Within just a few days, several women came forward to report a series of rapes that had taken place in a city that has taken in a record amount of migrants. However, instead of blaming the rapists, police gave a disturbing "warning" to the women reporting the sexual assaults.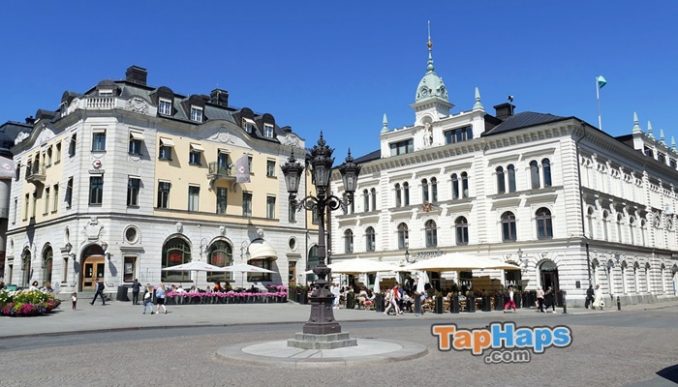 Like its European neighbors, Sweden is one of the countries to have taken in the largest percentage of migrants in relation to its population. Despite boasting a population of just under 10 million, the once demographically homogenous nation has welcomed in more than 1 million migrants, most of whom migrated from Muslim-majority nations.
An issue for which Sweden's migration board didn't account was the inevitable culture shock not only for the arriving migrants but also for the gracious European hosts. Along with cultural diversity, Sweden witnessed a massive uptick in crime, especially sexual assault.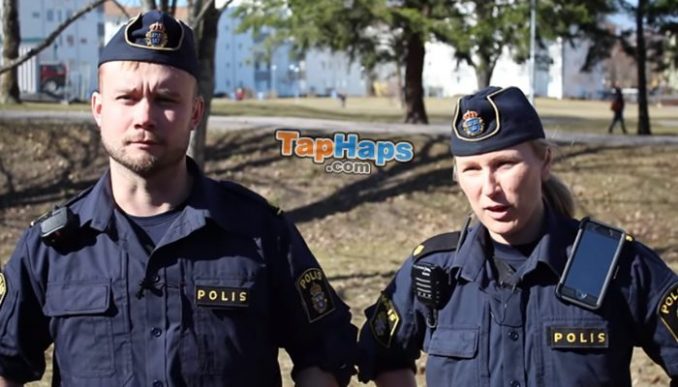 Within just four days, Uppsala, a college town of 170,000 residents, experienced a series of four sexual assaults. Two women reported being raped while another pair complained that they had been the victims of attempted rape, barely escaping their attackers. Just two days later, there was a fifth attack. All the victims were walking alone in the evening, which is a normal activity in Swedish culture.
Despite giving the police descriptions of their attackers, officers weren't as concerned with catching the perpetrators as they were with chastising the women. In a statement that appeared to place the blame on the victims, Uppsala Police warned that women should be more responsible so they do not get raped, according to Expressen.
"Women in town should not be worried but must think about how to behave. Perpetrators are looking for solitary men and women, so it is important to know how to move. Feel free to walk on illuminated streets and not alone in alleys or parks. Feel free to talk to someone on the way home, ask for a ride or use public transport through established companies," says Mikael Hedström, press spokesman for the police.
Police reminded residents that they cannot be "in all places" at once in order to offer protection. They appeared to criticize potential victims, placing the onus on them for their own abuse instead of informing the public of measures they will take to prevent or punish such crimes.
"We will hold new interviews with the women. This is a traumatic experience and the story can change over time," says Hedström.
Unsurprisingly, this response has created a feeling of fear, anger, and hopelessness. Many women and girls have resigned to the idea that their city will remain a hub for sexual assault. Unfortunately, citizens have few options when it comes to self-defense.
"I even bought a self-defense spray yesterday. I'll have it in my hand when I go home alone. If something should happen, you have to be prepared," says Carolina Tuula, a new student in Uppsala.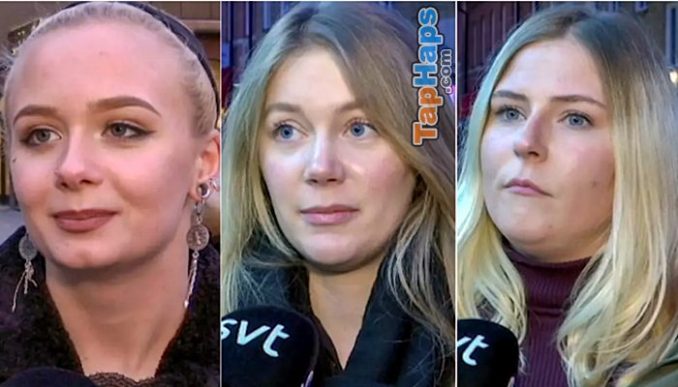 According to a poll from Uppsala, 4 out of 5 women feel unsafe leaving their home. When high school girls took the same poll, only 2 out of 10 agreed that they felt safe moving about in the city, which is a drastic fall from the same poll taken 6 years ago when half of girls said they feel safe, SVT Nyheter reports.
"I usually stick to a group of two or three girls and guys. In a group you feel safer," says one of the girls from town.
For women's rights activist Mariet Ghadimi, the issue has escalated in recent years. Fear of being sexually harassed or assaulted has forced women and girls to stay in their homes, greatly reducing their freedom of movement around the city.
"Usually it is young men who harass girls by saying things, whistling, staring or behaving uncomfortably. We have to be clear that it's not the girl's fault," she says.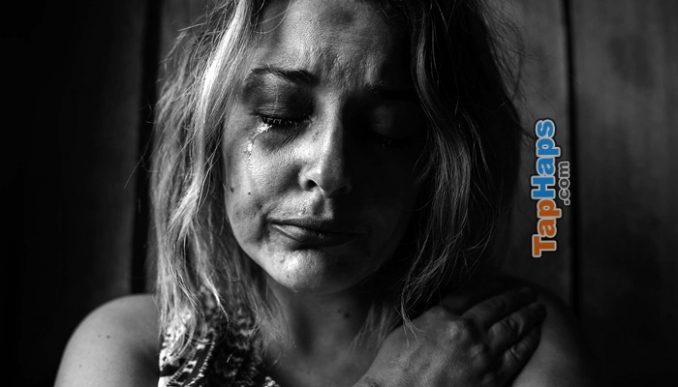 Women in Uppsala, as well as all around Sweden, are living in an atmosphere of terror. The sweeping crime has forced them to alter their way of life, affecting decisions as simplistic as leaving their homes.
From their response, it seems as though the police have placed the burden of security solely on the women of Sweden, who have already been stripped of all means of self-defense. In its quest for diversity, Sweden has discovered a diversity of core values, a diversity which has never strengthened a nation but ultimately leads to its demise.