When a California couple decided to check their home security cameras, they weren't prepared for what they were about to see. As they were helplessly almost 100 miles away, their trusted pet sitter was abusing their 10-week-old puppy.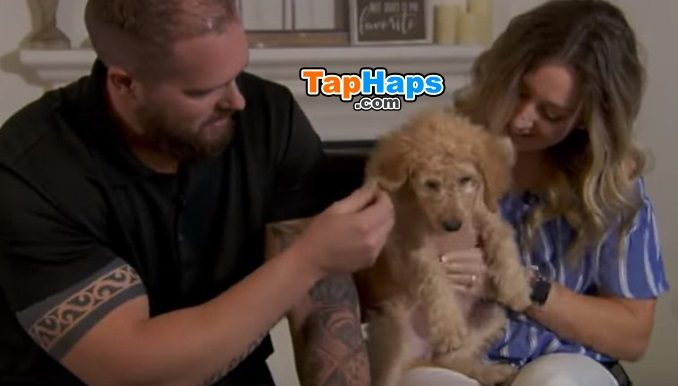 Amanda and Bryce Horton were 90 miles from their home in Victorville, California when the couple decided to log into their home security camera system to check in on their 10-week-old puppy. Lucy, a golden doodle, was left in the care of a trusted pet sitter that Saturday, so the couple assumed she was safe, but instead of happily watching their new bundle of fur, they were horrified to see their beloved new pet being abused.
Apparently, the sitter didn't realize there was a camera recording her every move. As they watched in disbelief, their trusted pet sitter, who they originally met using the popular app Rover, aggressively threw Lucy to the ground. "I was shocked," Bryce admitted. Being so far from home, the couple felt helpless as Lucy whimpered and struggled to get up on all fours as the sitter just stared at her, the New York Post reported.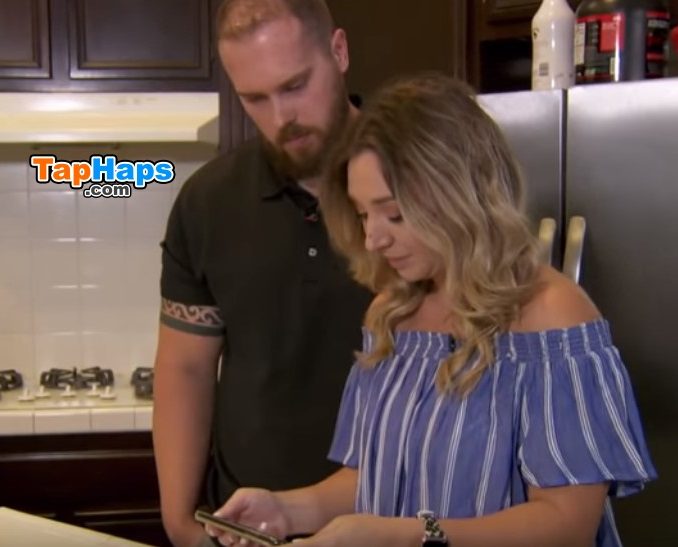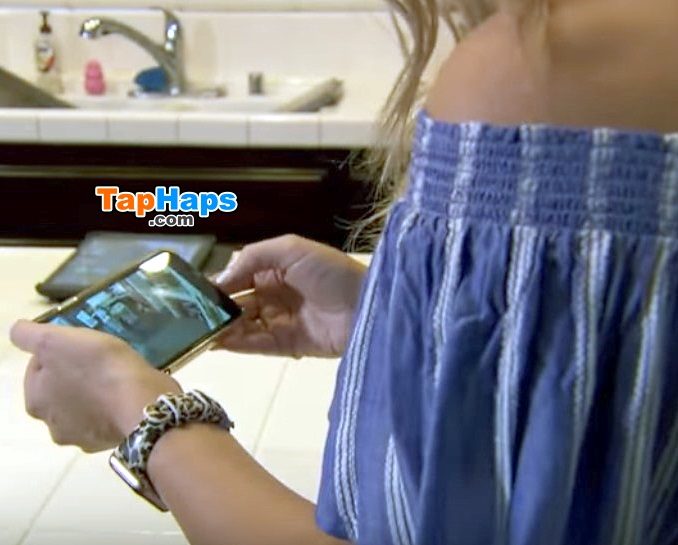 "She is such a little puppy, but not only does she throw her but after she throws her, she stands, like, 'What are you going to do now?'" Amanda recalled, according to Inside Edition. "[Bryce] was able to talk through the camera to her and say, 'Hey, we saw what you did to our puppy. You need to get your things and leave our house now.'"
The couple then raced home as fast as they could, unsure of what condition Lucy would be in when they returned. "I saw it on the camera live, she was still standing there. That's when I talked to her through the camera," Bryce recalled. "The whole time, we're thinking, 'She's probably really hurt,'" he explained, referring to their precious pup. "She just laid there. We kept watching the video when we were driving home. And, she wasn't moving a whole lot."
Lucy was checked out by a veterinarian, and luckily, she wasn't seriously injured, despite the hard landing she had suffered. "The vet made the comment, 'She must have bones made of rubber,' 'cause she threw her down hard for a puppy that's that young," Bryce said.
Lucy is happy and healthy today, but the California couple still wants to share her story as a warning to others. Instead of being the trusted pet sitter the unidentified woman appeared to be, she was a cold-hearted animal abuser, who had no problems getting violent with a helpless puppy and slamming the innocent canine to the floor.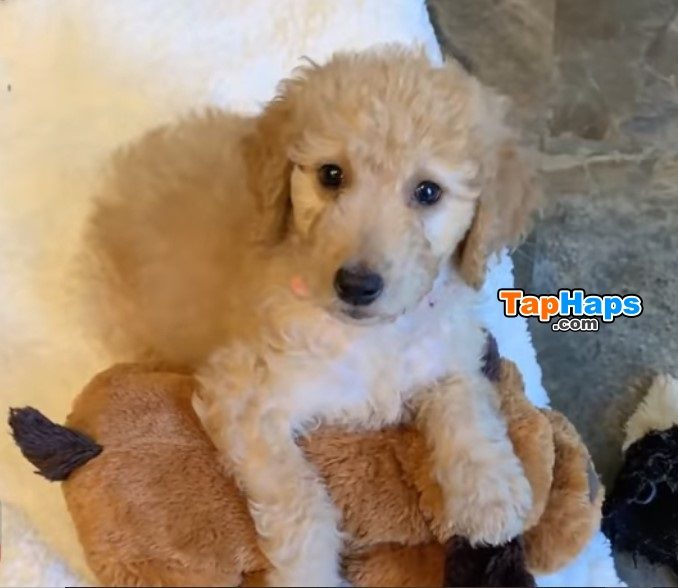 According to the Hortons, the sitter's excuse was that she got "frustrated," but Bryce Horton isn't buying it. "I don't understand. She had only been there for maybe 15 minutes," he said. Not only does Rover not understand it, but they also aren't tolerating it.
Rover is reportedly cooperating with authorities and has since issued a statement, saying, "The activity depicted in this video is shocking and appalling. We have permanently deactivated this sitter from our platform and will continue to investigate." In addition to nixing the woman's profile from its site, the company has also offered to pay the Hortons' vet bills.
Rover has also reassured its customers that this kind of behavior isn't common among their pet sitters. "Any incident of this nature is extremely rare on our platform, and we take it very seriously," Rover spokesman Dave Rosenbaum said. But, sadly, without the cameras that caught this pet sitter's every move, this incident would have never been discovered, so let that serve as a lesson for the rest of us.
When trusting someone else with the care of our vulnerable loved ones, it might be wise to keep an extra eye — or camera — on them so we can be reassured that they are being properly taken care of. "I understand that people mess up, but something like that, you just can't do that kind of thing," Bryce said. Luckily, authorities seem to agree as San Bernardino County Animal Control launched an investigation that could lead to criminal charges. This woman deserves nothing less.