After coming home from work, a father heard his 8-year-old make some strange comments about an in-home daycare worker. Hoping to get to the bottom of the mystery, he set up a hidden camera in his home. When he finally viewed the footage, he couldn't believe his eyes.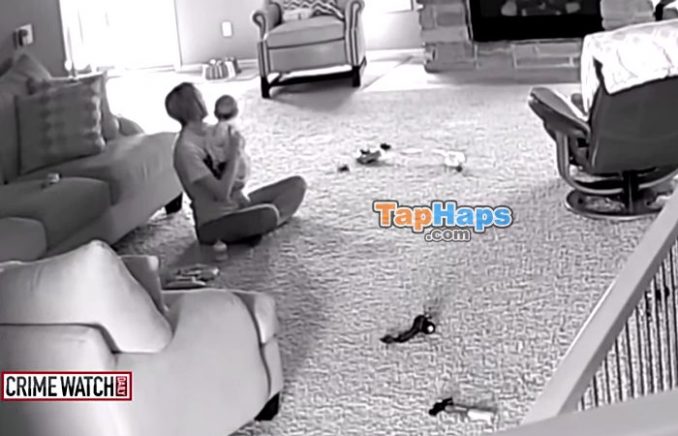 When several Iowa mothers returned to work after having their newborns, they wanted to make sure they placed heir precious infants in the right hands. After cautiously entrusting their babies with Pleasant Hill resident Christina Williamson, they soon felt confident that they had made the right decision.
Williamson was incredibly attentive, routinely sending her clients photos of their children's progress. Any time one of the kids received a scratch, Williamson didn't hesitate to contact the parents, helping them to feel confident that she had their children's best interest in mind.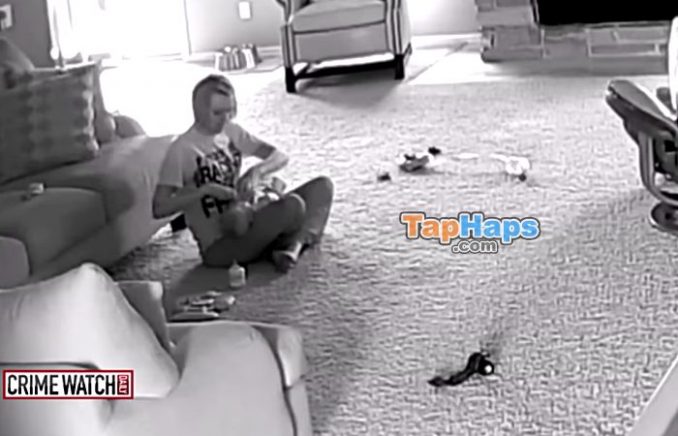 So, when Williamson's husband returned from work one day, he was puzzled by their 8-year-old's odd comments about her care of the infants. Suspicious of his soon-to-be ex-wife, he decided to set up a hidden camera to see what the carer was doing with her clients' babies. What he captured shocked him.
According to KCCI, the husband's hidden camera captured Williamson engaging in horrific abuse of the infants under her care. She would often yank up the babies by their arms, shove their faces into the carpet, stuff cloths into their mouths, pick them up by their heads, and even leave the helpless infants alone on multiple occasions.
After reviewing the sickening footage, Williamson's soon-to-be-ex took the video to the police, prompting an immediate investigation. Soon, the 28-year-old carer was arrested and charged with several counts of felony child endangerment, willful injury, and neglect of three children, according to WHO-TV.
Williamson was held in the Polk County Jail on a $5,000 bond while the investigation continued. It was soon uncovered that she was running a non-registered daycare through her home. The families of the abused children were immediately notified, leaving them in shock over what their trusted babysitter had been doing.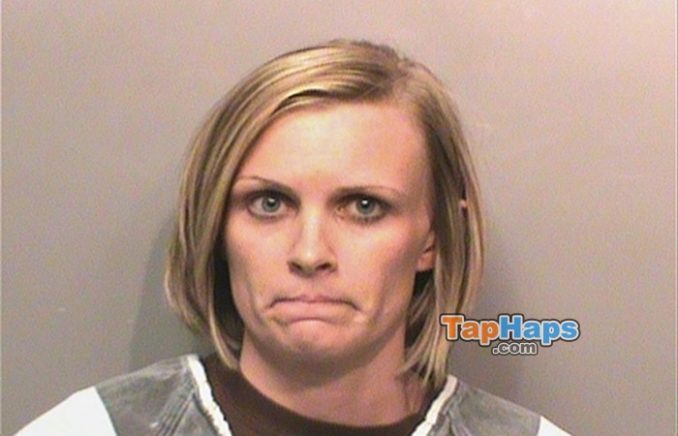 In a plea deal established to greatly reduce her sentence, Williamson pleaded guilty to two counts of child endangerment. For her plea, she received concurrent 5- and 2-year prison sentences. Just before sentencing, Williamson addressed the parents of the abused children, expressing her remorse.
"I'd like to truly say how sorry I am for my actions and choices. The parents entrusted me with their children," said Williamson.
Understandably, the parents were distraught over the abuse their children had suffered. Desiree LeBlanc had left her job as a child welfare officer after discovering that her infant daughter was a victim.
"Didn't feel long-term I could continue keeping other people's safe if I was having such strong feelings about my own inability to keep my own child safe," said LeBlanc.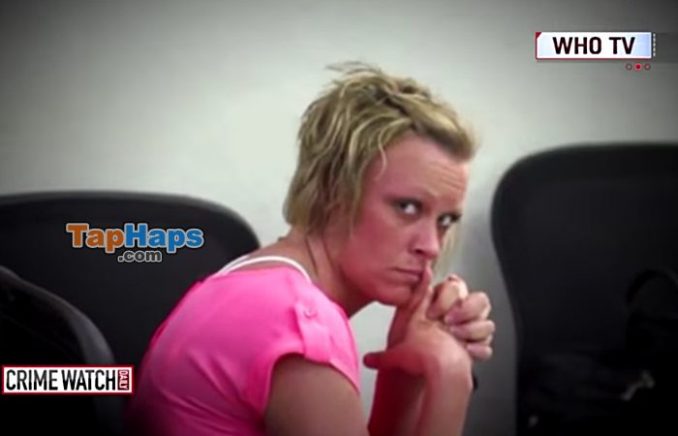 Despite Williamson's expression of remorse, the judge took no pity on her. She received an appropriate sentence even after her plea deal, ensuring that she would not step foot outside of a prison cell for several years.
Fortunately, these parents were made aware of their children's abuse before any lifelong or irreversible physical injury was inflicted. Of course, the trauma and guilt of knowing that they had left their precious babies with such a monster will forever haunt them.