A recently hired waitress at a Georgia Hooters restaurant stunned both her co-workers and customers when she gave one of the "regulars" far more than he ever bargained for.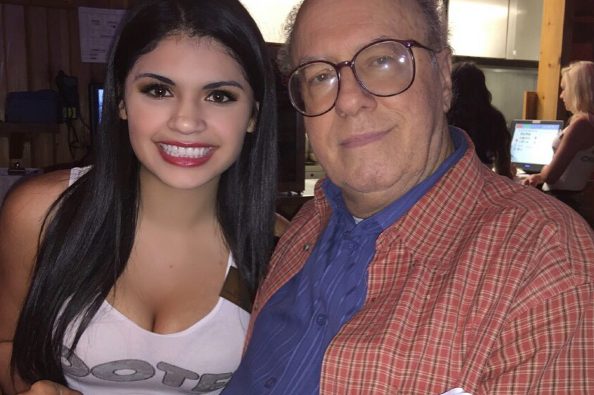 Mariana Villarreal is a waitress at a Hooters in Roswell, Georgia. And, let's face it — most people assume Hooters waitresses have more going on on the outside than they do on the inside. But, Mariana's inner beauty led her to do something truly remarkable. When a man who frequented the restaurant needed help, she was the first one to step up to the plate, according to USA Today.
Don Thomas, who is a Vietnam War veteran, had been going to that location for quite some time, but it's not the beer or the chicken wings that bring him back. As word spread throughout the restaurant about his dire situation, Mariana knew she had to help. She approached Don at his table one day and offered to save his life. "Mariana had only been here a short time," he said. "I just barely knew her when she made the offer."
Don Thomas had previously lost both of his kidneys to cancer, and his wife also died of cancer. Without a transplant, he would be on dialysis indefinitely. Not even thinking twice about it, Mariana Villarreal offered him a second shot at living. "I said, 'Well I have two kidneys, do you want one of mine?'" she recalled.
Mariana and Don, now bonded for life, underwent successful surgery. The transplant was a huge success, and both recovered just fine. Dr. Harrison Pollinger, one of the program directors of the Piedmont Transplant Institute, said both donor and recipient should be able to live healthy lives. "You can live your whole life with one just kidney," Pollinger said. "You only need one kidney for normal kidney function."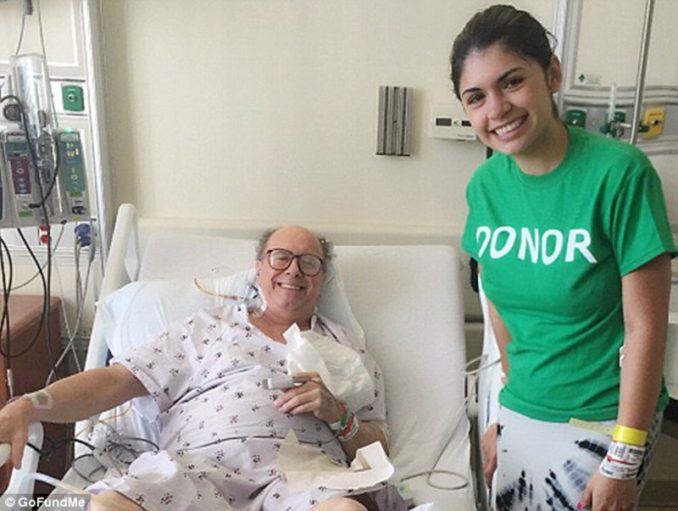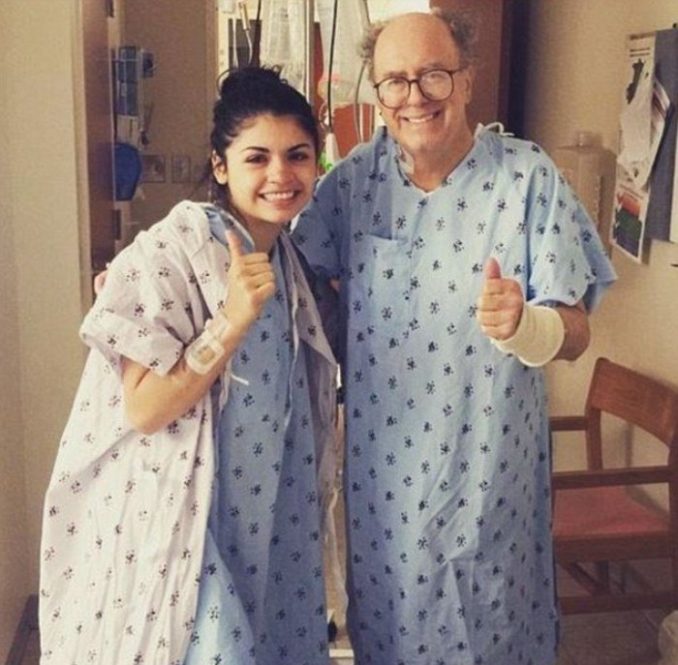 What's surprising about their story is the truly selfless act from Mariana Villarreal. She had only ever known Don Thomas from inside of the restaurant and didn't even wait on him that often, but she said she felt compelled by a higher power to help after her grandmother died from kidney failure.
"I wasn't able to do anything for my grandma," Mariana said. "If [Don] can live two more years, happy as he's ever been, that's fine with me. That's not up to me. I did my part, now it's God's turn to keep him alive."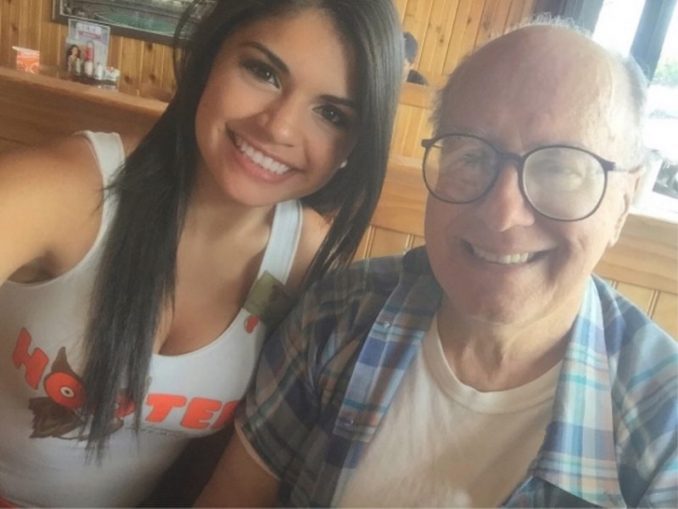 Thanks to their bond, formed in the last place anybody would ever expect, Don Thomas will get a new lease on life, while Mariana Villarreal hopes their story will encourage others to donate. "Mariana and I are just two normal people," said Don. "One who needs help — me — and Mariana who is so willing to give help."
Every now and then, we hear about something truly selfless that has a much greater impact than those involved realize, and this story is one of them. Here are two people, essentially strangers, and one was willing to risk her own life to help out the other, which is something we rarely see today. Kudos to this young woman for going out of her way to give someone else the gift of life. What she did gives an entirely new meaning to "pay it forward."