When two hitmen showed up, intent on killing a woman's daughter in a murder-for-hire, the girl's mother bravely intervened. She concocted a plan to save her child, but it required her to make the ultimate sacrifice.
Brittany Cormier, a 34-year-old Louisiana mother, had her entire world flipped upside down after her own brother was accused of raping her child. Sadly, things would only get worse after Brittany's brother, 35-year-old Beaux Cormier, was arrested by police in Vermillion Parish and charged with third-degree rape for allegedly raping his niece.
While Brittany was visiting with her neighbor, 37-year-old Hope Nettleton, in her Montegut home, two hitmen arrived at her door. The men were allegedly looking for Brittany's daughter. According to Fox 5, Brittany's daughter and stepdaughter were reportedly hiding in a closet as the Louisiana mom concocted a plan in an attempt to save her child's life.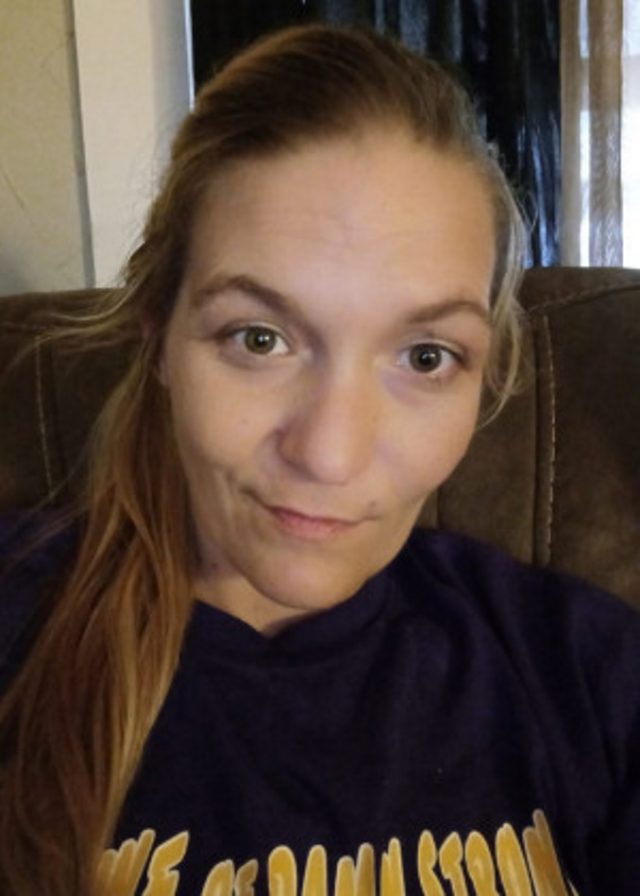 Rather than risk her daughter being killed by the hitmen, Brittany Cormier pretended to be her child when the men showed up to kill the girl in a murder-for-hire that had been arranged by her brother Beaux. Brittany's plan worked, but it required the ultimate sacrifice. The mother was found shot to death in her Montegut home, along with Nettleton, who was reportedly killed while trying to fight off one of the attackers.
Beaux Cormier quickly became a suspect in the murders because there was a "pretty solid rape case" against him "which provided motive," Terrebonne Parish Sheriff Timothy Soignet said. Through the course of their investigation, however, authorities came to believe that Beaux was responsible for hiring two of his friends to carry out a murder-for-hire, a press release from the sheriff's office said.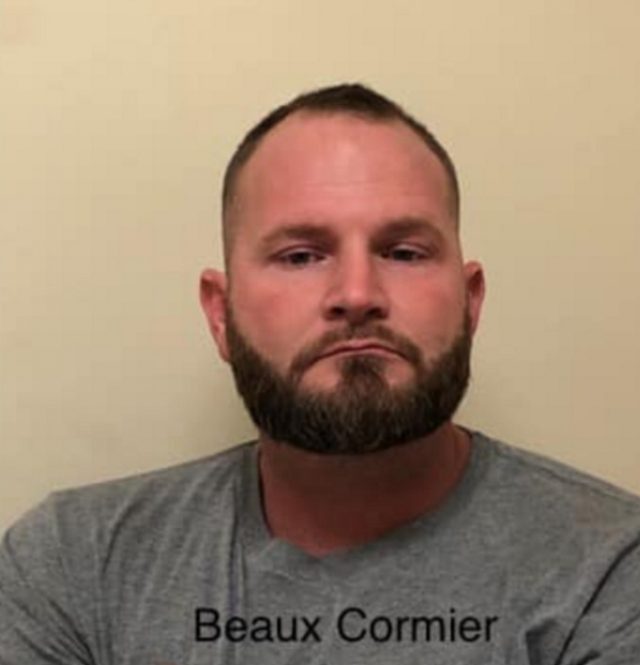 Beaux, an already convicted sex offender, hired the two men to kill his niece in order to prevent his rape victim from testifying against him in court, officials allege, according to The Blaze.
"Through the investigation, it was learned that the rape arrest resulted in Beaux Cormier soliciting the assistance of his friends, Andrew Eskine, 25, and Dalvin Wilson, 22, to murder the victim of the rape," the news release stated. "[Eskine and Wilson] were both financially compensated to carry out the murder."
In addition, officials revealed that Beaux helped conduct a surveillance exercise with the two hitmen prior to the homicide and noted that the group "actually attempted to carry out the homicide on a prior occasion but were unsuccessful." When the hit was eventually enacted, Brittany allegedly pretended to be the target, in hopes of sparing her daughter's life.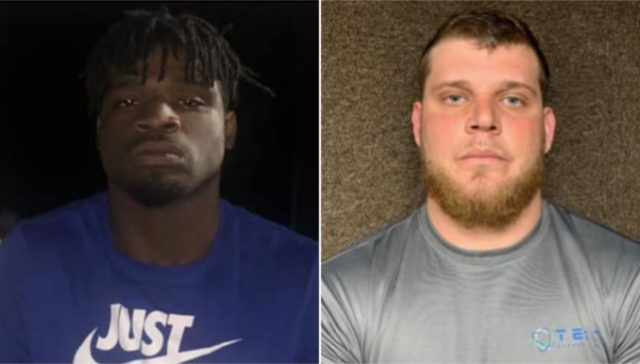 "Brittany Cormier was murdered as a result of telling the shooter she was in fact the rape victim, likely saving the life of the actual rape victim," officials said in the press release. "Hope Nettleton, who was at the address visiting Brittany, attempted to fight the gunman and was fatally shot," the release added.
Beaux Cormier, Andrew Eskine, and Dalvin Wilson were arrested and held on $2 million bonds on two counts of first-degree murder with District Attorney Joe Waitz Jr saying, "The death penalty is definitely on the table." Considering the vile behavior of all three suspects, such a stiff penalty is warranted.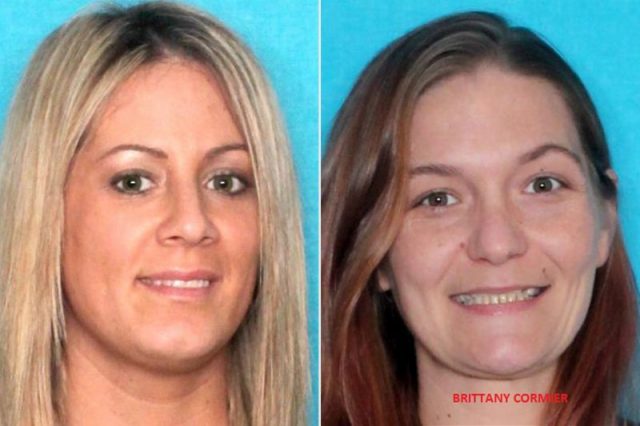 Instead of facing the consequences of his actions, Beaux Cormier tried to silence his victim for good. As a result, two innocent women lost their lives — all because two delinquents wanted to make some easy money, even if it meant snuffing out someone else's life. It's not the villains in this story, however, that warrant the publicity or our attention.
The person we should all be talking about is Brittany Cormier, the Louisiana mother who sacrificed her own life to save her daughter. She displayed the definition of a mother's love with her act of bravery. Let her story be the one we remember. When a threat came knocking at her door, she stood between the danger and her child, laying down her own life to save another. That's a hero.