After multiple men failed to save a kidnapping victim from her abusers, she finally escaped into a gas station. She begged the clerk for help, never expecting the woman would lure her abusers inside.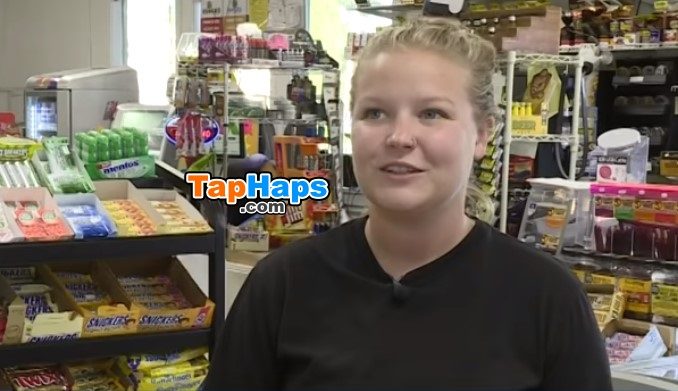 Savannah Pritchett was working at the 'Triple R Gas and Mart' in Waterford, California, around 3 p.m. on a Wednesday afternoon when a young woman came in, shaking with fear and pleading for help. Claiming she had been kidnapped by a group of men about 90 miles away in Fresno the day before, the woman asked Savannah to hide her from her kidnappers.
"She probably said, 'Please help me,' four times," Savannah admitted. The woman quickly explained that she had been sexually assaulted overnight and only managed to escape into the gas station by telling her captors she had to use the restroom. She told the cashier that they finally pulled over at the gas station, but her armed abusers were waiting for her outside.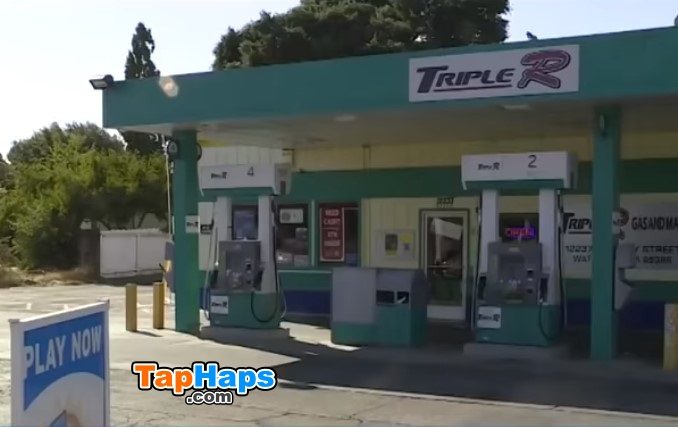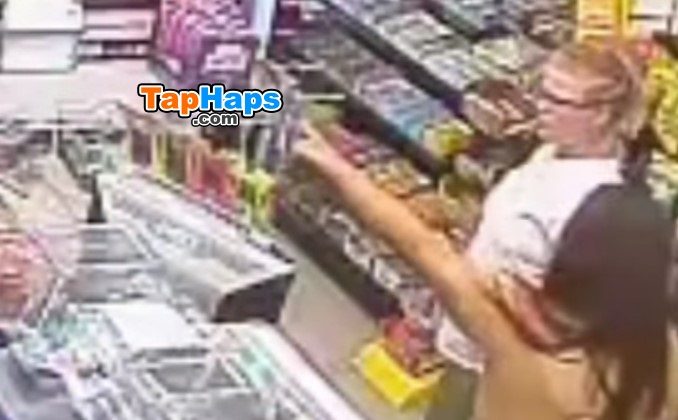 "The first thing she did tell me was, 'I was kidnapped, and they do have guns. Please, lock the door, they will kill us, or kill me,'" Savannah recalled. Initially, the clerk did as the woman asked, locking the doors of the store. The cashier also snuck the victim a cellphone and directed her to a bathroom in the back of the Stanislaus County gas station, where she was told to lock herself inside and call 911.
Once the woman was out of sight, however, Savannah Pritchett let her abusers inside, returning to the front of the store and unlocking the doors — just moments before the alleged kidnappers walked in, looking for their victim. "I knew that if I left the door locked they would have caught on to something and probably took off. So I went back up there, and I unlocked the door," Savannah later explained. "They seriously had no idea that I knew anything."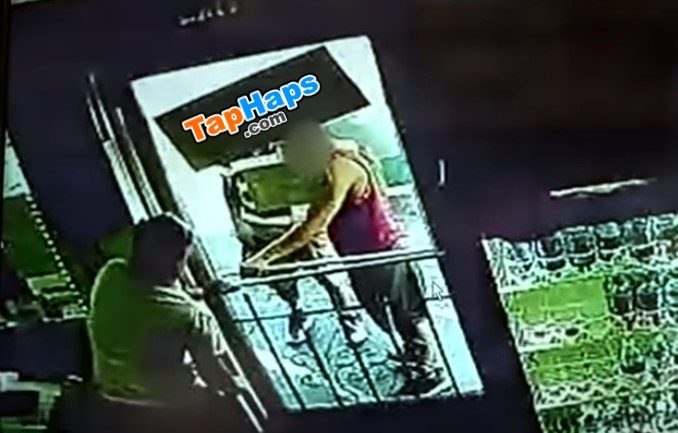 With the woman locked in the bathroom and her alleged abusers ready to reclaim their victim with plans to take her to San Fransisco, Savannah Pritchett had to act fast to buy law enforcement enough time to arrive at the scene. The quick-thinking clerk decided to give the group of men an "explanation," telling them that the woman they were looking for was tending to her menstrual cycle in the bathroom.
"Because she did tell me that she was sexually assaulted [by] the guys, so I kind of thought, 'Well, I can put sexually assaulted and bleeding together and I bet they probably wouldn't get that — that would just fly over their head,'" Savannah explained, describing how she came up with the excuse. And, it worked. She was able to stall them just long enough.
Minutes after Savannah Pritchett explained away the woman's prolonged absence, law enforcement officers stormed the gas station with guns drawn. Anthony Sandoval, 18, was taken to the ground and arrested at the scene. Two 16-year-old suspects were also arrested, and eventually, a third juvenile suspect, who was not at the gas station, was arrested as well.
A gun was found inside the suspects' car, and another was located in the store. The suspects, who appeared to have ties to local gangs, were charged with various crimes, including armed robbery, sexual assault, and kidnapping. The victim was returned home safe with her family, and Savannah Pritchett was hailed "a true hero" for taking quick and decisive action and helping the panicked woman get away from her abusers.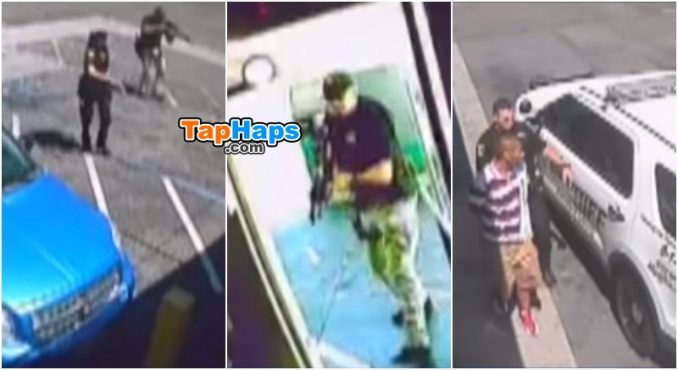 "Her being able to get this victim into a secured restroom with a phone and being able to contact law enforcement very well may have saved her life," Stanislaus County Sheriff's Department Sgt. Tom Letras said. A Facebook post from the department echoed his sentiments. "Her bravery and quick-thinking saved a woman who was kidnapped and sexually assaulted," the post read. "The clerk stepped up, locked the doors, hid the woman and called our deputies. … When we work together, we can do great things in our community."
"The girl told me she tried to get help from two different guys in Fresno and I think in Bakersfield or something and both the guys drove right off from her," Savannah Pritchett revealed. "The one thing that keeps replaying in my head, if I wouldn't have believed her, what would have happened to her?" she added, but she still doesn't think she's a hero.
"I don't want to be called a hero, because I would just hope that if anyone came up to you talking about they need help and they've been kidnapped, I really hope that they would have helped her too," Savannah explained. "I'm very thankful that I got to help that girl, and I am very thankful that she's home safe with her family, and now, I'm happy that they got those guys off the street."
In a situation where multiple men failed to save a kidnapping victim from her abusers, a gas station clerk outsmarted them with a clever explanation that proves brains can be more powerful than brawn. When outnumbered and unarmed, she didn't cower and let the bad guys get away. Instead, she bravely welcomed the frightened woman's kidnappers inside, where she brought them down by outfoxing them. That's pretty heroic in my book.