A mother believed she would have justice for the man who raped and murdered her 1-year-old daughter. However, she was shocked to discover that he was not only spared a lengthy prison sentence but would also be freed on the very same day as her child's death.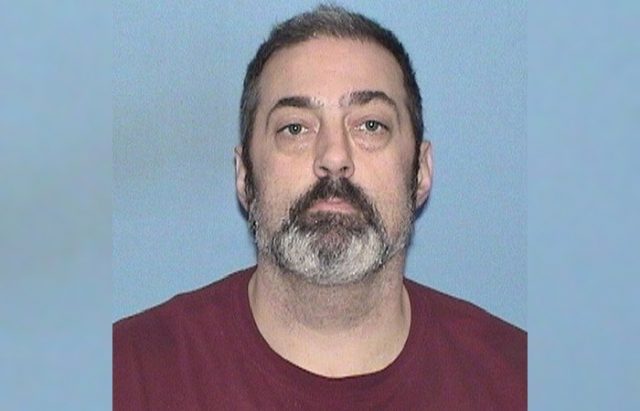 When Illinois resident Margaret Morgan headed to work and left her daughters in the care of her then-boyfriend, Cayce Williams, she had no idea she'd return to every parent's worst nightmare. After telling 20-month-old Quortney Kley and her 5-year-old sister goodbye, Morgan headed off for her shift only to receive a devastating call just hours later.
Morgan was notified that Williams had rushed the toddler to a local hospital with life-threatening injuries, according to the Chicago Tribune. The baby had been severely beaten and was barely clinging to life. She was so severely injured that emergency medical workers were unable to save her. Shortly after arriving at the hospital, little Quortney passed away.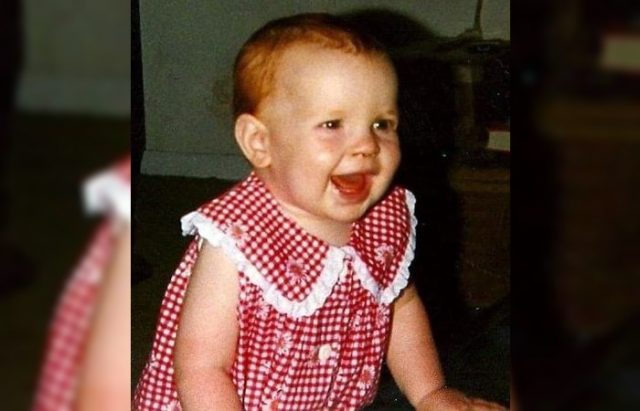 Medical officials easily identified the injuries to be those of an assault and immediately contacted authorities. As it turns out, Williams had brutally beaten the child while she was in his care. However, nothing could prepare Morgan for the full details of her daughter's medical report.
An autopsy revealed that the baby had died from a beating as well as internal bleeding, which confirmed that she had been raped by Williams. Morgan's little girl had suffered unimaginable pain and terror before succumbing to the abuse. As such, Williams was arrested and charged with the assault, rape, and murder of the toddler.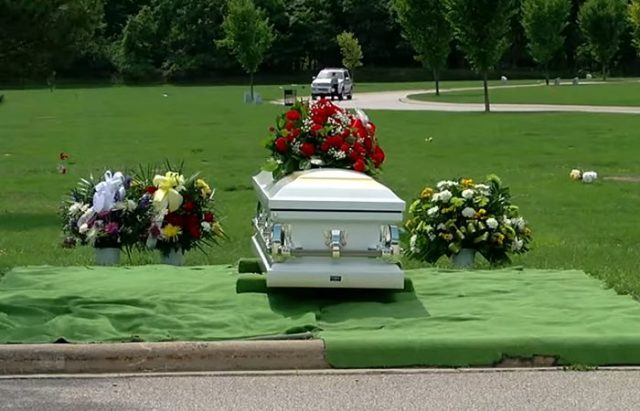 In order to avoid the death penalty, Williams pleaded guilty to first-degree murder and criminal sexual assault. He was subsequently sentenced to 48 years in prison for his crimes. Unfortunately, he wouldn't be behind bars for long. After serving just half of his term, the now 47-year-old murderer was granted his freedom for a disturbing reason.
Williams was scheduled to be released after serving only 50 percent of his sentence thanks to an Illinois Supreme Court ruling that it's unconstitutional to force criminals convicted of violent crimes to serve 100 percent of their sentence and sexual abusers to serve 85 percent of their sentences. Due to this decision, Williams was granted his freedom.
"He's reaching the natural termination of his sentence handed out in court," board attorney Jason Sweat said. "The board will be setting conditions for his hearing of mandatory supervised release."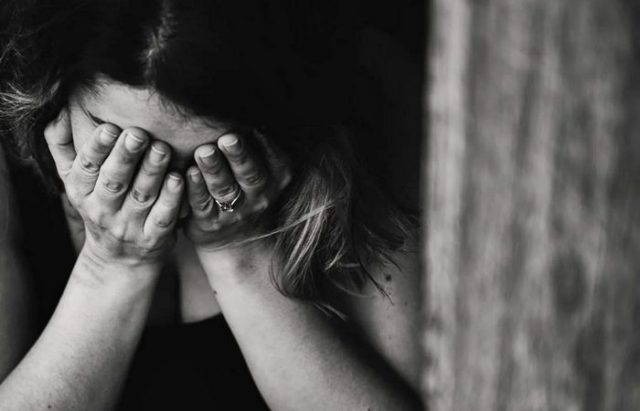 Disturbingly, Morgan was never notified of Williams' scheduled release and only found out about it after a victim's advocate informed her. Perhaps the most disturbing aspect of Williams' release is that he will be freed on the day of her daughter's murder.
"You go into this mental shock," Morgan, who is now a paralegal, told the Chicago Tribune. "You go into that flight-or-fight mode. What do I do next?"

"I don't really understand what's going on," she said. "I feel like I'm losing my mind."
Because Williams' release is in accordance with the supreme court ruling, the parole board isn't involved in ending his prison term. This means that Morgan wasn't allowed to argue against his release to the officials, which could've prevented his early liberation.
"There's a million things I'd want to tell them," she said. "Where do you even start? I started making a list of points I wanted to go through for an impact statement if it even makes any difference. I had to stop. I can only mentally handle so much of this right now."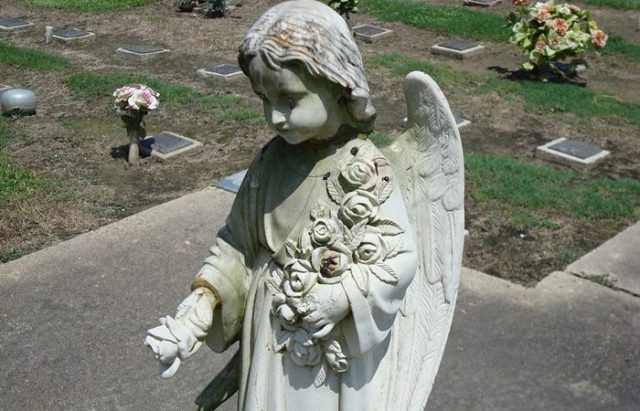 A mother was forced to watch as her daughter's rapist and murder was being released from prison halfway through his sentence, but she is also forced to confront the fact that his freedom coincides with the anniversary of her baby's horrific death.
Thanks to a one-size-fits-all court ruling, a man who should die behind bars was gifted his freedom on the same day that he took an innocent child's life. Now, the only hope we have is that this monster never finds peace anywhere he goes and that his actions haunt him for the rest of his days.