Allahseed Allah of Manhattan was arrested for fracturing a random woman's spine on the subway. However, police were forced to up his charges to hate crimes when he explained that it was all because of the way she had "disrespected" him.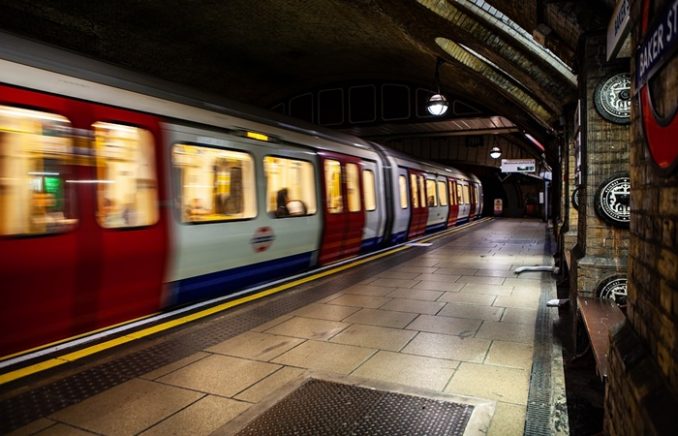 After boarding a subway, a young woman was conversing with her female friend when she was suddenly attacked by a man she didn't even know. Avneet Kaur, 20, was confronted by Manhattan resident Allahseed Allah, 54, for what most people would consider inoffensive behavior. What she quickly realized was that Allah wasn't like most people.
Allah approached Kaur and her friend, cursing hysterically and hurling homophobic slurs at the pair of women. Incredibly, the man had been deeply enraged when Kaur's female friend planted a peck on her cheek, convincing Allah that they were lesbians, the Queens Chronicle reports.
According to the charges, Allah admitted that he told Kaur "not to kiss her again in front of me because she was disrespecting me with all that gay s*** she had been doing. I stood up and told her kiss her again you dyke b**** and watch what happens. I pushed the girl, she turned around and then she fell."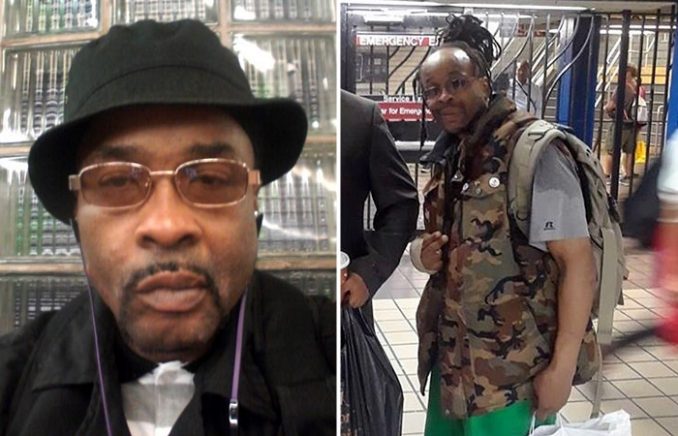 As the report states, Allah didn't wait for the women to respond to his anti-homosexual threats. As soon as the women exited the train, he set upon Kaur, reportedly punching her in the back of the head and chest and shoving her into a nearby pole before she fell to the ground. Kaur was later rushed to the hospital, where she was treated for a head injury and a fractured spine.
Although Allah fled the scene, he was later tracked down by police thanks to a tipster. He was charged with third-degree assault and second-degree aggravated harassment. Both were also labeled as hate crimes.
"Crimes motivated by bias — particularly those involving violence — will never be tolerated in this county," said Queens District Attorney Richard Brown. "When they do regrettably occur, they will be vigorously prosecuted and those involved will be severely punished."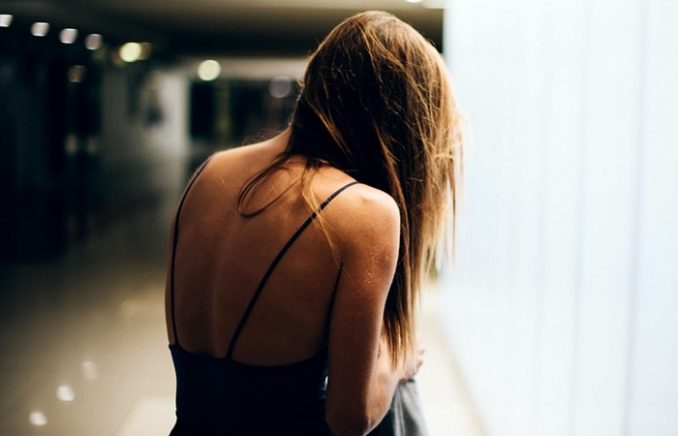 Initially, Allah faced up to 15 years for his charges. However, he later pleaded guilty to the two charges, allowing him to get in the court's good graces. Criminal Court Judge Mary Bejarano has indicated that she will sentence Allah to three years in prison when he returns for sentencing, according to the New York Post.
"This kind of hate-inspired assault is intolerable and we won't stand for it here in Queens County – the most diverse county in the country," Acting DA John Ryan said in a news release. "The defendant will go to prison as a result of this vicious attack."
Capt. Jonathan Cermeli explained that the Hate Crimes Task Force worked with Transit District detectives squads in order to catch Allah. The groups pulled video and took information from witnesses, leaving them with an open-and-shut case. He added that help from social media almost always leads to a faster resolution.
"I always expect these perpetrators, once they are captured on tape, video and stuff like that, I expect them to be captured quickly," he said. "We have such good resources out there and with technology the way it is nowadays, it really is no longer a surprise that people are getting picked up so quickly on these crimes. It's very hard to get away with committing a crime and the duration of you being on the loose when we hunt for you is very short. The period has definitely gone down dramatically."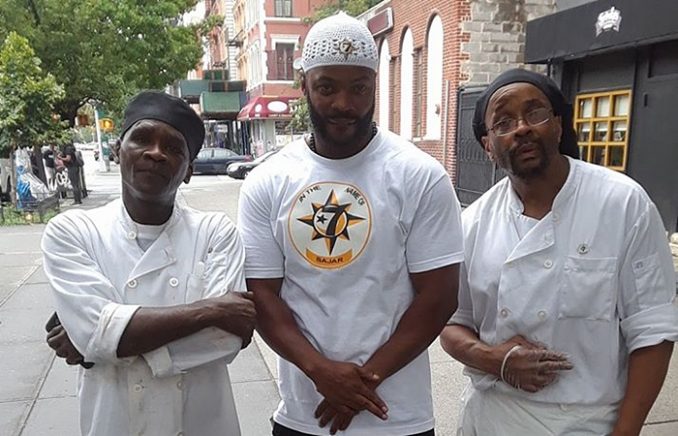 Kaur has since recovered from her injuries, although she may suffer indefinitely from the emotional effects of the terrifying ordeal. Fortunately, she was spared testifying against her attacker since he opted to plead guilty to his charges.
Allah will likely spend up to three years in prison for his offenses, which seems to be a lesser sentence than most would predict for anti-homosexual hate crimes in the heart of New York. For boasting zero-tolerance toward such bigotry, the court appears to have gone light on this particular criminal.