In three separate incidents, a group of hooligans targeted and beat white men, leaving them clinging to life. However, even after they were arrested and bragged about their violent acts, they were never charged with a hate crime.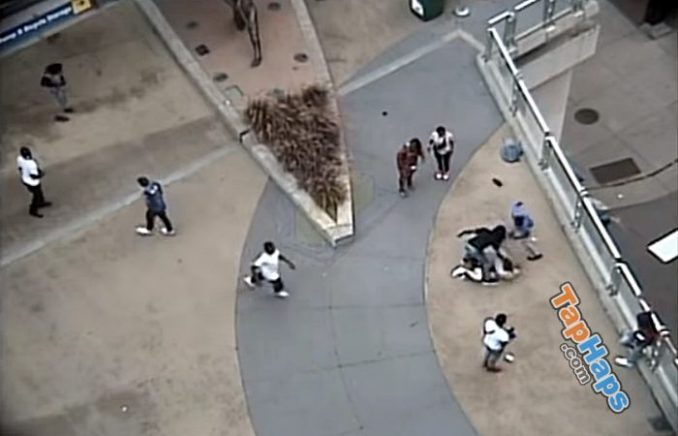 Despite media silence, gang crime is on the rise in Minnesota, plaguing the streets of Minneapolis with vandalism, robberies, and violence. One such gang has terrorized the Target Filed Plaza, leaving residents in fear for their lives.
In today's atmosphere of division, Americans are accused of racism at every turn. Of course, the accusations only ever seem to go one way, leaving many feeling unfairly demonized by the media and politicians. Unfortunately, people have cried racism so many times over trivial disagreements that truly horrific instances are now being ignored.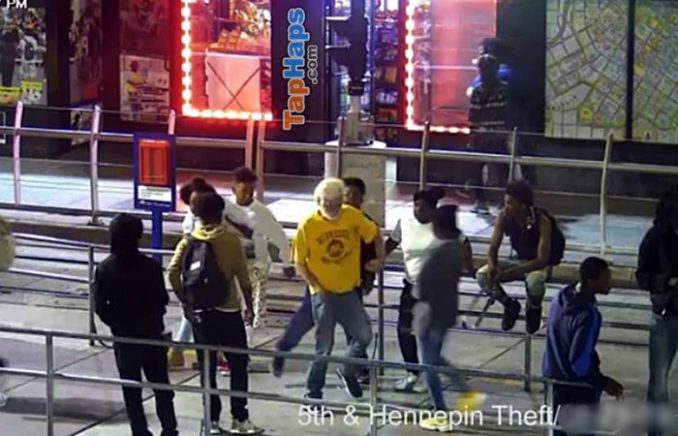 Disturbingly, the gang committed a string of violent crimes before some of the perpetrators were finally identified and caught. Although their recent crime sprees seemed to specifically target white men, locals would come to find that the authorities had no intention of investigating any of the incidents as a racial hate crime.
Since American media have widely ignored the outrageous crimes of a Minneapolis street gang, the Daily Mail reports that a group of over a dozen offenders between the ages of 13 and 25 has committed a series of violent robberies, the most recent involving three white male victims. Surveillance video from the scenes recorded the hooligans beating and even running over their injured targets.
Police have arrested more than a dozen suspected gang members, some as young as 13, involved in a string of robberies and brutal beatings of three men, all of whom are white. The hoodlums are seen working together to assault their victims before stripping them of their clothes, wallets, and cell phones. One of the gang members on a bike is seen running over a victim after the man suffered being repeatedly punched, kicked, stomped, and jumped on.
However, even after the gang bragged about how easy it was for them to beat up their lone, unarmed victims, the authorities aren't even considering hate crime charges but instead are claiming that they were merely robberies gone wrong. Only a handful of perpetrators have since been identified, arrested, and charged.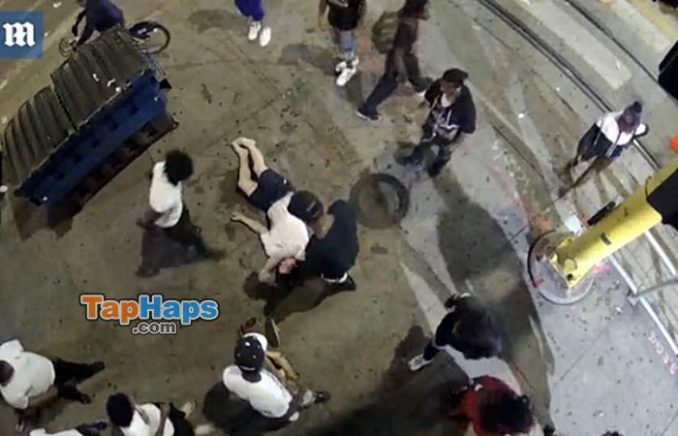 Adrian Jamal Cooper, 25, admitted to beating a victim for calling him a "b****" and boasting that the victim was "not that strong." He claims that the assault was "all over a phone" and that he made sure to get his "licks" in on the victim for disrespecting him. He was charged with two counts of first-degree aggravated robbery, aggravated robbery, assault, and riot.
After a confession, Boris Likuwa Lusmbo, 20, was charged with first-degree aggravated robbery, aggravated robbery, riot, assault, and third-degree substantial bodily harm, two of which are felonies. Subsequently, 21-year-old Antonio Kolli Morrow and 20-year-old Jamar Shamar Robinson were charged similarly.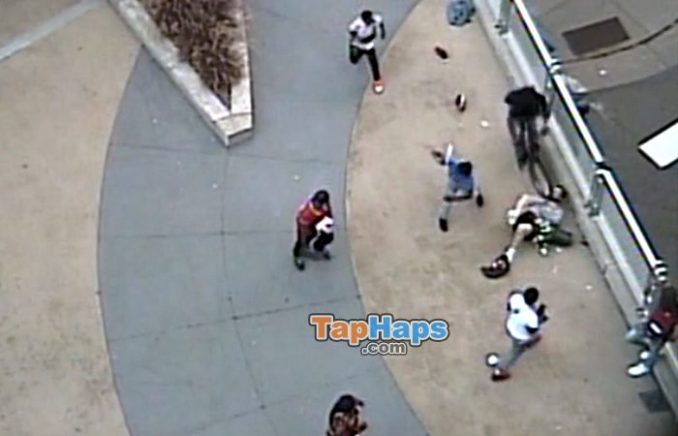 Altogether, 16 suspects were arrested, half of them being juveniles. Of course, it's only a drop in the bucket of the major rise in crimes occurring in Minneapolis. In the city's Cedar-Riverside neighborhood alone, violent crimes have risen more than 50 percent, which authorities have attributed to Somali gang activity.
There seems to be a distinct characteristic the victims share that won't be considered by authorities. Sadly, these men aren't the gang's first victims and certainly won't be the last.