After befriending an asylum seeker, a young woman was approached by the man, who had a special request. However, once she politely declined, he pulled out a knife and stabbed her 15 times in her head and body.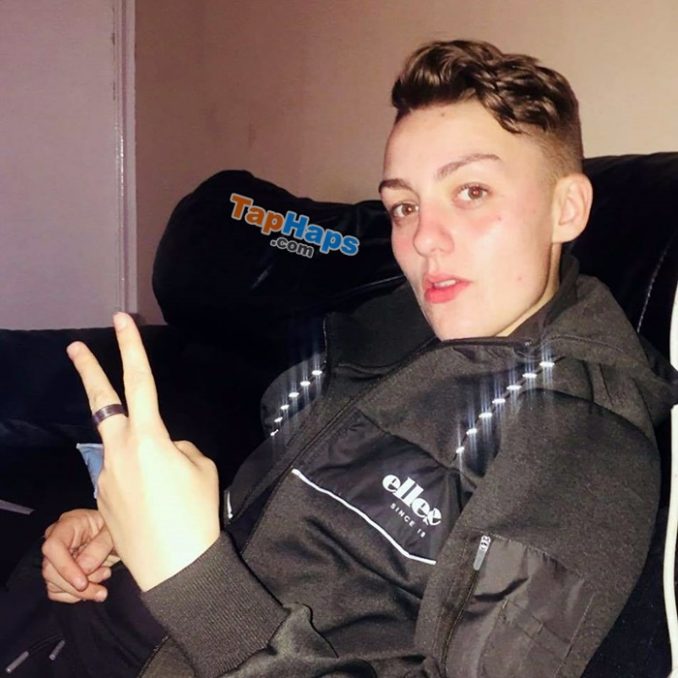 When 29-year-old Sudanese immigrant Karar Ali Karar moved into the apartment above 21-year-old Jodi Miller, their differences in culture were apparent. Miller, a young lesbian, enjoyed her progressive way of life while Karar, an asylum seeker from a country with a 97-percent Muslim majority, adhered to strict traditions. Sadly, their meeting was a recipe for disaster.
The pair would often interact with a group of mutual friends at an acquaintance's home, although they were not close. However, Miller soon became uncomfortable when Karar began pestering her with an odd request, which ultimately led to her doom.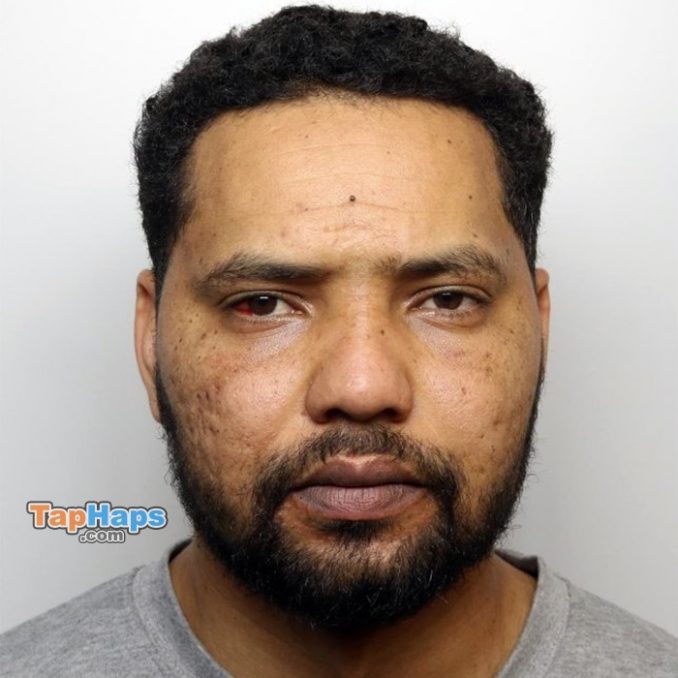 According to Daily Mail, Karar remorselessly confessed to stabbing Miller with a kitchen knife 15 times in the head and torso in order to "teach her a lesson" for repeatedly turning down his requests for sex. The asylum seeker reportedly flew into an "explosive rage" when the self-described lesbian continued to reject his sexual advances, butchering the young woman in front of a 15-year-old schoolboy and two other men.
Prosecuting, Jason Pitter QC, said, "He was becoming increasingly desperate, frustrated and ultimately angry in his efforts, even offering her money to do so. Miss Miller was understandably having none of it and displayed no interest in the defendant whatsoever."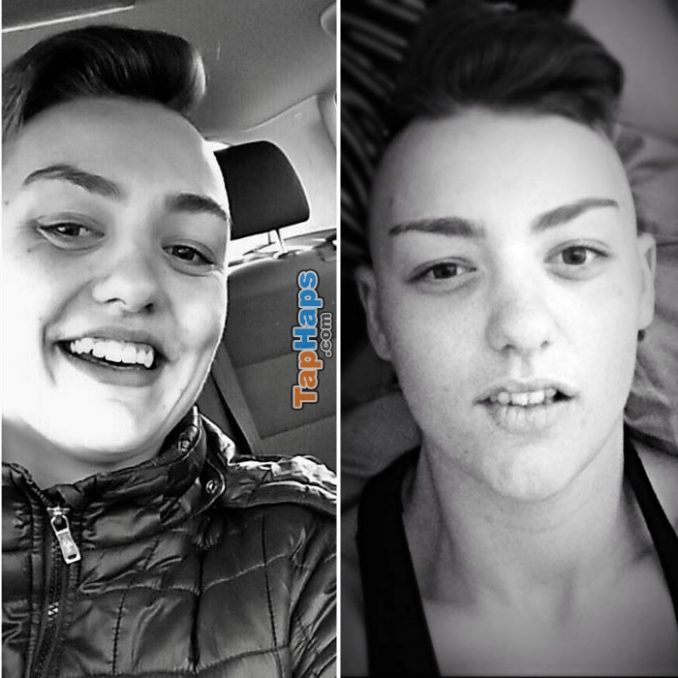 Karar claims to have fled political persecution four years ago. After arriving in Europe, the Sudanese national applied for asylum and was granted stay in Leeds. It was then that he met Miller at the home of mutual friend Abdi Dhoobe, who lived in the same apartment complex in England, Metro reports.
After being turned down repeatedly, Karar had finally had enough. Surveillance footage showed the asylum seeker leave the scene for a moment only to return with a large kitchen knife. He then plunged the blade into a stunned Miller, using such force that he broke the knife in three places. Karar then momentarily stopped the butchery to kick his victim and call her a "prostitute." A deep blow to the chest ultimately caused Miller's demise.
Although Miller attempted to flee for her life, Karar caught up to her and tripped her. The three male witnesses attempted to help but nothing could be done to save her life. Miller died in the hospital shortly after arrival.
Karar is reported to suffer from mental health problems as well as an addiction to drugs and alcohol, which he allegedly consumed before the attack. These factors didn't prevent the judge from sentencing Karar to life in prison with a minimum term of 25 years. While sentencing Karar, Judge Rodney Jameson QC said:
"There appears to have been something of a break in your attack before you kicked her, calling her a prostitute. There is a bitter irony in that. You attacked her precisely because she was not prepared to act in that way, which is what you were demanding. You asked her for sex. She had a partner and she was not interested in you in that way and she made that plain. You reacted in explosive rage to an entirely proper refusal to engage with you sexually."
Miller died a horrific and excruciating death for having the audacity to choose for herself. Obviously, this independence and equality went against the core beliefs of Karar, who, even after his arrest, maintained that women should be subservient.
Europe is starting to feel the consequences of its political policies. While legal immigration is undoubtedly an asset to the Western world, there must be shared base values for it to prove mutually beneficial.