A white pride billboard wasn't sitting all that well with many residents of Harrison, Arkansas. The controversial message was deemed "racist," but not everyone was quick to agree.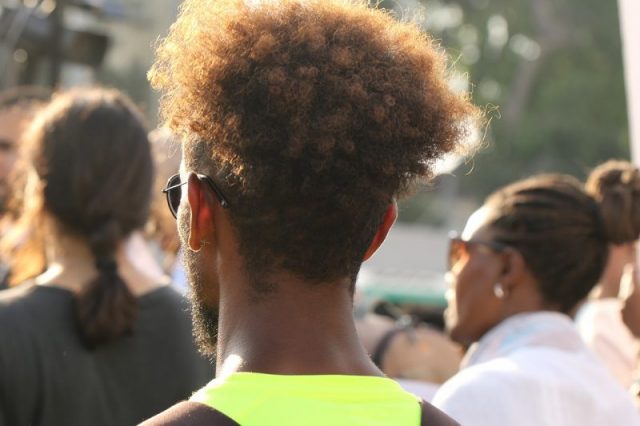 The white pride billboard was placed along Highway 65 in Harrison and shows a little girl holding a dog with a message that reads, "It's not racist to love your people." The sign is an advertisement for White Pride Radio and is leased by the Knights Party of Zinc, formerly the Knights of the Ku Klux Klan, according to Arkansas Online.
Many local residents say that the billboard has a racist message and that it doesn't represent the true feelings of the people of Harrison. "It does seem to come off as pretty racist in a sense that whites are more superior," said James Hernandez, a Harrison resident.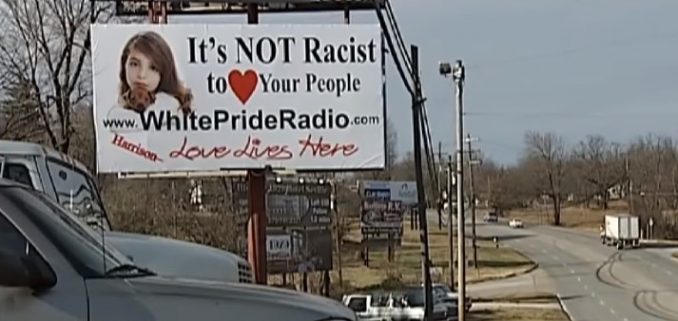 Resident Dale Riggins wondered if there's a deeper meaning to the sign. "It makes people stop and look. I mean you start wondering, what does the sign really mean?" the Fayetteville resident said.
Thomas Robb, the longtime leader of the Knights Party, one of the longer-lived KKK organizations in the country, said that the sign wasn't put up to speak out against any other races. "The message is white people have the right to be proud of who they are. Everybody else has a right to be proud and I don't deny that," he explained.
According to Harrison Daily Times, the group has a one-year lease on the sign. Robb said they have no intention of taking it down. However, if the town has its way, the sign will share the same fate as two other controversial signs that were previously removed.
One of the signs said, "Anti-Racist is a Code Word for Anti-White," and the other read, "Welcome to Harrison. Beautiful town. Beautiful people. No wrong exits. No bad neighborhoods." However, it is unknown if the Knights Party was responsible for those signs because the person or group who leased them was never able to be identified.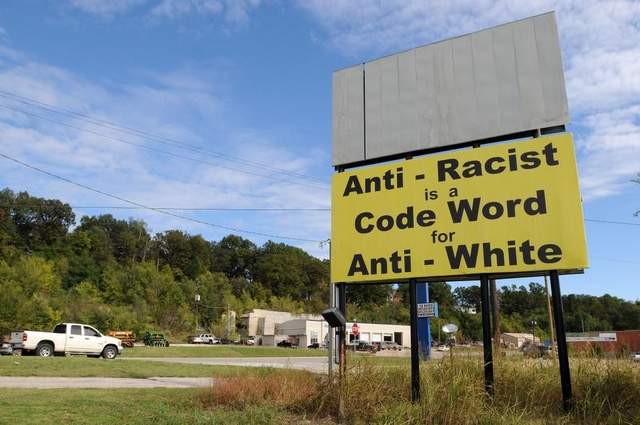 Mayor Jeff Crockett criticized the billboard and expressed his concern that it might drive people away and hurt the local economy. "The reflection comes back on Harrison and if we just keep quiet and let him do the speaking, it looks like we're all like that and we're not like that. Harrison is not like that at all," said Crockett.
Crockett believes that the sign's association with the KKK brings people back to the days of hardcore racism. "I would hope more people would stand up and say this isn't us. We're not all about this," he said.
The KKK doesn't have a great history when it comes to racism, so any message that they endorse, won't be well received. However, Thomas Robb is right in one respect. It's not racist to love "your people," but "your people" should include all Americans. We need to stop dividing ourselves based on the color of our skin, and the same rules need to apply to everyone.
With that in mind, do you think a similar outrage would occur if the NAACP were to put up a billboard promoting black pride? Do you believe there's a double standard when it comes to race in America? Leave a comment on the post and let us know what you think about this issue.