When a mother visited her child's school, the principal explained that she puts black children in their own classroom away from the white children. Upon hearing this, the mother decided to teach the principal a valuable legal lesson.
Atlanta mother Kila Posey, who is the vice president of the local Parent Teachers Association (PTA), met with the principal of Mary Lin Elementary School to see if her daughter could be placed in a classroom with a certain teacher she thought would be a better fit. However, her request was denied, but not for any reason she anticipated.
According to Posey, Principal Sharyn Briscoe told her it wouldn't be possible to place her child in the classroom with that specific teacher because it wasn't one of the "black classes." She explained that there are two black classrooms and six white classrooms so as not to racially mix the students. Understandably, Posey was shocked and asked for clarification. It then became clear that the principal was segregating students based on skin color, WSB-TV reports.
"She said that's not one of the black classes, and I immediately said, 'What does that mean?' I was confused. I asked for more clarification. I was like, 'We have those in the school?' And she proceeded to say, 'Yes. I have decided that I'm going to place all of the black students in two classes,'" Posey said.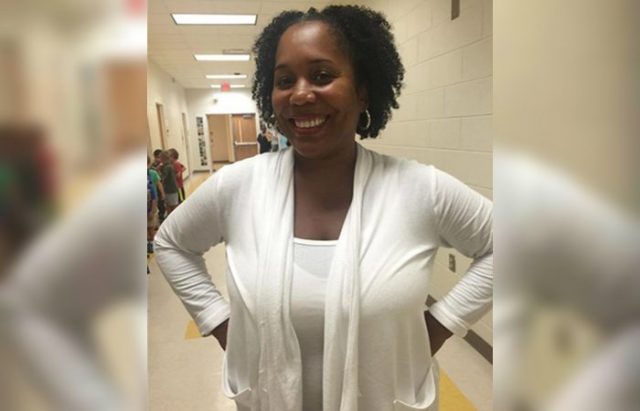 Posey couldn't believe that a school principal thought it was best for the well-being of the students to racially divide them. Of course, Posey knew that it was not only deeply immoral but also inarguably illegal.
Posey said that she couldn't believe that "a person that looks just like me — a black woman" was in favor of such discrimination. "It's segregating classrooms. You cannot segregate classrooms. You can't do it."
Despite Posey's shock, she knew she had to do something. Adamant to protect not only her daughter but the other students at the school as well, the determined mother hired attorney Sharese Shields and filed a federal lawsuit against Principal Briscoe and the school for violating Title VI of the Civil Rights Act.
"Title VI of the Civil Rights Act of 1964 says that you cannot treat one group of people differently based upon race, and that is what is going on at Mary Lin," Shields said.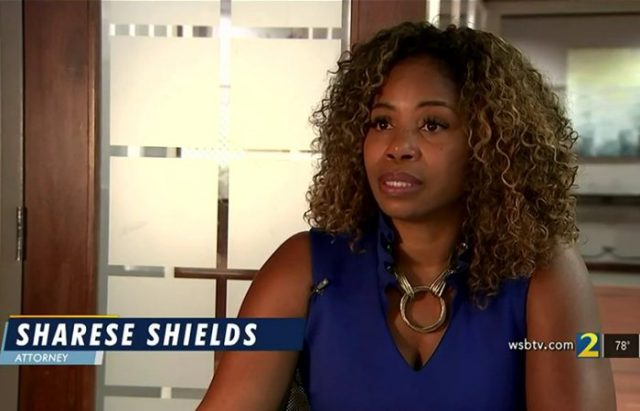 Although Posey chose to combat the discrimination through the legal system, she wasn't about to walk away from the school without a fight. She demanded that her daughter be placed in a classroom that also had white students. However, Briscoe allegedly refused.
"I explained to [Briscoe] she shouldn't be isolated or punished because I'm unwilling to go along with your illegal and unethical practice," Posey added.
Posey recorded a phone call with the school's assistant principal to prove that the discriminatory policy was in effect. During the call, the unidentified woman admitted that Briscoe has been segregating students based on race and that she disagrees with the practice.
"I wish we had more black kids too and then some of them are in a class because of the services that they need," the assistant principal said.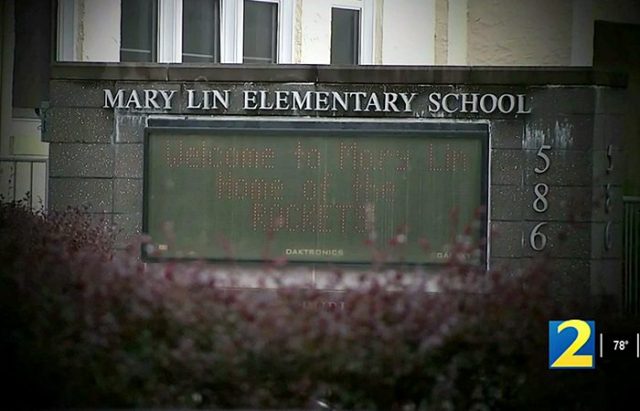 Once the complaint was filed, Atlanta Public Schools officials released a statement condemning segregation in the classroom. However, Briscoe wasn't removed from her position as principal.
"Atlanta public schools does not condone the assigning of students to classrooms based on race. The district conducted a review of the allegations. Appropriate actions were taken to address the issue and the matter was closed," said a statement to WSB-TV.
Posey is refusing to rest until Briscoe is fired. She believes that segregating children by their race is not only abusive but creates a further division that the community is trying to combat.
"My community, had they known about this, would probably be extremely upset. Not just the Black parents but also white parents," she told WSB-TV.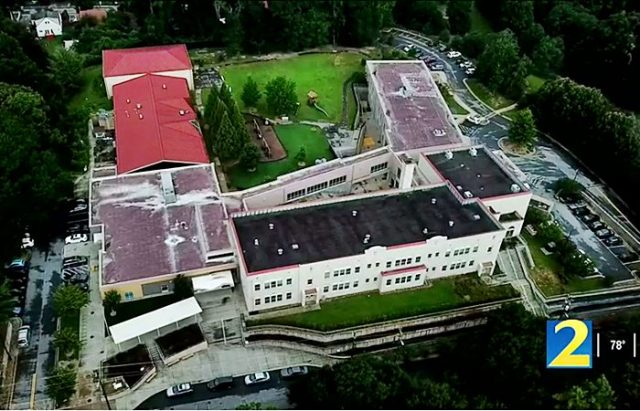 As Critical Race Theory is adopted as curricula, schools will continue to push racial discrimination and segregation on students. These incidents will increase in number and severity at the expense of the children.
This abuse will not stop unless parents get involved in their children's school districts and hold educators accountable. Children can't protect themselves. It's up to the community to weed out those who seek to divide us.