A school district released fliers promoting a seven-part event in which parents will decide what curriculum their children will be taught. However, the fliers are clear that only parents of a certain skin color are welcome.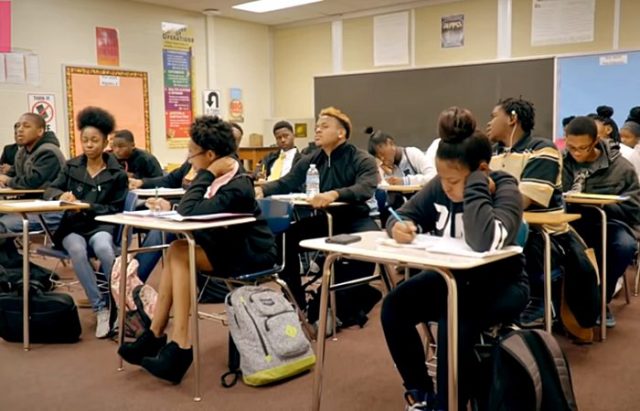 A California school district is in hot water after promoting a racially-segregated function in which parents of a specific ethnicity would have more power to choose the student body's curriculum. The Val Verde Unified School District published an online bulletin advertising a seven-part event targeting the black parents of black children within the district.
According to the flier, black parents have been called upon to share their "lived experiences" in an attempt by the district to build an education around these specific perceptions. However, the most incredible aspect of the event is that it seems to suggest that one race will determine the curriculum that will be taught to all students.
"Black parents: use your voice & unique experience to create change," the flier reads.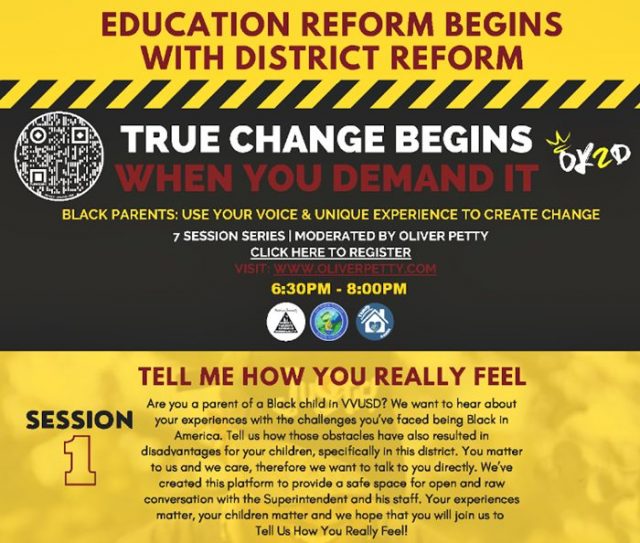 The flier details that the event will be hosted by local activist Oliver Petty. It begins by addressing only black parents, specifically those with black children enrolled in the school district. It encourages them to share their beliefs on race in a "safe space" with the full attention of the superintendent.
"Are you a parent of a Black child in VVUSD? We want to hear about your experiences with the challenges you've faced being Black in America," the flier states.
The flier adds that black parents will be given the privilege to shape the curriculum and learning style, tailoring it specifically to their black children's needs and desires.
"After a deep dive into the feel of our community and the challenges faced within the district, it is time to evaluate and share with the Cabinet and those in positions who can actually create change tailored to your collective needs and demands. Let's not sugarcoat what you need or want to see change," the flier continues.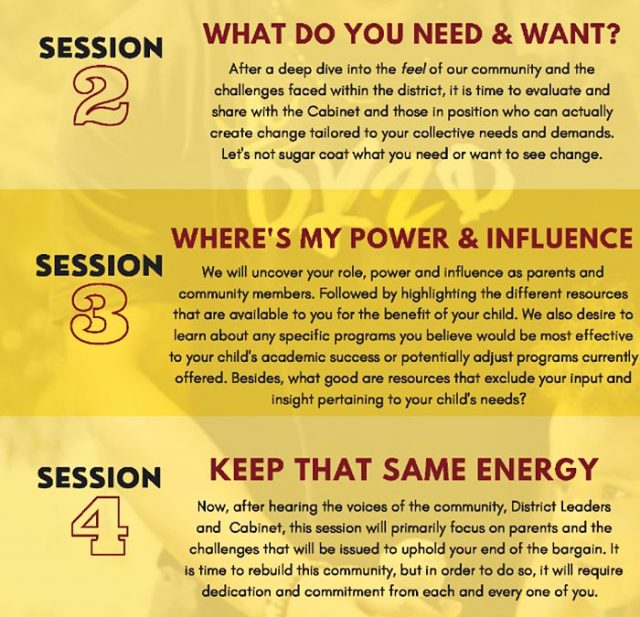 The promotion offers black parents the opportunity to sway district officials on their choice of academic programs, suggesting that their input may decide which classes and extra-curricular activities are offered to students.
"We also desire to learn about any specific programs you believe would be most effective to your child's academic success or potentially adjust programs currently offered," it reads.
The flier concludes that the school district wants to know who black parents believe officials should "hold accountable" and what steps they should take to ensure that equity is implemented.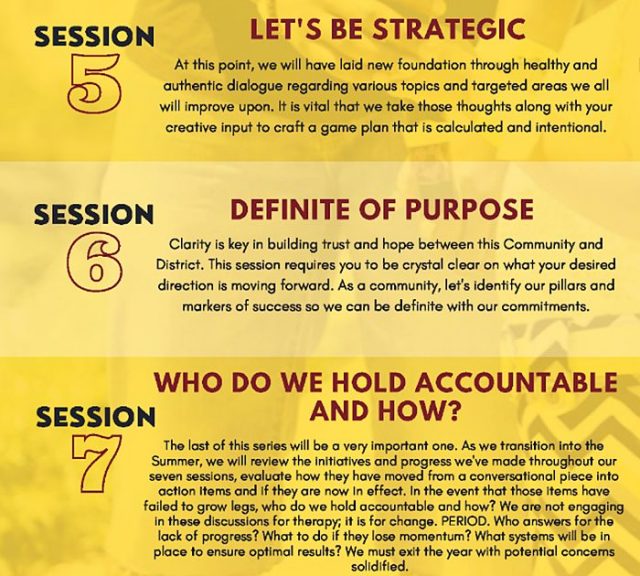 Ironically, the flier provides a disclaimer at the bottom that contradicts the very nature of the event and admits that such a series violates several educational and legal codes.
"The Val Verde Unified School District is committed to equal opportunity for all individuals. District programs and activities shall be free from discrimination including discriminatory harassment, intimidation, or bullying based on actual or perceived characteristics of race or ethnicity, color, ancestry, nationality, national origin, ethnic group identification, age, religion, marital or parental status, physical or mental disability, sex, sexual orientation, gender, gender identity, gender expression, or genetic information, or any other characteristic identified in education Code 200 or 220, government Code 11135, or penal Code 422.55, or based on association with a person or group with one or more of these actual or perceived characteristics," the disclaimer reads.
According to The Daily Wire, the school has already taken drastic measures to implement racial justice. An anonymous teacher claims that the district is renaming "U.S. History" class "Race and Gender in U.S. History." The class will reportedly be divided into 4 themes: culture, barriers/social stratification, bias, and activism.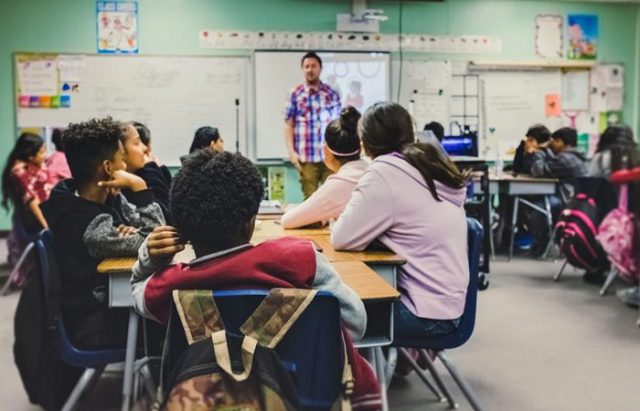 The school district claims to be committed to equality and breaking down racial barriers. However, it appears to hold the opinions of one race above all others. Of course, it would go without saying that this racial bias doesn't end with the parents of the students, as is evident in the alleged curriculum change.
The public education system has granted itself the power and responsibility of teaching our children politics, valuing activism over academics. The result is generations of people smart enough to regurgitate one political view but dumb enough to never question it.