After a student wore a racially-charged t-shirt to school, a teacher questioned whether it was an appropriate message to promote in class. The teacher was placed under investigation for racism, and the child's mother demanded her termination.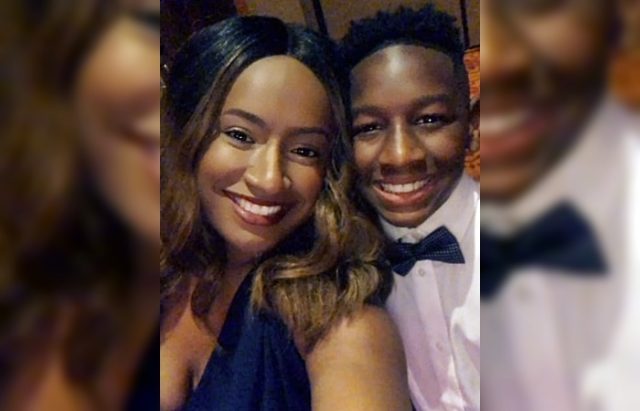 After receiving a graphic tee for his birthday, 13-year-old Latrell Taft was excited to show off his new shirt at school. Never did he expect that his choice of wardrobe would cause such a controversy that it would make national headlines, once again sparking a heated debate on racial bias.
Taft proudly wore a t-shirt depicting the words "Black King" emblazoned with a colorful print of Africa to Heartland Middle School in Edmond, Oklahoma. When he got to his seventh-grade science class, however, his teacher didn't find the message as positive as he did.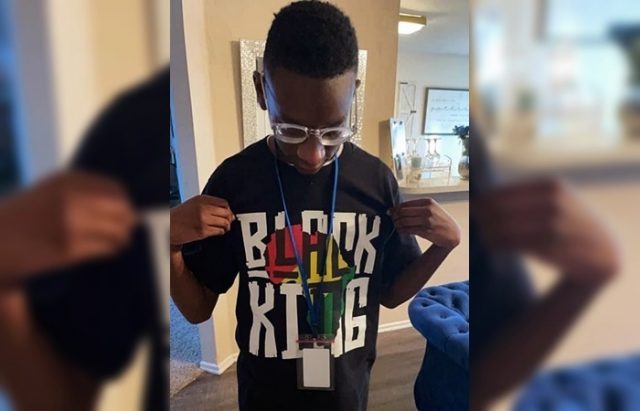 Taft claims that the teacher addressed him in the middle of class, asking if he believed his shirt was promoting his race above others, KFOR reports. When he disagreed, he says she used a hypothetical example to prove that his shirt was indeed racially biased.
"She said that if she had a shirt that said 'White Queen', it would have been racist," Taft said. "Then after that, she said we need a white history month. I said black people don't have enough recognition and we barely learn about black people in February at my school."
Taft claims that the majority of his classmates agreed with the teacher's argument, suggesting that his shirt is offensive because it promotes one's race. Unable to debate his teacher any further, he grew embarrassed and waited until he got home to tell his mother, Melisa Shirley.
"There should not be educators like this," Shirley said. "I think she should be reprimanded."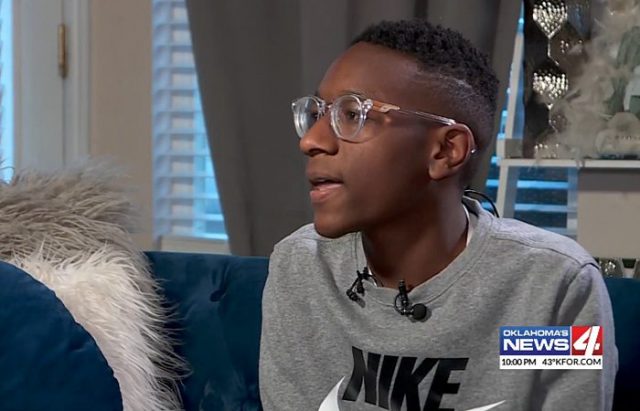 However, Shirley didn't just want the teacher punished; she wanted her fired. The outraged mother immediately called the school to turn the incident into one of racism and discrimination. Fearing the outrage mob, the district issued a statement the very next day to get ahead of the inevitable scandal that would ensue.
"Upon becoming aware of the incident, the school site and the district began a prompt investigation which is ongoing. District staff is also in contact with the parent of the student. If it is determined that the student was the target of discrimination, bullying, or racism, appropriate and swift action will be taken as required by District policy," the statement read.
Instead of addressing the controversy in wearing a shirt that promotes one's race and the disparity in a certain set of rules for one race that does not apply to another, Taft regurgitated slogans about his skin color.
"I'm proud of my blackness and she will never take it away from me," he said. "I'm a king because I think I'm a king."

"I would tell her that black is beautiful," Taft said when asked what message he would like to send his teacher.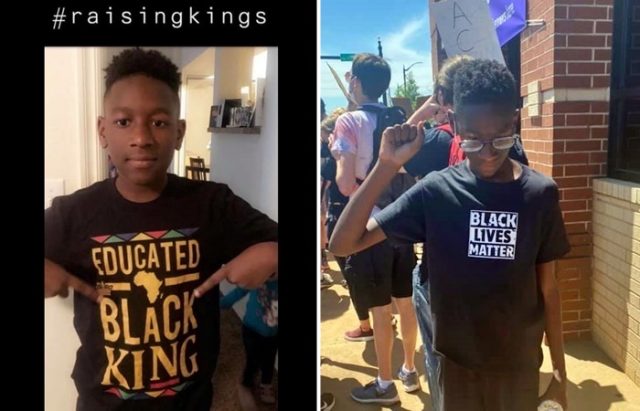 Predictably, the teacher was placed under investigation and faced disciplinary action as well as termination. It's unlikely that the teacher will remain in her position with the school, especially since both Taft and his mother are insisting that he won't feel comfortable returning to class unless she loses her job.
Yet another example of cancel culture, the teacher's sin of questioning racial standards is sure to negate that educator's years of service in the school system. Had the races been reversed, it would undeniably be the white student chastised for a racist t-shirt and the black teacher would be the victim.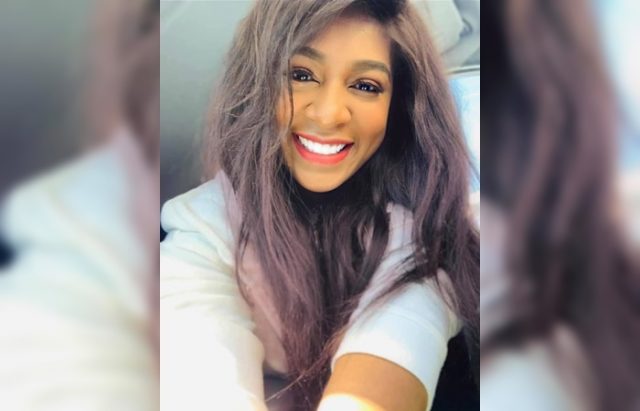 Many who side with Taft in accusing the teacher of racism feel justified in the double standards for certain races because they ostensibly believe that those races are oppressed and that whites are the oppressors. When everything is viewed through this racist lens, minorities are justified in their racism.
Of course, there is a real danger in teaching our children to place their identity in some immutable characteristic they neither earned nor have any control over. They should neither be proud of their race nor ashamed of it. Their intrinsic value is so much more than that and has nothing to do with being born with a particular amount of melanin. Until they learn this, they will continue the downward slide toward tribalism, which has always resulted in disastrous effects throughout history.