After reviewing footage of an Instagram model stomping her tiny dog, a judge decided to let her go free with a mere slap on the wrist. However, once her fans caught wind of what she had done, they weren't about to let her get away with it.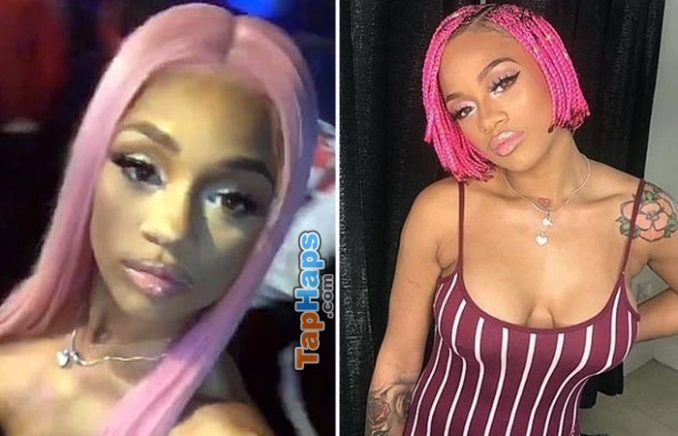 Instagram model Keevonna C'Ante Wilson, who calls herself "The Flawless Beauty," is one of those cruel individuals who should never have the privilege of owning a pet. The sadistic dog owner apparently takes out her frustrations and failures as a human being by hurting her tiny pooch when she thinks no one is watching. Unfortunately for her, the world was about to see her true colors.
For many, crimes against animals are particularly disturbing simply because they typically have neither the physical capacity to defend themselves nor the mental faculty to understand what's happening to them. Sadly, creatures placed in the care of abusive owners have no choice but to suffer the wrath of these monsters.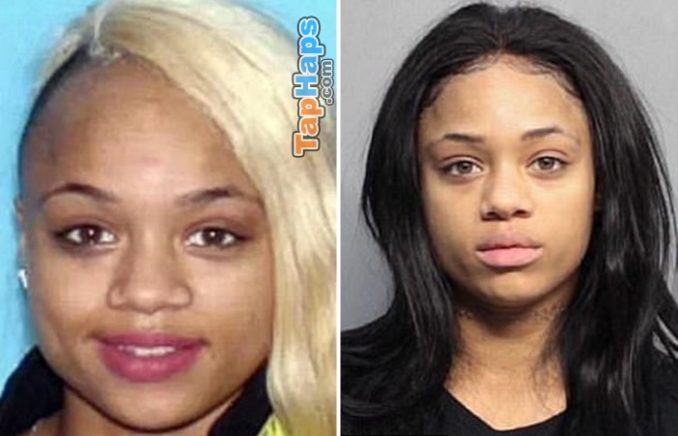 According to the Daily Mail, Wilson entered an elevator at a condominium in Miami, Florida, with her Shih Tzu-Yorkie mix named Chastity. Finally alone with the dog, the 26-year-old model zeros in on the miniature breed, cornering the terrified animal before stomping on the dog's head and body.
The horrific torture continues for nearly a minute as Wilson pursues the cowering animal around the elevator, kicking and stomping on her pet. Finally, the doors open and the distraught animal runs out, circling the ground outside the doors in a panicked state.
Thanks to the CCTV footage, Wilson was arrested and charged with felony animal cruelty, to which she initially pleaded not guilty. After being offered a plea deal to drastically reduce her sentence, the judge gave her just four years probation and ordered her to pay under $600 in court fees. However, just when Wilson thought she had gotten away with her crime with only a slap on the wrist, the public decided to deliver justice.
After footage of Wilson hurting her little dog surfaced on social media, the Instagram model's fans and critics immediately flooded her profile with comments, forcing her to shut down her money-making account of over 53,000 followers. Wilson has likely lost her advertisers and ruined deals with beauty and fashion brands looking to make her an "influencer."
The footage of the attack is disturbing, to say the least. The dog can be seen cowering and attempting to flee her owner. She is kicked and stepped on with such force that it's incredible she survived. It's also believed that the dog suffered such trauma that she urinated inside the elevator.
Upon her arrest, the dog was taken from Wilson and treated at the Miami-Dade Animal Services, where she received emergency care. According to DoggiesCare.com, the dog suffered extensive injuries, including "contusions bilaterally in the abdominal area, contusions bilaterally in pinnae, pain upon palpation of lumbar spine and abdomen."
The animal has since been placed into a loving foster home to begin her recovery. However, Wilson easily posted her $5,000 bond and returned to her lavish lifestyle. Of course, thanks to the public, she might receive a bit of justice after all.
In a time when everything posted on the internet stays on the internet, Wilson will probably never work as a model or brand representative ever again. Her name is forever sullied, labeling her as the Instagram model who viciously attacked a helpless little dog.