After fleeing the United States to join terrorists, a young woman has decided she now wants to return home. However, along with her request to rejoin society, the prodigal daughter has a disturbing demand for taxpayers.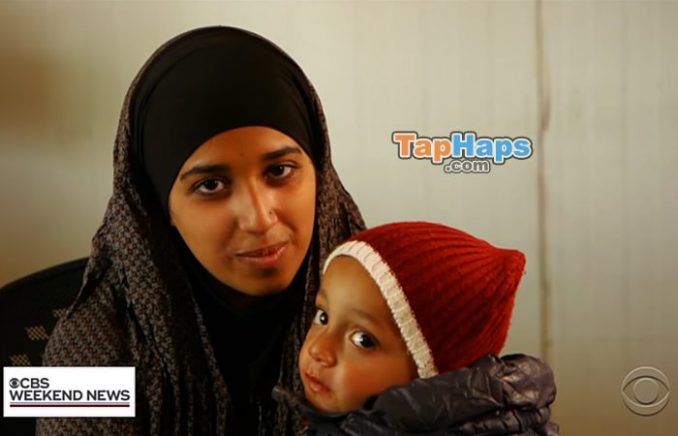 After becoming a radicalized Muslim, 19-year-old Hoda Muthana took the money her parents saved for her college tuition and fled the United States, joining the bloodthirsty Islamic State terror group in Syria. Showing her dedication to their cause, the young woman married a Tunisian jihadi and supported him in every way, ultimately having his child.
Eventually, Muthana was one of a group of American-born women and their children who were captured with the ISIS fighters in Syria by U.S.-backed Kurdish forces. While detained, the ISIS bride suddenly claimed that she was "sorry" for joining a terrorist organization and insisted that she be allowed to return to the United States. However, not only did she want to return to normal life without consequences, but she also has a demand for the taxpayers.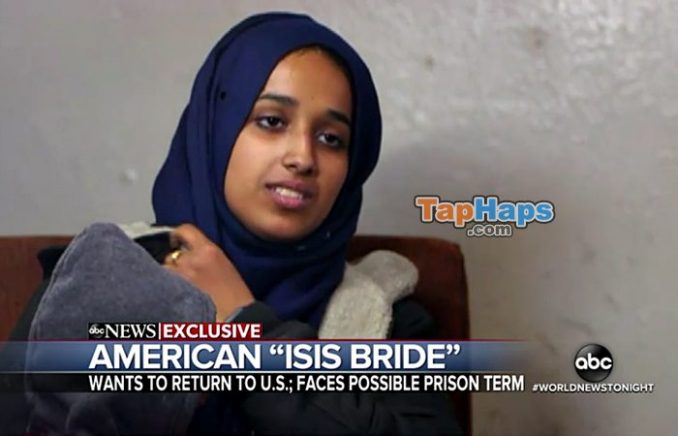 According to the New York Post, Muthana, now 24, told a journalist that she wants America's sympathy and claims that she should not be jailed but instead should receive "therapy lessons" on the taxpayer dime as her punishment. The ISIS bride blames her young age, refusing to take any responsibility for her actions.
"Maybe therapy lessons. Maybe a process that will ensure us we will never do this again. I am definitely planning, definitely wanting people to not make the same decision that I've made," she said.
Muthana's answer seemed to suggest that she and the other ISIS brides may return to the terror group if their demands aren't met. However, she also claims she should be pardoned because she was "young and ignorant" then but now has an 18-month-old son, whose jihadist father was one of her three husbands.
"I hope they excuse me because of how young and ignorant I was. Now I'm changed. Now I'm a mother and I have none of the ideology and hopefully everyone will see it when I come back," she told ABC News. "I hope America doesn't think I'm a threat to them and I hope they can accept me."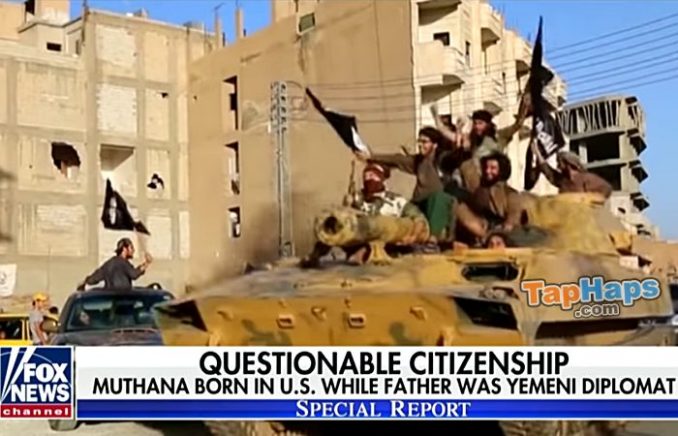 Disturbingly, Muthana may get her wish. Recently, she and the other American-born women were transferred to the United States by the Syrian government. As such, it appears as though these women will not face prosecution.
"We can confirm that several U.S. citizens, including young children, have been safely recovered from Syria, and we are assisting them with repatriation to the United States," a State Department official told ABC News. "The safety and security of U.S. citizens is our highest priority."
Despite her American-born status, Muthana is not a citizen. She was born on U.S. soil while her diplomat father was visiting the country. It is for this reason that President Donald Trump and his cabinet have insisted that she not be granted citizenship.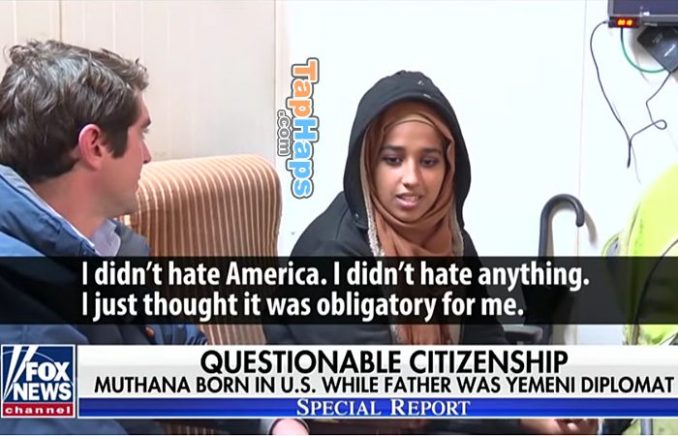 Muthana was first married to Australian jihadi Suhan Rahman, according to The Guardian. Once he was killed in the town of Kobani, she took to Twitter to threaten U.S. citizens and call for violence from fellow Muslims.
"Americans wake up! Men and women altogether. You have much to do while you live under our greatest enemy, enough of your sleeping! Go on drivebys, and spill all of their blood, or rent a big truck and drive all over them. Veterans, Patriots, Memorial, etc day … Kill them." she tweeted.
Although Muthana's social media accounts were filled with anti-America rhetoric, threats of violence, and calls to terror attacks, she claims that she doesn't hate America. In fact, she seems to imply that her values have made a U-turn in just a few short months.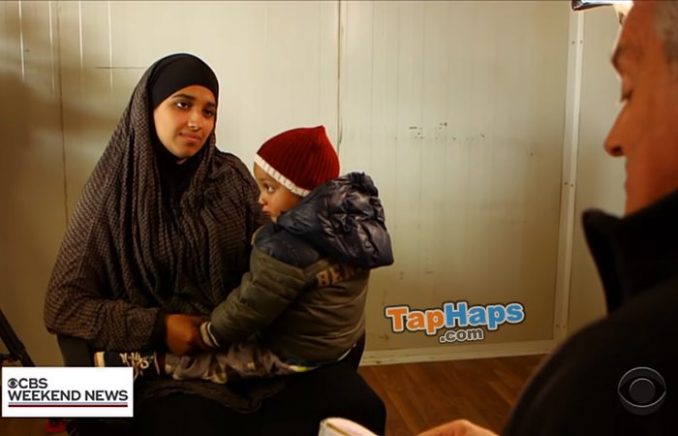 Some have argued that Muthana should be repatriated since she claims to be sorry and now has a child, who is completely innocent. However, others believe that this is all a ruse and that she only wants to return because there is nothing left for her in Syria or, worse, to participate in a terror attack on U.S. soil.
For now, Muthana remains under heavy surveillance. Her case prompts debate on whether those who join foreign terror groups should ever be allowed to return and, if they are citizens, whether or not their citizenship should be stripped.