When a mother saw a speeding driver hurdling toward her children, she threw herself on her twin boys, saving their lives. As if that wasn't heartbreaking enough, in the hospital, the children told their grandmother what their loving mother did as she drew her last breath.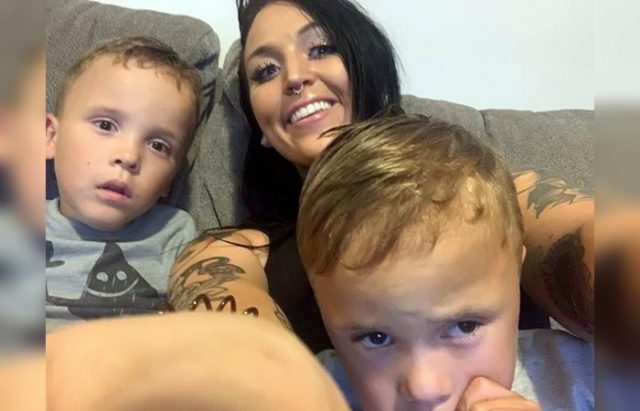 There are few things stronger than a mother's love for her children, and Hillarie Galazka is evidence of that. Of course, few people ever truly experience this force firsthand, but Galazka did. After a pair of young brothers survived a horrific ordeal, they will never have to wonder how much their mother cared for them.
Galazka, 29, was driving home in Michigan with her 5-year-old twin boys when she encountered a mother's worst nightmare. While on the entrance ramp of the I-96 near Davison, the young woman caught a glimpse of a terrifying sight. Barreling down the same lane was an illegal and reckless driver, going well over the speed limit.
Galazka's Saturn Ion was rear-ended by a 25-year-old man who legally shouldn't have been driving. Just before the suspect's car collided with her own, the young woman's motherly instinct took over. Within an instant, Galazka threw herself on her children, shielding them with her body upon impact.
Galazka's reaction not only saved her children's lives but also protected them from serious harm. The boys suffered only minor injuries. The mother, however, passed away at the scene. It wasn't until the grandmother arrived at the hospital to console the twins that she learned what her daughter had done in her final moments.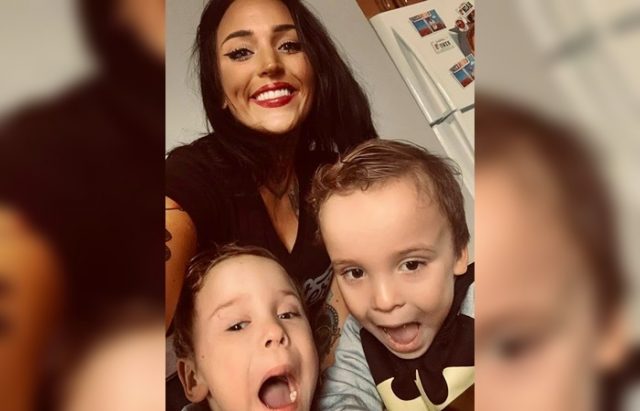 Galazka's mother says that the children were fully aware of what their mom had done for them. In fact, the boys both say that she used her last breath to look into their eyes and make sure they were okay before she passed away.
"Her body saved them," Galazka's mother, Jodie Kelley, told WJBK. "The boys say they saw her open her eyes, and look at them and then she closed her eyes, never opened them again. They remember that."
The twins were pictured holding hands as they lay in their hospital beds. As the family came together to comfort one another, Kelly was on a mission to get justice for her daughter's killer. The suspect was driving on a suspended license and had five current suspensions and two local warrants for his arrest.
"I am devastated," Kelley said. "I cannot believe that this man wasn't in prison for his entire life for all of his warrants. I can't believe he was behind the wheel doing 90 miles per hour in an SUV."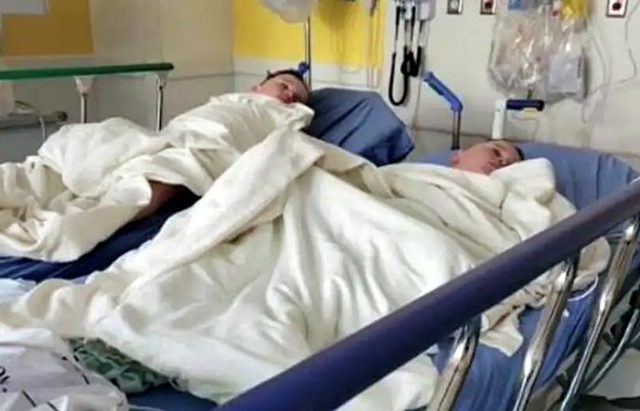 The suspect was arrested at a local hospital after fleeing the scene of the crash on foot, according to People. Police say the man admitted to running to a nearby gas station before acquiring a ride to the hospital to receive treatment for his injuries.
"I'm just glad the babies survived a tragedy for the family," said Hillarie's brother Jacob Galazka. "Everyone loves those kids. Everyone loves Hillarie. She is a good-hearted, strong, beautiful woman. She didn't deserve this death."
Galazka's mother is devastated but knows she must be strong for her grandchildren. The young mother also leaves behind an 8-year-old son who wasn't in the car at the time of the crash.
"She was my best friend she's gone now," Kelley said.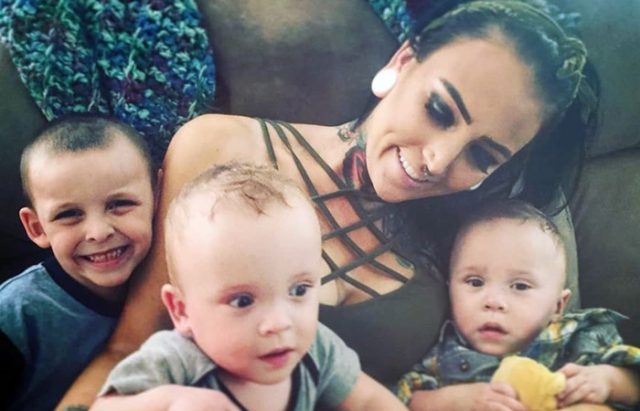 The driver must face justice for his dangerous and deadly behavior. Hopefully, the court system delivers a harsh punishment. However, its failure to keep this man out of society has resulted in devastating consequences that can never be fully resolved.
Hillarie Galazka made the ultimate sacrifice by giving up her life for her children. Even as she drew her last breath, her only concern was for her children's safety. Truly, nothing compares to a mother's love for her babies.