A straight-A high school student allegedly thought she was taking half of a Percocet pill. Sadly, it was something so much worse. Let this be a lesson to other teens, who might find themselves in a similar situation.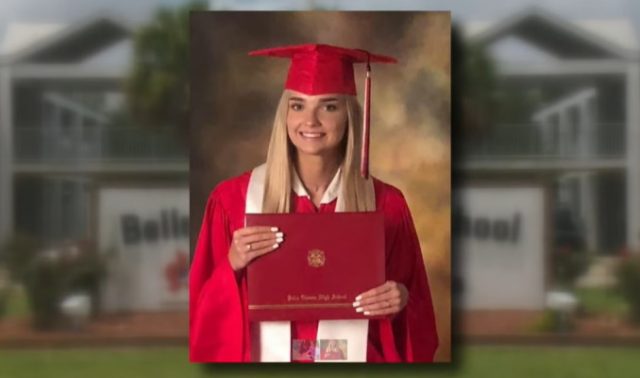 Hailey Deickman, an 18-year-old Louisiana high school senior, had her whole life ahead of her when she made one bad decision that forever changed everything. Just days before her graduation from Belle Chasse High School, the straight-A student bought what she thought was a Percocet pill. Sadly, after Hailey took just half of the pill, it became blatantly obvious it was something much more sinister than what she had believed it to be.
After receiving a 911 call, the Plaquemines Parish Sheriff's Office (PPSO) and Plaquemines Parish Emergency Medical Services responded to find both Hailey Deickman and a second victim unresponsive, the Daily Mail reported. Hailey, who was registered to attend the University of New Orleans in just a few short months, was rushed to Ochsner Hospital Westbank Campus, but it was too late. Four days later, Hailey was pronounced dead.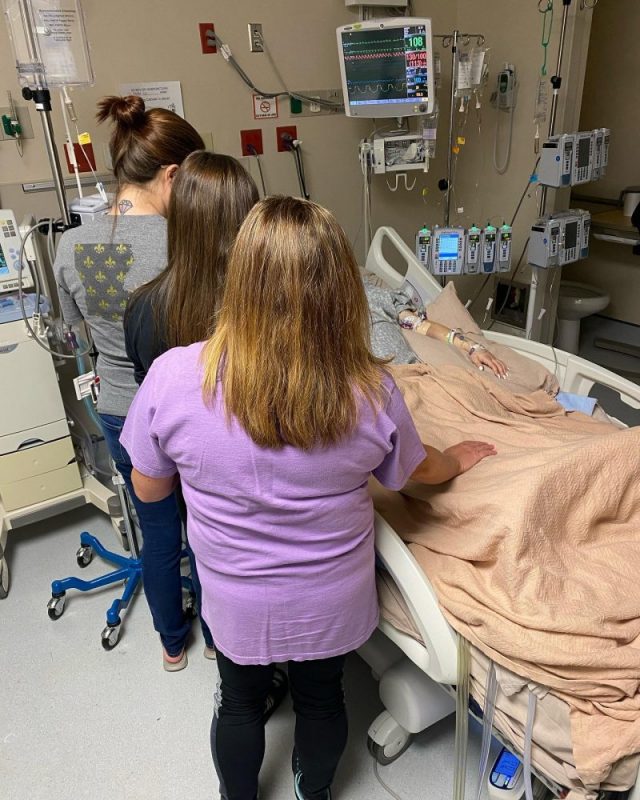 The Plaquemines Parish Sheriff's Office launched an investigation, and authorities determined that Hailey Deickman died of an accidental fentanyl overdose. Police believe she was sold a counterfeit Percocet pill on the street that was laced with the deadly substance. Rather than being a relatively harmless prescription Percocet, the pill contained a fatal dose of fentanyl, authorities said.
The PPSO identified 22-year-old Franklin Senfles of Gretna as the dealer who sold Hailey the pill that contained the lethal dose of fentanyl that killed her. Senfles was arrested by the St. Gabriel Police Department in coordination with PPSO and the Westbank Multi-jurisdictional Task Force hosted by the Gretna Police Department.
Senfles was extradited and booked into the Plaquemines Parish Detention Center, WMC Action News 5 reported. He was charged with one count of second-degree murder in connection with Hailey's death, as well as one count of attempted second-degree murder for the second victim, who has not been identified but reportedly survived the incident.
Unfortunately, what happened to Hailey isn't all that unusual. In fact, according to Dan Schneider, who's known as "The Pharmacist" from the Netflix docuseries, 1 in 4 "fake" pills sold on the street contains lethal fentanyl. "This illicit fentanyl is in almost anything not from a pharmacy and is killing students," he added, having lost his own son as well. "We're talking about kids that don't have substance use disorder, they're naïve, they experiment, and this experiment becomes deadly for them."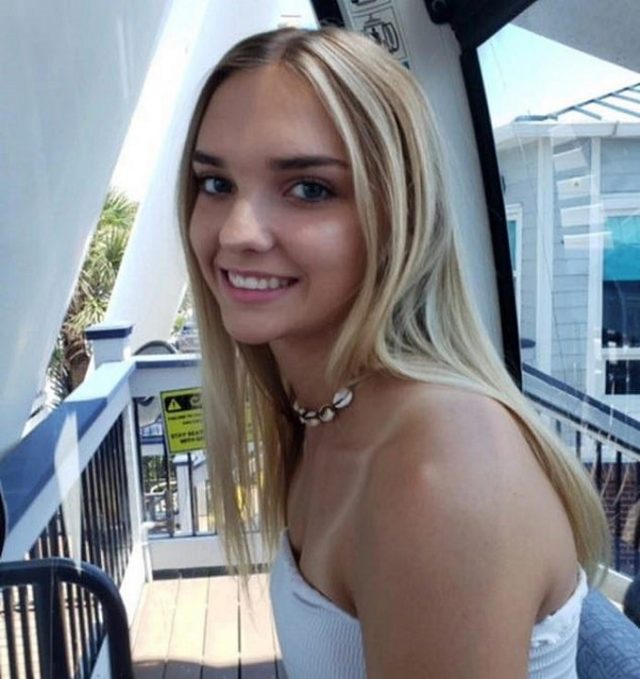 Local authorities echoed the same sentiments, alerting the public that you can't tell a lethal fentanyl-laced pill from one that isn't so deadly. "You're basically playing Russian roulette with your life," Special Agent Debbie Webber with the DEA warned. Plaquemines Parish Sheriff Gerald A Turlich Jr also cautioned the public that the "amount of fentanyl currently being used in illegal narcotics is not only dangerous, but it's becoming a major public safety issue."
DEA Special Agent In-Charge Brad Byerley also sounded the alarm, saying the DEA wants to warn the public. He explained that it is difficult to tell the difference between what's real and what's counterfeit since the drug dealers simply use a pill press in a clandestine lab to produce the deadly combination.
"These counterfeit pills are disguised to look like, oxycodone, pain medications, or Xanax. What happens is people are buying these pills off the street, thinking they're buying something that a health care provider prescribed to someone," Byerley explained. "It's scary what's going on right now," he added. "We have a national drug overdose epidemic," Byerley continued. "What we're seeing is the Mexican Cartels are pushing the drugs into our country. They're lacing a lot of the illicit drugs with this fentanyl, particularly what we're seeing is counterfeit pills."
Jefferson Parish Coroner Gerry Cvitanovich also echoed similar sentiments, saying Hailey's death should be a wake-up call for everyone, especially young kids who really don't understand the dangers. "[I]t may look like a Percocet, but it's not. It's actually fentanyl," Cvitanovich explained. "This is a very high risk that is out there for them."
Indeed, when buying drugs off the street, there is a real danger that the substance might not be what the dealer says it is or that it might be laced with deadly amounts of fentanyl, a powerful synthetic opioid analgesic similar to morphine but 50 to 100 times more potent, according to the National Institute on Drug Abuse. And, as Hailey's tragic death proves, the epidemic is not just hitting the typical drug abusers.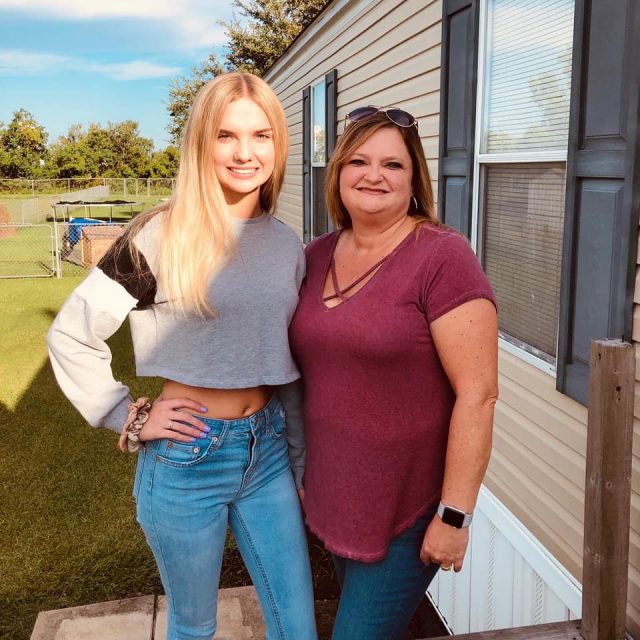 An honor roll student who "always stayed out of trouble," according to her mother, lost her life because she made one bad decision. As DEA Special Agent In-Charge Brad Byerley pointed out, just "two milligrams of fentanyl can be a lethal dose." That's why one of the DEA's slogans is "one pill can kill," Byerley explained, adding, "It's crazy dangerous."
Dangerous, indeed. A beautiful, young woman with so much potential and her whole life ahead of her is now dead because one bad choice cost her everything. Please let this serve as a wake-up call to others. With the dangers of fentanyl, nothing off the street is safe. We can only hope that Hailey Deickman's story will save others from meeting such a fate. Never trust a drug dealer to sell you a "safe" product. Just say no — or that one high might end up being your last mistake.