While detained at a holding facility in Florida, a group of immigrants submitted a list of demands for certain Islamic accommodations. However, they were soon outraged when ICE officials issued a simple answer. Now, they are suing.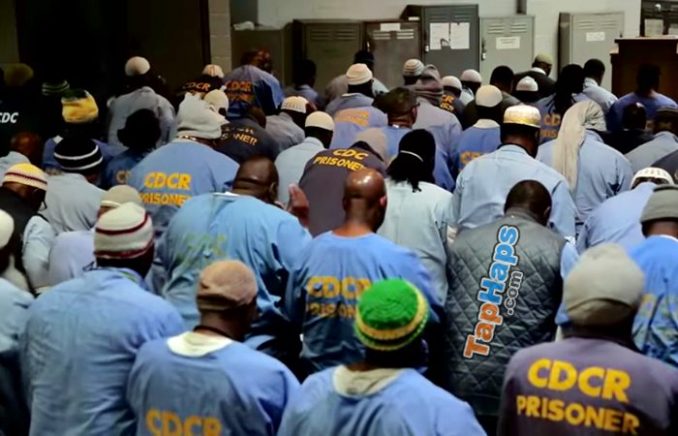 When Muslim immigrants detained at Glades County Detention Center in Moore Haven came together with a set of demands concerning their religion, they believed that authorities would understand that the aspects are compulsory and not optional. That's why they were shocked and outraged when they received an unexpected response.
While Westernized Muslims are far less devout in their religious traditions, it's evident from the Quran and accepted Islamic texts that there are a great number of spiritual, social, and financial compulsions to which followers must adhere. Those considered most vital involve daily prayer rituals and dietary restrictions, especially during the many lengthy Islamic observances.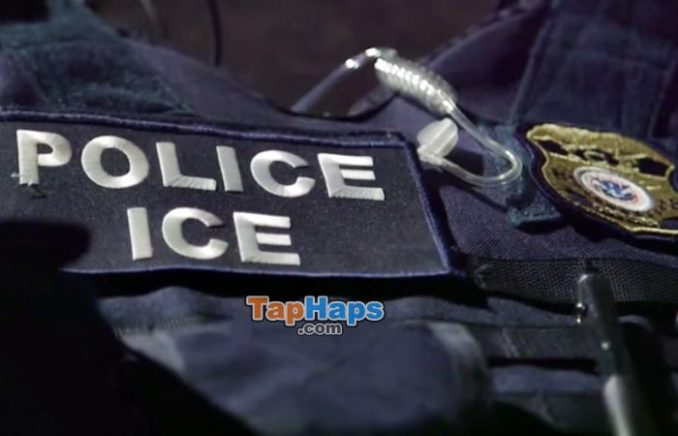 According to The Intercept, five Muslim immigrants at the Glades County Detention Center were incensed when U.S. Immigration and Customs Enforcement issued a simple denial of their list of religious demands while in custody. Their requests included free halal meals, free prayer rugs, free Qurans, access to prayer rooms 5 times per day, access to foot-washing facilities, and special accommodation for meals after dining hours to coincide with their monthly fasts.
Upon receiving the set of demands, Glades County Detention Center, which also serves as an immigration detention center, ignored certain requests and outright denied others. All five of the inmates entered the U.S. from Somalia, which currently boasts a population that is 99.8-percent Muslim.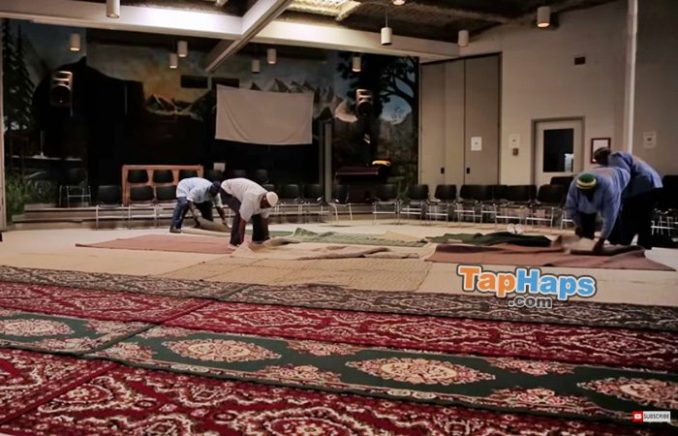 After being dismissed, the Muslim inmates have gained the help of activist groups to sue the detention center as well as ICE for "denying their ability to freely practice their faith, in violation of the U.S. Constitution and federal and state law." However, opponents would argue that these groups ignore the fact that our Constitution and freedoms apply to U.S. citizens, and are even revoked from detained individuals on a daily basis.
Additionally, neither the detention center nor ICE officials have denied the Muslim inmates' "ability to freely practice their faith" — they've simply refused to accommodate it on the taxpayers' dime. Still, the lawsuit has been filed, which was submitted by the civil rights organizations Muslim Advocates and Americans for Immigrant Justice. The suit alleges that the men have been subjected to religious discrimination and had their constitutional rights infringed.
"Glades County Detention Center for more than a year has been preventing Somali Muslim men from practicing their faith in various ways," said Yusuf Saei, a fellow at Muslim Advocates. "ICE doesn't seem to care about it and is knowingly allowing it to occur. We want to ensure that, going forward, Glades is going to treat Muslim detainees and detainees of all faiths respectfully. It's important to us that ICE take the protection of immigration detainees seriously and that it actually enforce its detention standards."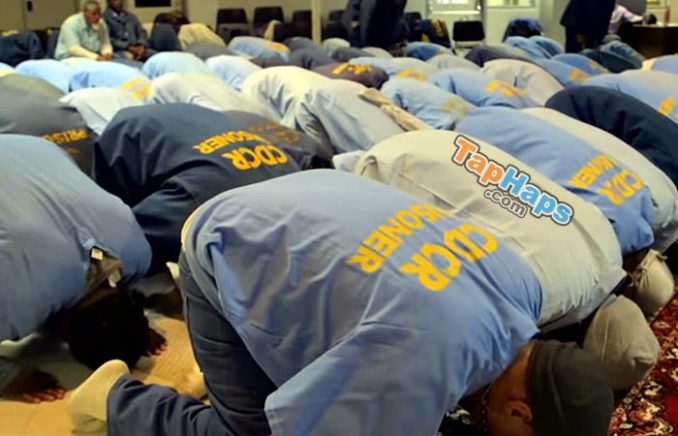 The groups insist that the immigrants should be given free access to Islamic faith leaders and halal meals, which must be prepared and cooked separately from their fellow inmates' meals.
In ICE detention, "visits from clergy, access to religious material, and opportunities to engage in religious worship can be infrequent, inconsistent and in some cases absent altogether," the Religion News Service reported.
The lawsuit lambastes detention center officials for failing to ask detainees about their religious preferences as well as accommodating them on an individual basis. It also complains that inmates had to wait nearly seven weeks to get their free copies of the Quran. Additionally, the lawsuit names chaplain John Booher for allegedly refusing to give Muslim detainees copies of the Quran, accusing him of religious discrimination.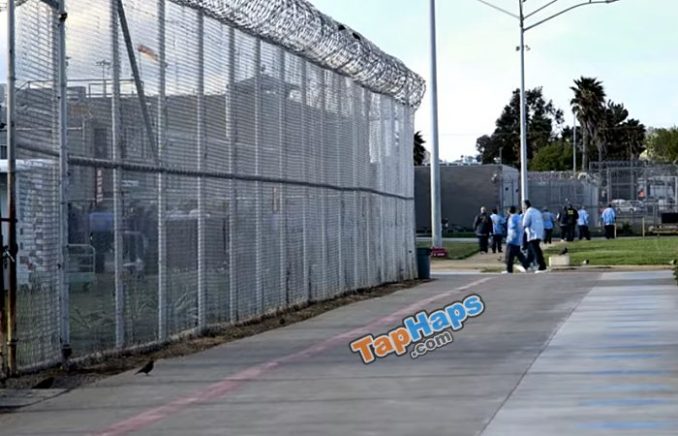 Although the Muslim inmates are few in number, they have the formidable power of activist organizations behind them. With these groups at their beck and call, they will most likely find success in their lawsuit, forcing taxpayers to financially accommodate their personal preferences.
There is a fine line between having religious freedom and forcing others to accommodate your religion. Although it only applies to U.S. citizens, the Constitution guarantees that the government will not infringe upon our rights, not that it will fund them.