A 5-year-old girl came home in a different outfit than the one she wore that morning after she was sent to school in "grandma's dress." Her mom was mad and quickly fired back, but many people sided with the school. Who do you think was out of line?
Emily Stewart said her 5-year-old daughter, Harmony, went to Hugo Elementary School in Minnesota on a Wednesday morning wearing a dress over a pair of jeans with a sweater. But, that's not how the kindergartner came home. When she returned that afternoon, Emily noticed her little girl's dress, which was a gift from her grandmother, had been replaced with a t-shirt.
"My immediate reaction was to be kind of upset," Emily said. That upset led to her speaking out about how her daughter was sent to the nurse's office and forced to change. "I asked her that question, 'Why are you in a t-shirt?' and she told me that her teacher told her that she needed privacy and had to put a t-shirt on," Emily alleged, at that point, she says Harmony started bawling.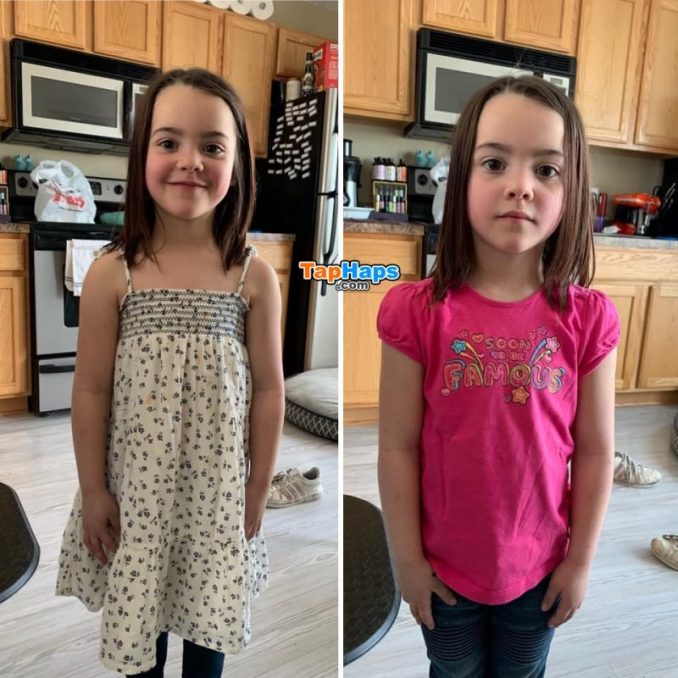 "I think that when we're talking about the body of a little girl and determining what's appropriate and what's not, you need to talk to the parent because that's a violation of her privacy and her body without consulting anybody," Emily explained. But, many on social media pointed out that it was her own violation of the rules that caused the situation.
The school's policy bans spaghetti straps. When Harmony took off her sweater, she was in violation of the dress code and made to change her clothes to comply with the rules. Offended by the school's actions, Emily Stewart went in search of an explanation and didn't like the one she received. "We simply asked the question, 'Why is this rule in here?'" Emily said. "And, the principal did not have an answer for us."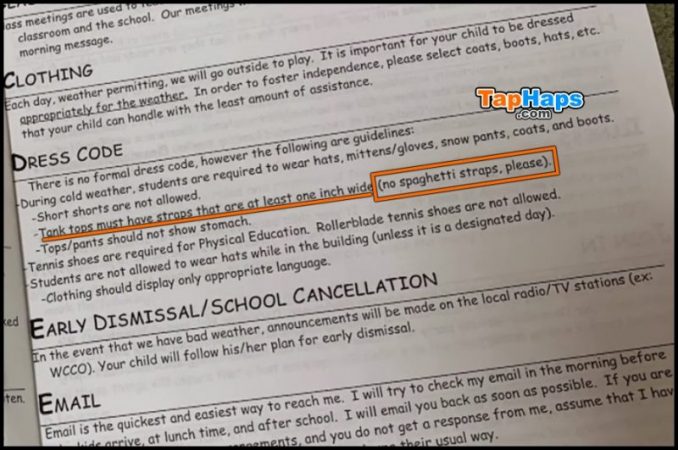 Many feel that question should have been asked when signing the handbook or at any point before her child was sent off to school in clothes that violated the rules. But, Emily said, "I do think that just because there are rules in place, it doesn't mean it's okay." She's since gone public to voice her concerns over the policy, and she's calling on district leaders to change it.
The mom feels her daughter has been sexualized. "As a mother, how am I supposed to teach my daughter to love and celebrate her body when she has people telling her she 'needs privacy,'" the mother wrote in a post on social media. "What exactly is private about a 5-year-old's shoulders? Why is it ok to put my daughter's bare shoulders before her education?" she asked.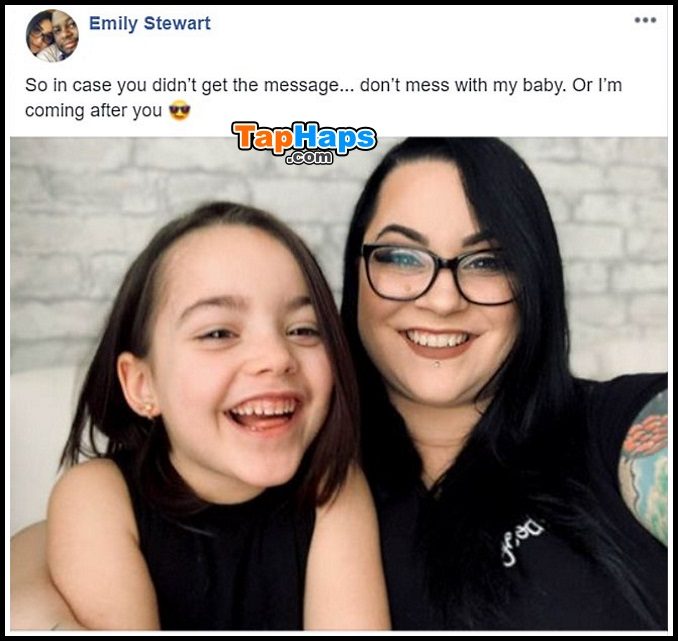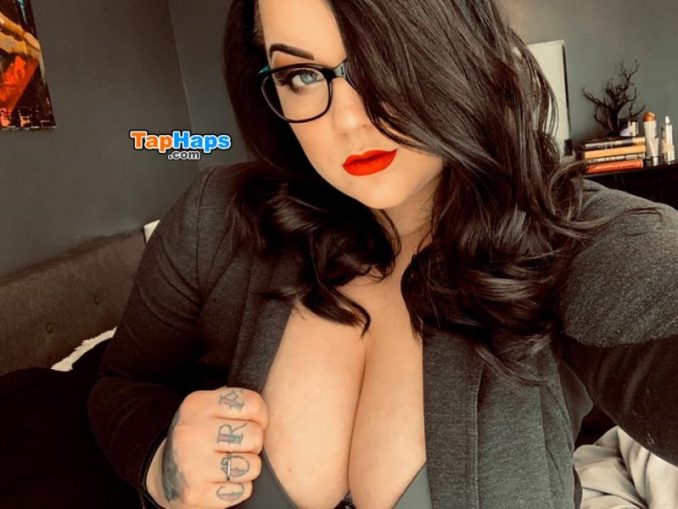 "Why was her dress looked at as an inappropriate outfit, to begin with? She is 5, why is she being sexualized?" Emily Stewart continued. "How do I teach a little girl that what she wears and her appearance is not nearly as important as her education and self-development when things like this happen?"
Principal Jason Healy responded to the concerns. "We are reviewing our protocols at Hugo Elementary," he said. "The student dress and appearance policy has been an item of discussion this year in White Bear Lake Area Schools." Critics believe it would have been better for the mom to get involved in those discussions or have one with Harmony about keeping her sweater on rather than put the child through this ordeal. Instead, Emily went on a long Facebook rant afterward, where she addressed some of the criticisms she received.
The situation has also raised an obvious question: Why wasn't the little girl simply told to put the sweater back on? Without the teacher or school addressing that directly, we can only speculate. As a mother myself, I wonder if that option was offered, but the child was simply too hot and opted to change into the t-shirt rather than wearing a warm sweater for the rest of the day.
Yes, Harmony's dress was adorable and she looked cute in it, but most social media users agreed that cute doesn't matter when it comes to the dress code. What's more, many said this isn't a new or unusual rule. It's pretty standard in schools across the country and has been for decades.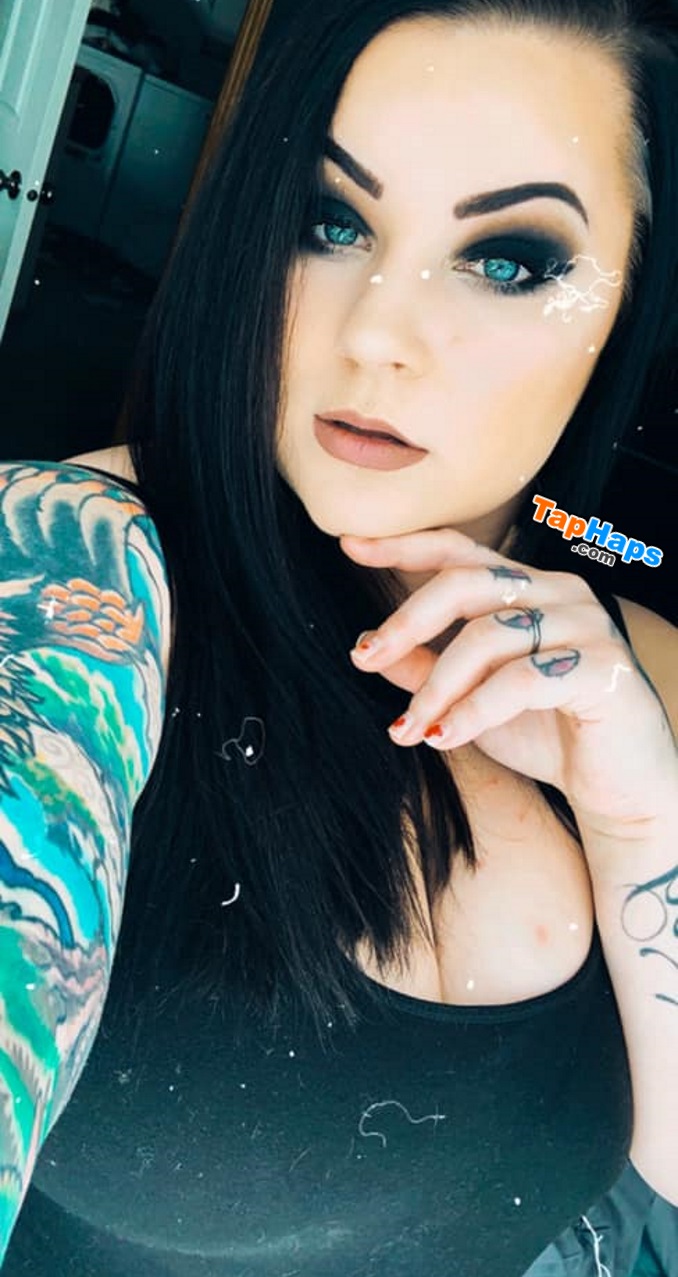 Regardless of whether they feel the dress was appropriate, most said children should follow the rules in school and parents should realize there's a right way to address policies they want to see changed. Social media users didn't think that letting a 5-year-old break the rules, then becoming upset about the consequences, was the best way to do it, and they urged parents to take a different approach and turn moments like these into learning opportunities.
Throughout her life, this little girl will have to abide by guidelines, rules, policies, and laws she doesn't like. Should she be encouraged to break them or taught the importance of following the rules and the right way to bring about change? Many seem to believe that ignoring the rules won't change them and having a tantrum about consequences isn't okay either, but we will let you decide where you stand.