When a black woman arrived at work at a community correctional facility, she was stunned by what she believed to be a co-worker's "racist" decoration in their cubicle. Now, she's just been granted $100,000 for suffering in a "racially offensive" work environment.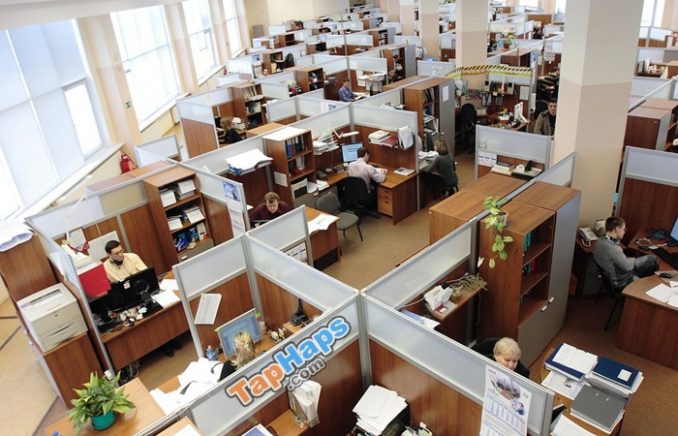 When Karimah Guion-Pledgure complained to her boss that a co-worker's display offended her, they should've anticipated that they could possibly have a major lawsuit on their hands. Unfortunately, they never expected that their female employee would take such a devastating legal route.
Employers have to be extra cautious with what they allow their workers to do and say. The actions of one employee can easily financially ruin a business, as the company may be held liable for the choices their workers make.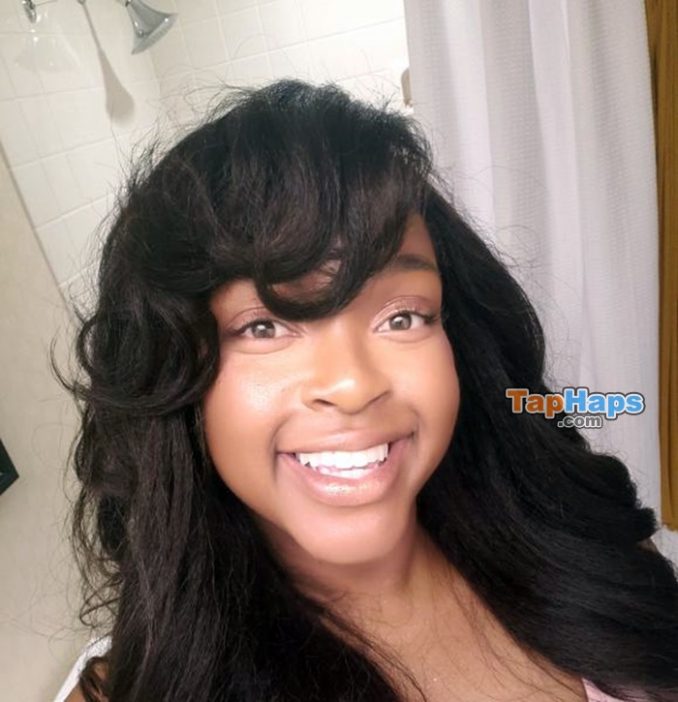 Multnomah County has agreed to pay Karimah Guion-Pledgure $100,000 for racial discrimination after she complained that a co-worker was allowed to hang a Thin Blue Line flag in their cubicle in the Department of Community Justice (DJC) in support of law enforcement, The Oregonian reports. The county settled after the woman filed a $420,000 lawsuit against her employer, claiming that the county fostered a racially insensitive workplace that targeted black people.
Guion-Pledgure proclaimed in her lawsuit that the Thin Blue Line flag "demeans" and "denigrates" the Black Lives Matter movement, which she avidly supports. The flag was hung by a probation officer, who maintains that it was meant to support and honor law enforcement officers, according to Oregon Live.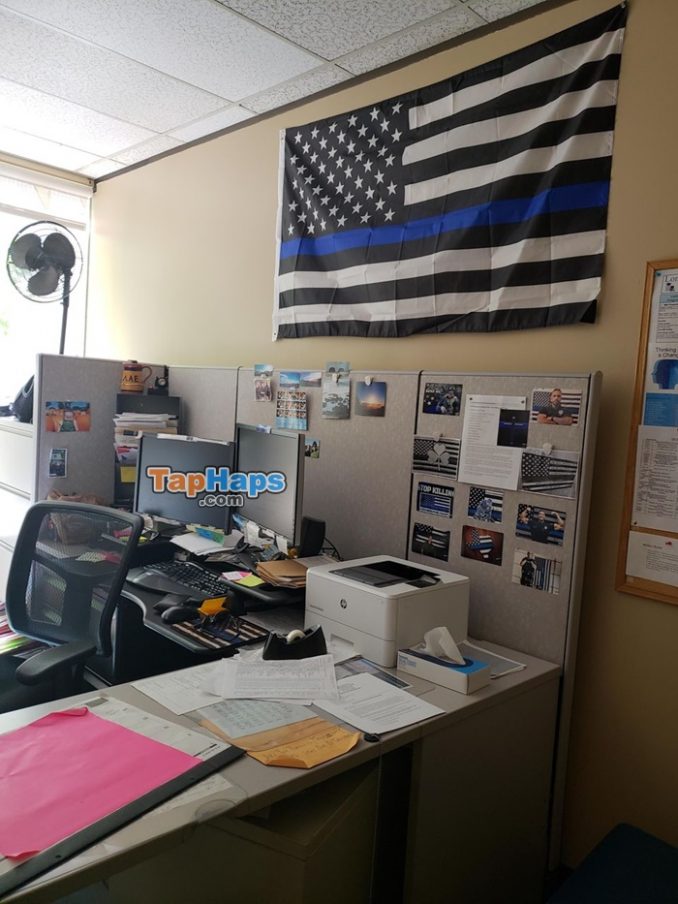 Guion-Pledgure says that she and several other black employees complained to their supervisors but were disappointed when they were told that they wouldn't require the officer to remove the flag. As such, she decided to erect her own display, creating what she calls an "equity wall," which showcased pictures of blacks who were killed by police and the subsequent riots and protests.
A week later, Guion-Pledgure was informed by managers that all personal photos needed to be smaller than 5″ by 7″. The same day, she claims that she found two sticky notes attached to her display, telling her "Thanks a lot" and calling her a "B*tch." She was eventually forced to take down her display.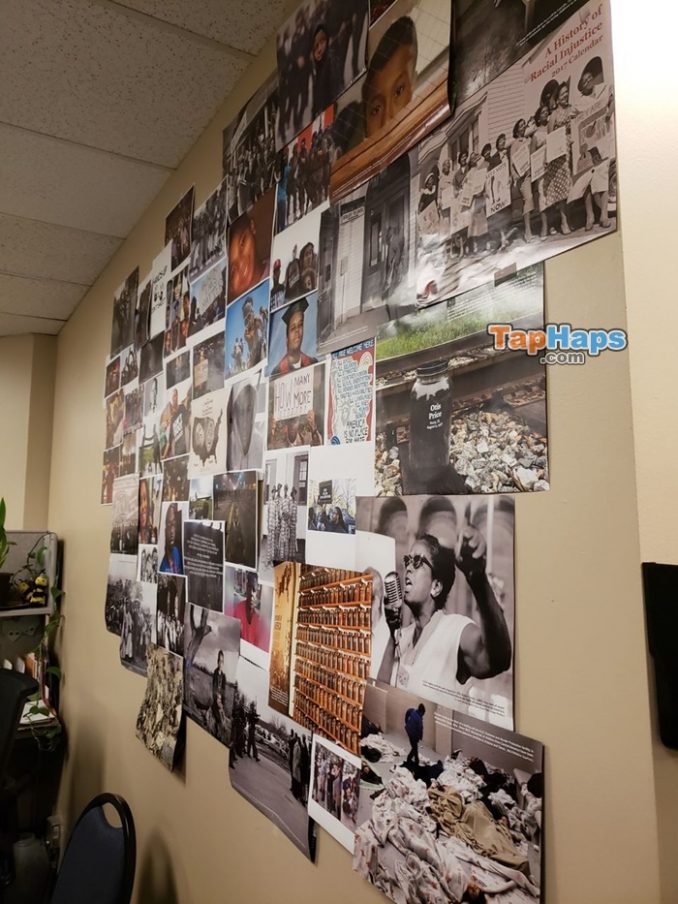 Guion-Pledgure took legal action, claiming that she felt "unsafe" in her workplace because of alleged hostility she attracted over her display. Her lawsuit claims that the county rejected her request to develop a "safety plan" to make her feel more protected. She also claims that she suffered stress and health problems due to the display.
Although Guion-Pledgure's lawsuit labels the banner a "Blue Lives Matter" symbol and claims that it is intended to demonize the BLM movement, the Thin Blue Line flag was created long before the BLM movement existed. The symbol has been a staple of law enforcement support since the 1950s, gaining newfound popularity in response to the violent targeting of police officers by BLM supporters.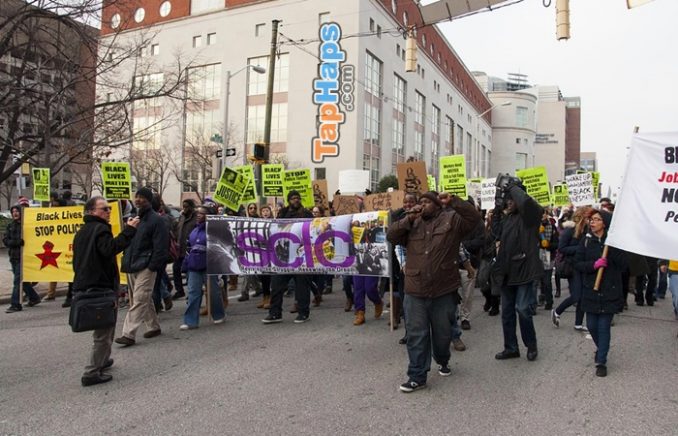 Guion-Pledgure maintains that she is a victim of racial discrimination and that she faced "retaliation" for her own political display. She alleges that she was harassed by co-workers who disagreed with her stance and wanted her to stop complaining. Eventually, the Multnomah County Board of Commissioners upheld her claim, approving the large settlement with the stipulation that she resign from her job.
Guion-Pledgure's complaint sets a precedent for others to complain that apolitical, non-racial displays must be removed simply because they feel "unsafe." Sadly, this is now the standard by which we must run our businesses or face legal repercussions.