A mentally unstable man was fatally shot by police after refusing to comply with their orders to drop his weapons. After his death, his brother had five powerful words for those blaming the police.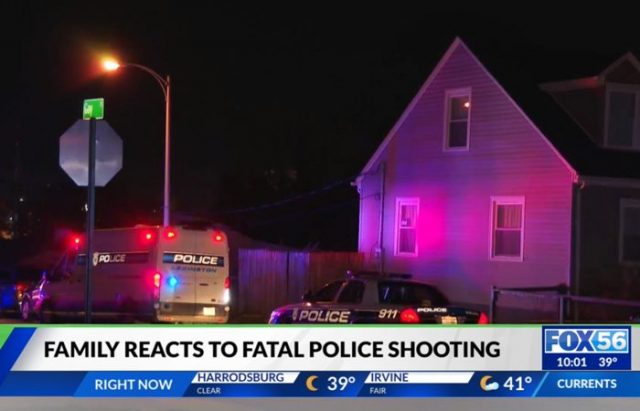 Clint Miller, 43, was having an argument with his longtime girlfriend when he became belligerent and violent. His family noted that he had a history of mental health issues, which came to a head when he lost his job and spiraled into a depressive state. Ultimately, the police were called after he destroyed things around the house and fired several shots into the family's classic car in the driveway of their Kentucky home.
After Lexington Police officers arrived, they attempted to calm Clint, hoping to de-escalate the situation without getting physical. Unfortunately, his rage couldn't be quelled, and he was soon confronting the officers with multiple firearms, leaving them no choice but to respond with lethal force when he wouldn't drop his weapons.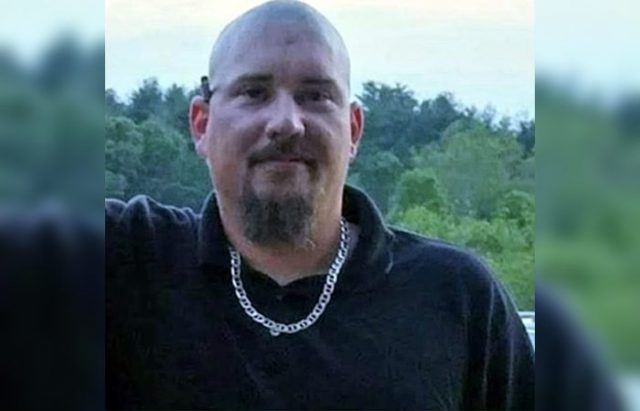 The Lexington Police Department stated that Clint stepped outside of the home armed with a handgun in one hand and a rifle in the other. Police were informed that he had been suicidal. He then ignored repeated orders to drop his weapons before opening fire at police, who then returned fire and killed him, WDKY reported.
Despite life-saving efforts by Lexington Fire and EMS, Clint was pronounced dead at the scene. The Fayette County Coroner's Office identified his cause of death as multiple gunshot wounds. None of the five officers involved in the shooting were injured, and all were placed on administrative leave during the investigation, according to WTVQ.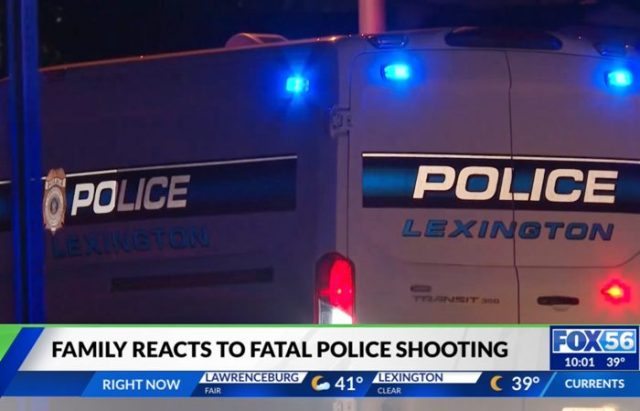 As soon as the news broke that a man suffering from mental health issues was killed by police, social media went wild. Expectedly, some automatically demonized the officers, insisting that lethal force was unnecessary in response to a mental health crisis.
It was this backlash that prompted one of Clint's family members to come forward with his own assessment. Matt Miller spoke out about his brother's death in the hopes that it will clear up some misconceptions about officer-involved shootings. He rejected the knee-jerk response to blame the police every time someone is killed.
"The bashings of the police and the people not knowing the whole story is just unbelievable. Like this is people's go-to nowadays, 'let's just bash the police,'" Matt said. "'We don't know the whole story, we don't know what's going on, the police were there, and there was a shooting, let's blame them,'" he added, mocking the rhetoric of many.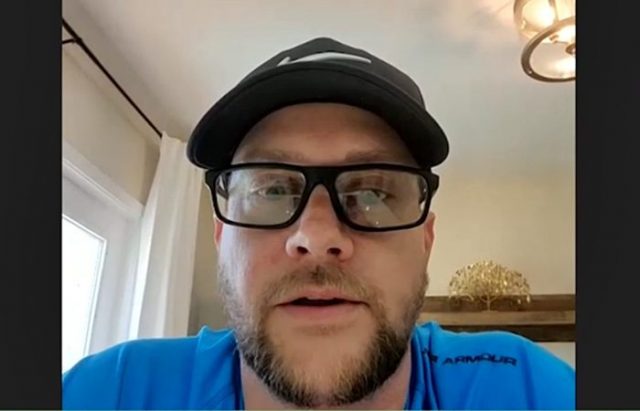 Matt made a difficult confession. He explained that his brother was dangerous and that the police officers were right to use lethal force against him in order to protect themselves and others.
"It's not right," Matt Miller continued. "That's not how I want this to be seen. I want it to be seen for what it is: the cops did their job and protected the community. My brother made a selfish decision and attempted to injure people for absolutely no reason."
Matt believed that the investigation would show that the officers used the appropriate amount of force to prevent something worse from happening. While he laments his brother's death, he understands that the threat must be neutralized.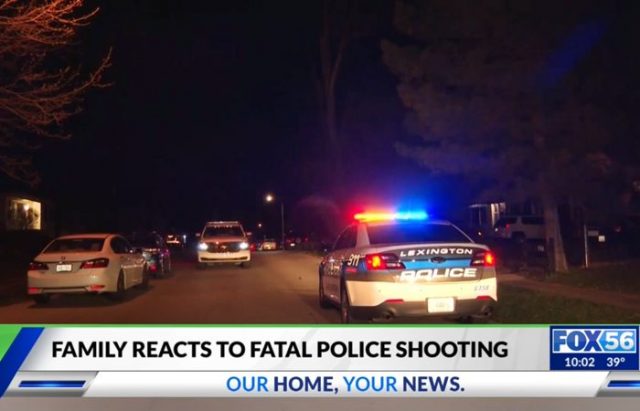 Like any loving brother, Matt is grieving the loss of his family member. However, he is too honest to simply assume that the police are in the wrong, especially before all of the facts are known. He also understands that the police must be ready to stop a deadly threat first and foremost.
In a perfect world, the police would be able to stop a violent suspect without any harm to anyone. However, this is rarely ever an option, especially when the consequences of failing to use lethal force may result in innocent lives being taken. Hopefully, Matt and his family are able to grieve the loss without being bombarded by strangers spewing judgment based on hindsight during an ongoing investigation.