A pair of schoolchildren were suspended after a teacher reported them for disrespecting a Quran. Anti-terrorism officials were notified, and the students were faced with hate crime charges.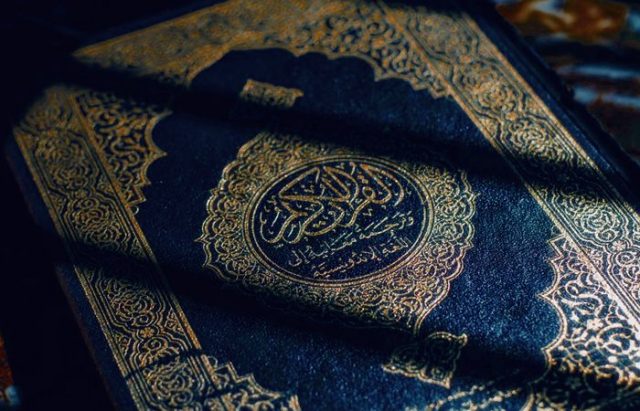 As progressivism governs the education system, certain identities are viewed as systemically oppressed and are, therefore, given entitlements in order to maintain equity, not equality. Of course, transgressing against these protected demographics requires that violators be made into examples so that others fear offending them.
An investigation rendered two schoolchildren suspended, and they faced serious charges after the pair were reported for desecrating a Quran. Although it is unclear exactly what actions were taken against the religious book, the students were treated like terrorists.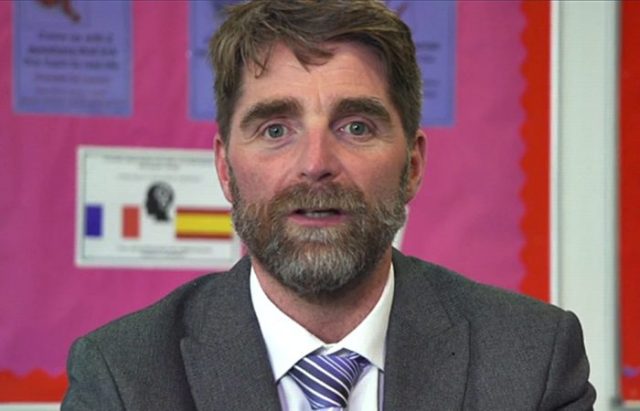 According to the Mirror, a pair of students at Fulwood Academy in Lancashire faced hate crime charges after a teacher reported them to the principal for desecrating a Quran in front of classmates. The disrespect of the Islamic book sent the school into panic mode as officials scrambled to do damage control.
The students involved were suspended from school for their actions. However, it wasn't enough. Principal Dave Lancaster admitted he "immediately" notified local police as well as the government's anti-terrorism bureau, Lancashire Live reports. Both he and Chair of Governors Joan Dean issued a joint letter to parents to assure that the matter was being investigated.
The letter said it is "not our intention to hide or shy away from these acts and we can reassure everyone that we will work together to further strengthen our community and build on our deep commitment to inclusion, diversity and equality. While clearly there need to be ramifications for those involved, it is also vital that we understand what caused these acts, which we have never seen in our school before, to take place as they have."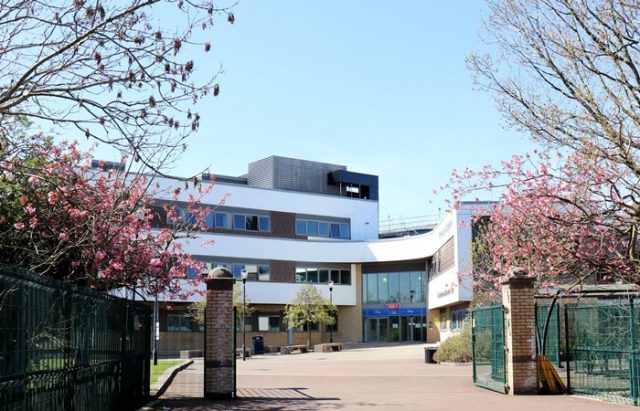 The letter reiterated that law enforcement was investigating the incident and that the school "reached out to local Imams to ask for their support in helping us respond to this." Finally, the letter profusely apologized for the "hurt that has undoubtedly been caused."
A Lancashire Police spokesperson admitted that the offense was being treated as the potential harassment of a religious group as well as a hate crime.
"Everyone in our county should be allowed to live their lives free from harassment and the fear of hate crime," he said. "Hate crime causes great distress to its victims and we are committed to investigating all crimes and incidents motivated by hate, supporting victims and bringing offenders to justice."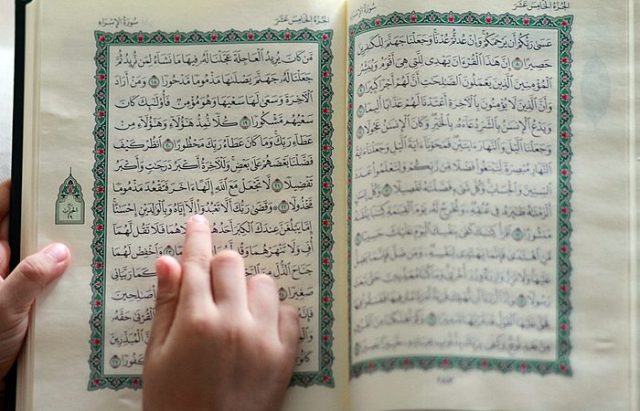 If found guilty of a hate crime, the students would face a penalty of fines, imprisonment, or both. A conviction under the Criminal Justice and Public Order Act of 1994 can earn up to 6 months behind bars depending on the severity of the illegal speech or expression.
In my opinion, the school officials weren't wringing their hands in trepidation over a couple of unruly students marring a book. They didn't actually believe the pair was plotting a terror attack. On the contrary, they were absolutely terrified of the so-called victims of the act.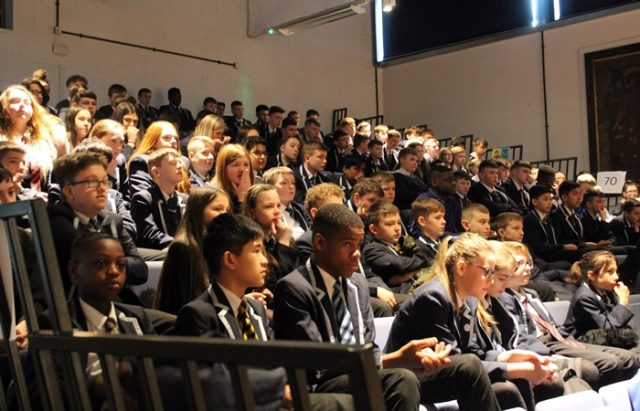 Had the children torn up the Book of Mormon, there would be neither panic nor call for the government arm. The school officials know that even the implication of disrespect toward Islam could possibly set off the radical Muslim community to explode.
Protests, lawsuits, and even terror attacks are not uncommon when this particular group feels slighted, even in the UK. Unsurprisingly, the school and government are willing to make an example of these students in order to prevent the fanatical mob from stirring up retaliatory violence.