A pair of Muslim inmates were preparing for a prayer meeting when they suddenly beat a corrections officer unconscious. Disturbingly, the attack was all because of what the officer did to disrespect their Quran.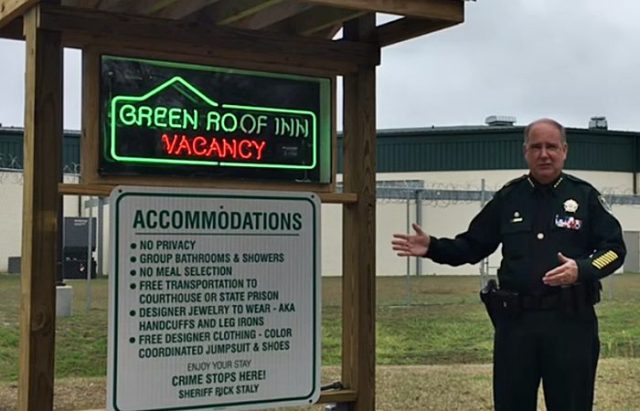 With an increasingly anti-police atmosphere, defunded departments, and subsequently emboldened criminals, it's a wonder that anyone is still willing to pursue a career in law enforcement. Of course, the danger doesn't end just because the bad guys have been locked away.
A Florida corrections officer was lucky to escape with his life after a pair of Muslim inmates brutalized him in an abrupt attack. Incredibly, the incident stemmed from their belief that the officer had unforgivably insulted their religion.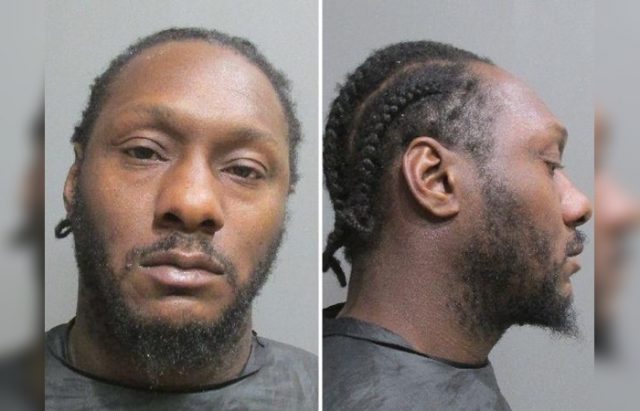 The Flagler County Sheriff's Office confirmed that Carlos Dupree, 34, and Marion Gavins, 20, beat a detention deputy to the point of unconsciousness after he attempted to inspect their Quran for contraband. According to ClickOrlando.com, the inmates flew into a rage when the unidentified officer simply reached for the book.
The inmates were preparing for a religious meeting and had asked to bring several Islamic items along. They were approved for the gathering, so the deputy proceeded to search through their inventory per protocol. When he reached for the Quran, Dupree reportedly stopped him.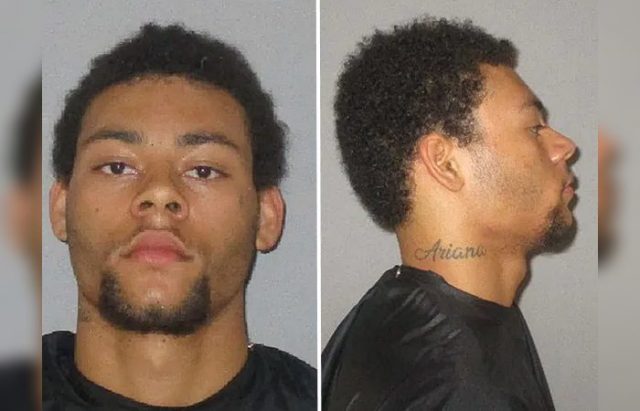 The sheriff's office explained that Dupree "would not allow him to search his Quran." When the officer made an attempt to reach for the book, Dupree aggressively shoved him away. The deputy moved to detain him, which was when Gavins attacked, shoving the officer into a wall.
The sheriff's office says the inmates then began punching the deputy in the face and back. The pair struck the officer at least two dozen times, causing him to lose consciousness at one point. The deputy was transported to the hospital and received treatment for cuts and bruises to his head and back. He was later released to continue his recovery.
"FCSO law enforcement deputies watched video footage capturing the attack on the Detention Deputy in slow motion revealing approximately 25 successful punches to the Detention Deputy's face and back," the sheriff's office said in a release.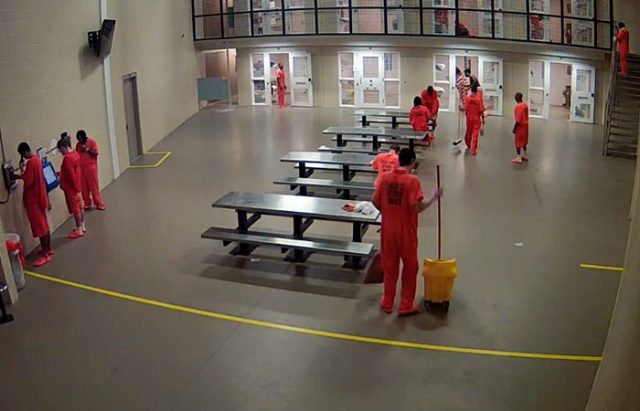 Dupree was imprisoned for stabbing his daughter's boyfriend to death for disrespecting him. He pleaded guilty to a lesser charge of manslaughter and was sentenced to 10 years in prison. Aside from the slaying and the most recent assault on an officer, his record includes home invasion, burglary, assault and battery, resisting an officer with violence, false imprisonment, and a host of other charges.
Since he only recently entered adulthood, Gavins' criminal record is much shorter but no less serious. Just two years before joining Dupree in the brutal assault of an officer, Gavins was charged with the first-degree murder of an 18-year-old male. Although he confessed to killing the teen, he pleaded not guilty, claiming he shot in self-defense because he thought the unarmed victim was reaching for a firearm.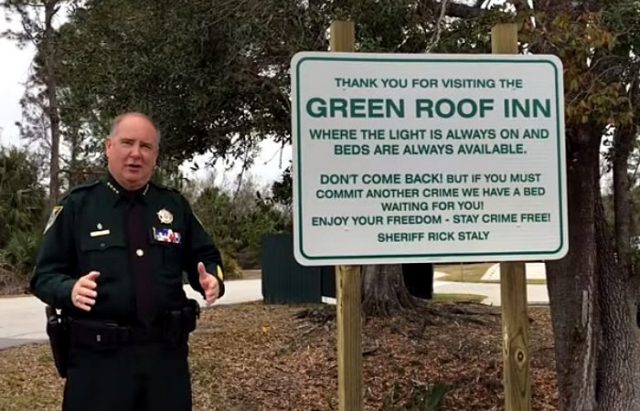 On a daily basis, law enforcement and corrections officers deal with the dregs of society as well as the mental and physical wear that comes along with it. Sadly, they are now receiving a backlash from the society they serve, making their duties even more difficult.
With a combination of officer shortages, lack of funds, and social condemnation, citizens had better prepare to defend themselves without the help of the emergency services they rely on when things get dangerous.