Parenting isn't for the faint of heart. Keeping little people alive is no easy task, especially when literally everything can pose a danger to them. One weary mother found this out the hard way when her 3-year-old nearly died from playing with something that all of us have in our homes.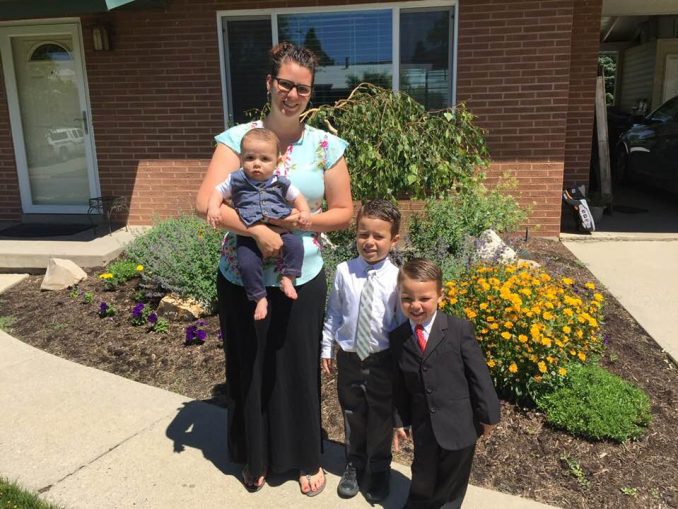 Arika Hernandez, a Utah mother, got the scare of a lifetime when her toddler son nearly died from a run-in with their household blind cords. "Our sweet 3-year-old boy is a survivor," Hernandez wrote on Facebook. "Our son climbed up to the top bunk bed and wrapped the blind cords around his neck. He then began to walk down the ladder," she explained.
"As the cords tightened, he panicked and tried to yell for mom and dad but nothing came out," the frightened mother furthered. "He scratched [at] the cords to loosen them but all he could grab was skin," explained Hernandez. "At the last attempt to get free, he jumped to come [and] get us and that very jump saved his life!"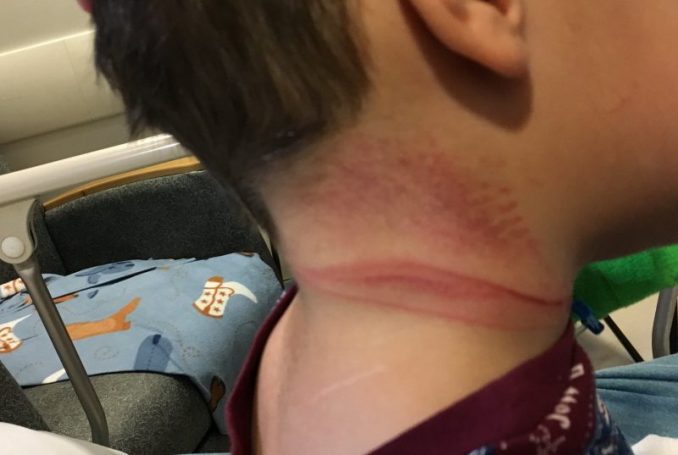 "The cord snapped and freed him! We heard a loud thud (his jump) and then his loud scream! This was not just any scream it is one I have never heard in my life and it will forever be ringing in my ears," Hernandez recalled. The incident had left its mark, as seen in the numerous photos the mother posted along with her recollection of the terrifying event.
"We took him to get checked out in the ER and they were very concerned and shocked," wrote Hernandez. "These blind cords are not meant to break. We are counting our blessings! God has big plans for our little boy, it was not his time to go," she added before issuing a warning to other parents. "Please, please, please take my message and take action now!" she pleaded.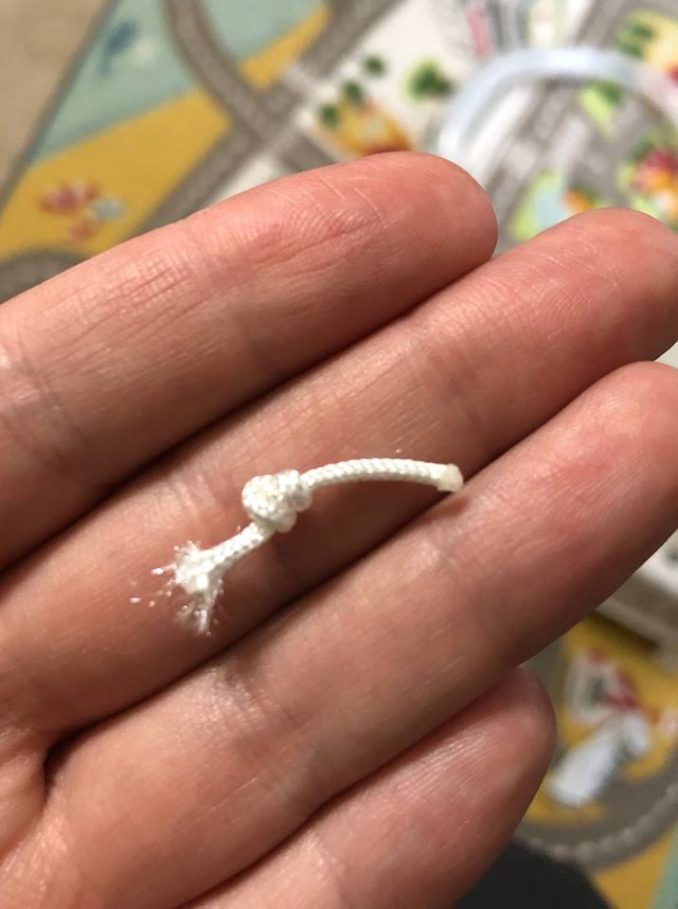 The Utah mother went on to explain that even the newer cord blinds do not belong around children — none of them are safe. "They now sell cordless blinds and they are worth every penny," she explained, imploring other parents to make this important investment.
"Even if you cut the cords once the blinds are lifted up it creates a hazard," wrote Hernandez. "The cords cannot be cut short to make them safer," she added. "There are still inner cords and if the cord is pulled so the blinds go all the way up, that pull cord will then be long enough to make a loop & strangle a child."
"My heart goes out the families that have lost their loved ones this way. I am so sorry for that heartache and can't imagine the pain you have gone through," Hernandez added. "These accidents can be prevented. Let's take action now! You can never be too safe in your own home," she continued.
Like many parents, the Utah mom didn't think something like this could ever happen to her children. "This is something I didn't think my kids would do because I am constantly nagging them about not putting things around their neck," Hernandez admitted.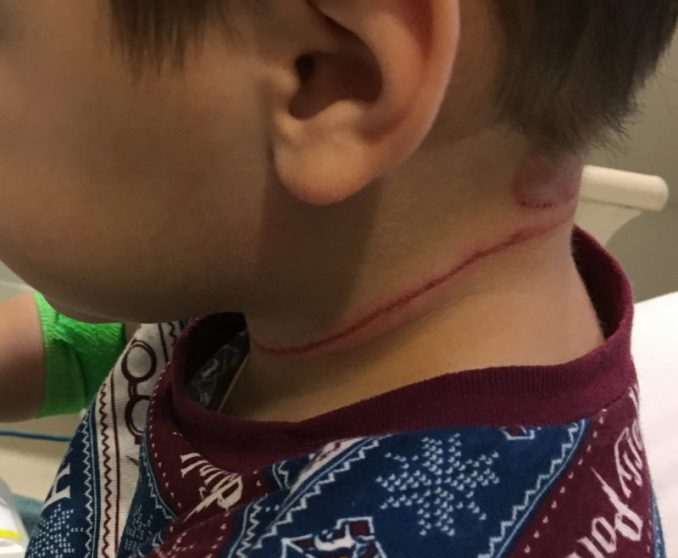 Arika Hernandez learned a tough lesson the hard way. "Kids will be kids and they explore," she said. "My son told me he was making a necklace and that's why it was around his neck," she revealed before once again pleading with readers to make sure everyone sees and hears her son's story.
"Please help me save the next kid and share this message," Hernandez wrote before concluding, "Most importantly hug the people that mean the most to you. Be grateful you have another beautiful day with them." Indeed, this mother's harrowing story about the perils of blind cords is one that needs to be heard. Such simple information could save another child's life.