A city councilman voted to withhold millions from the police department in order to combat systemic racism. However, the politician soon found himself in dire need of the same officers he hoped to defund when his luxury car was stolen.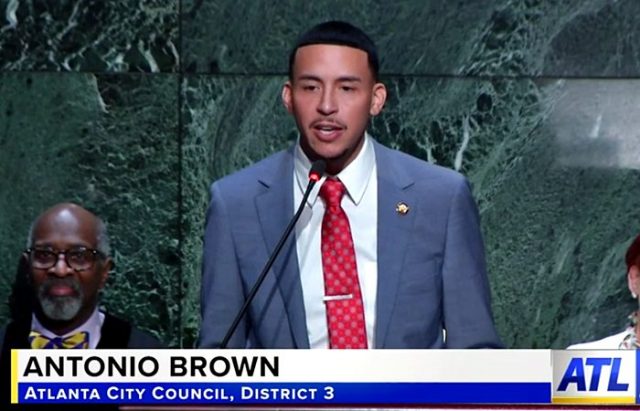 When Antonio Brown ran for Atlanta City Council, he built his entire political career around his skin color, vowing to help transform a system that he and his supporters are adamant racially discriminates against the black community. He made good on this promise by voting to withhold $73 million from the Atlanta Police Department budget, which was narrowly voted down.
Determined to impose this agenda, despite its unpopularity with Americans across all races, Brown pressed on with his anti-police campaign. However, his most recent encounter with the streets in his own city exposed both the insanity and hypocrisy of the movement.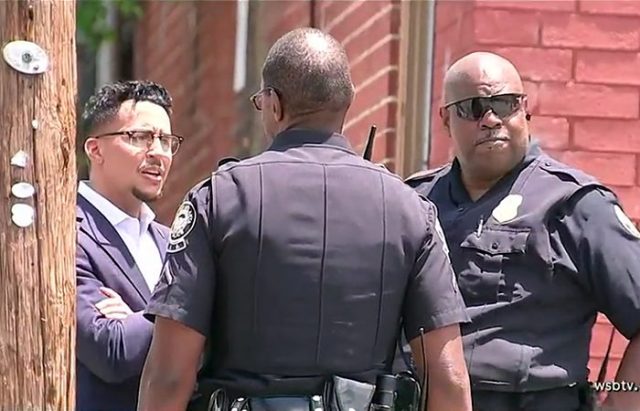 According to Fox 5 Atlanta, Brown was standing outside of his Mercedes coupe and speaking with community leader Ben Norman when his luxury vehicle was stolen. Police confirmed that a group of children between the ages of 6 and 12 hopped into his unlocked car and pressed the keyless ignition before starting to drive away.
"One kid was in the driver's seat. Ben attempted to open the door to get him out of the car. He fought with Ben. I then engaged and tried to get him out of the car. The three other kids were trying to figure out how to get in the car or stay out of the car. He started to hit on the gas," Brown said.
Helpless against the young mob, Brown desperately held onto his car and was dragged nearly a block before finally releasing his grip on the vehicle.
"As he started to speed up, and I knew that if I had not let go, I knew I probably could have killed myself because he was going so fast, I would have started to tumble. And I would have hurt him," the councilman said.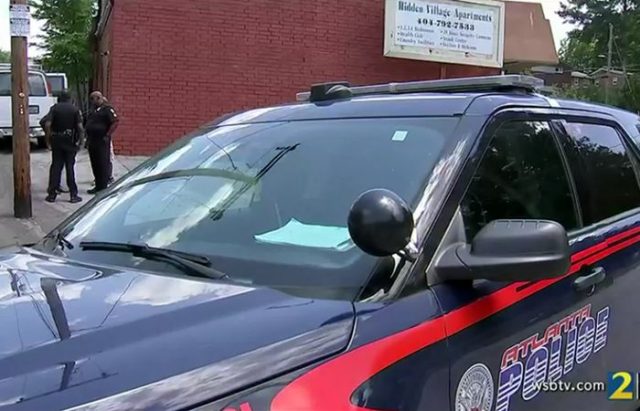 Despite his staunch support for defunding the police, Brown immediately called 911. The councilman reported his car as stolen but not before complaining that he was on hold with the dispatcher for five minutes and had to wait an additional 45 minutes for police to arrive because his stolen vehicle was a low-priority call.
"The reality is this: We need programmatic initiatives in place to help support these kids to be able to give them another pathway instead of them committing crimes," Brown said.
Although Brown filed a report with the Atlanta Police Department, he didn't want to press charges against the kids. In fact, he surmises that the children only stole his car because they are likely low-income and have no access to community programs. He also blamed the same system in which he holds a position of power and the same law enforcement he is trying to further restrict for the rising crime amongst young people in his community.
"This is a generational poverty issue. These kids, it's 12:30 in the afternoon. Why aren't they in school? Why aren't we enforcing systems to ensure that if they are not in school, they're in recreational centers?" Brown said.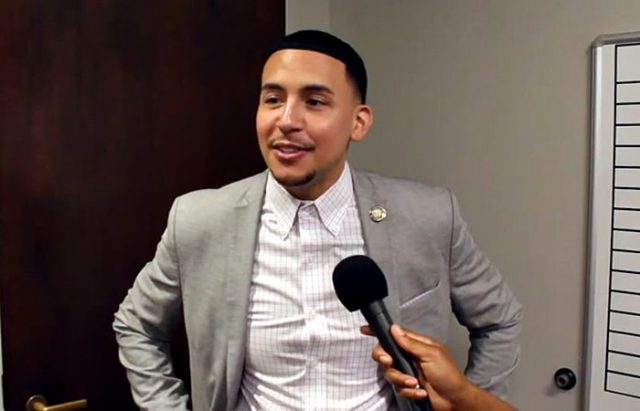 Of course, the irony and hypocrisy don't end there. In a disturbing twist, the councilman was indicted by a federal grand jury on multiple counts of fraud including wire fraud, mail fraud, bank fraud, and lying on loan applications. The loans were allegedly used to purchase a Range Rover and a Mercedes Benz C300, but it's unclear whether the Mercedes is the same car that was stolen.
"For years, Antonio Brown allegedly sought to defraud a number of banks and credit card companies by falsely claiming that he was the victim of identity theft," said U.S. Attorney Byung J. "BJay" Pak.
Brown maintained his innocence, denying all allegations that he committed fraud of any kind. He insisted his identity, like his Mercedes, was stolen.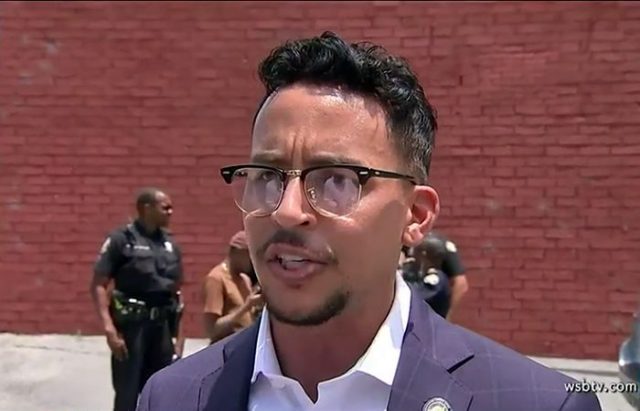 Antonio Brown is a hypocrite who received a dose of his own medicine. He complains that the police are incapable of doing their jobs while trying to make it harder for them to do their jobs. He blames a system of which he is a component for his community's problems.
While Brown is worried about roaming gangs of children stealing his luxury vehicle, his own people are suffering at the hands of criminals and are demanding more policing to stop the violence. Still, the political elitist wishes to virtue signal and blame others while making no positive difference himself.