At a party, a man threw a teen girl over a fourth-floor balcony, fracturing her spine and leaving her to recover in a wheelchair. However, he was promptly acquitted of attempted murder when the judge heard his disturbing excuse.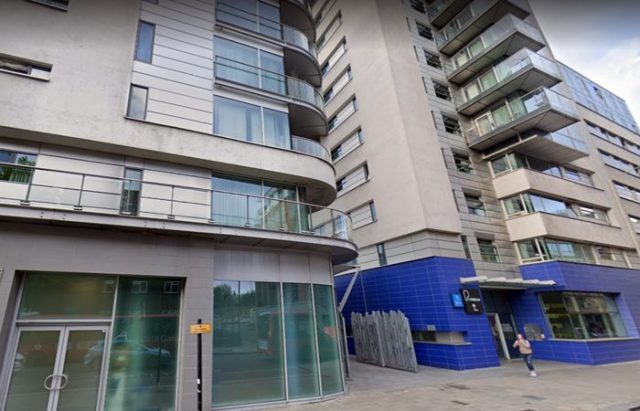 Yusef Ali, 19, and a friend booked an apartment on the fourth floor of the Empire Square luxury apartments with the idea of hosting an all-night party in Southwark, UK. The pair paid for the room and invited multiple guests to join them in the festivities. What no one expected was that the party would be cut short by a gruesome bloodbath.
Guests were interrupted when a group of young men began fighting before Ali abruptly went into the kitchen and reappeared with a knife, sending partygoers running for their lives. He then stabbed two male attendees as they attempted to flee. However, his reign of terror wasn't over.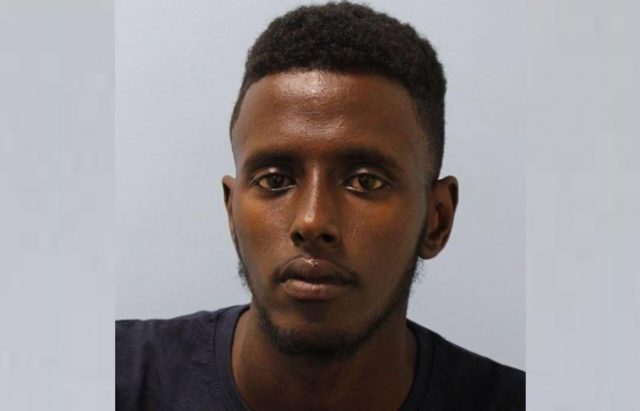 Ali chased down an 18-year-old girl who had stepped out of the party to call for a taxi. In an effort to evade him, she ran toward the edge of the interior balcony and called to the people below to get help, London News Online reports. Ali then walked over to the young woman and threw her over the railing to the ground four stories below.
Miraculously, the girl survived after landing on the hard floor. However, she suffered serious injuries, including fractures to her neck and lower back. She was forced to undergo rounds of therapy in the hospital and was wheelchair-bound for several weeks as she recovered. However, despite her nearly fatal injuries, she would soon discover that her attacker would escape the worst of his charges.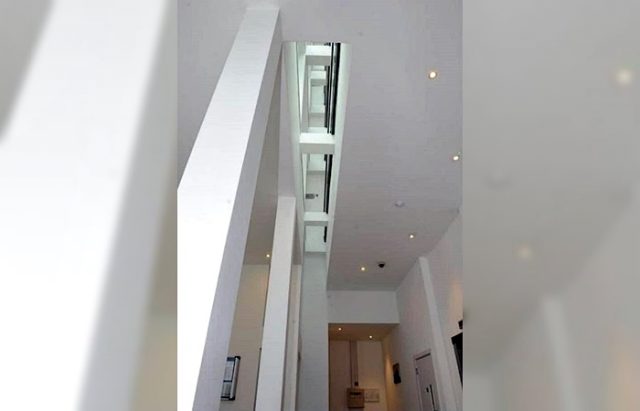 The Standard reports that Ali has been cleared of attempted murder in the case of the young woman and his two male victims. Instead, he was only found guilty of grievous bodily harm, which will substantially reduce his sentence. Disturbingly, it was Ali's defense that has many outraged.
According to detectives, Ali threw the girl from the 40-foot-high balcony because she had rejected his sexual advances. Witnesses confirmed that he had been sexually harassing the young woman the entire night, including grabbing at her and pulling her hair to get her attention, before he ultimately took out his aggression on her.
He put his hand in the thigh rip of the victim's jeans and aggressively placed his arm around her neck – saying "this is what I do in the bedroom," the court heard.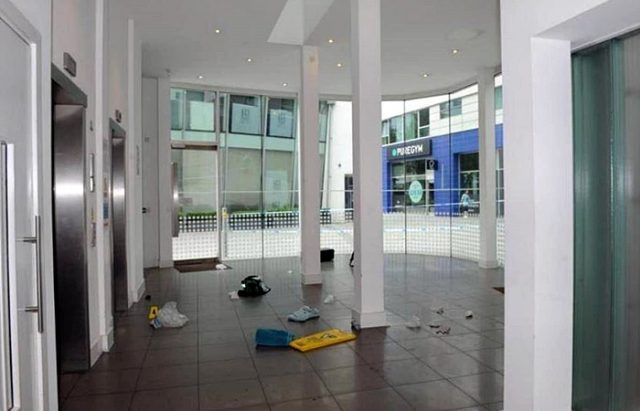 Witnesses told police that the female victim continued to ignore his behavior, causing him to get angry and become even more aggressive. Ali maintained that his sexual advances were merely playful "banter" and that he felt disrespected by the girl.
"The prosecution case included Snapchat videos taken at the time showing Ali's disrespectful and aggressive behaviour during the party, CCTV evidence from the lobby of the building and jurors were also taken on a site visit so that they could visualise and consider the events that had taken place."
Investigators determined that it's a miracle that the young woman didn't die from the fall. Still, the court didn't find this as enough of a reason to convict Ali of attempted murder.
"It was only by sheer luck that she was not more seriously injured and although she is recovering well, this incident has had a huge impact on her life," Detective Constable Tom Waller said. "Ali did not care who he injured that night and was clearly intent on harming anyone in his path."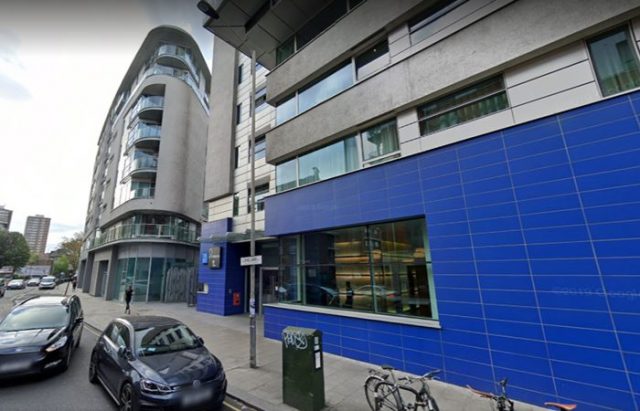 The two male victims have recovered from their knife wounds. Although Ali's female victim has also physically recovered, she was unable to work or attend college immediately after the fall and has likely suffered psychological trauma from the attack.
Unfortunately, Ali received a lesser sentence than he deserved, undermining the brutality of his actions and the remorselessness in his justification.