After allegedly murdering a young woman and setting her body and car on fire, an Iraqi immigrant was arrested by the police in Washington state. However, he expressed no remorse for the heinous crimes and even explained why her gruesome murder "didn't matter."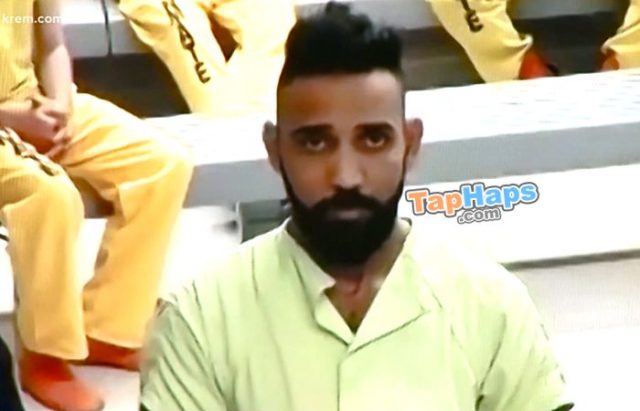 Despite making a life for himself in the U.S., Iraqi immigrant Yasir Darraji, 30, had an insatiable desire to move back to his homeland. Unfortunately, when he discovered that his ex-wife wasn't willing to leave her young children and independent lifestyle in Washington state to go with him, he took drastic measures.
At around 9 p.m., a Spokane resident reported that a vehicle parked on the street was on fire along with what appeared to be a person trapped inside, KREM reports. When officers arrived on the scene, they discovered the charred corpse of Ibtihal Darraji, Yasir's ex-wife. A forensic investigation later determined that the woman had been strangled to death before an accelerant was poured on her body to destroy the evidence.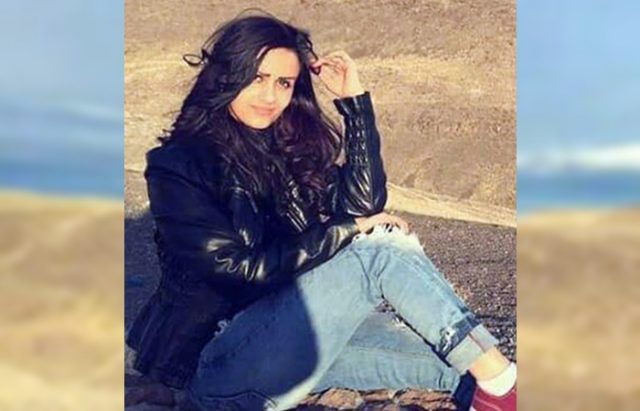 During the investigation, police arrested and charged Yassir with Ibtihal's murder. Upon questioning, the stone-faced suspect rendered little information to assist authorities. However, it was his reaction to the murder of his ex that has sparked controversy over what the charges should be.
When investigators spoke to the suspect about his ex-wife's death, they said he briefly looked like he might cry, but quickly stopped and said it didn't matter because she was his ex-wife, according to court records. He claimed his ex-wife tried to provoke him by "going to night clubs" and angered him by divorcing him four years earlier. There was also a rumor circulating in the local Iraqi community that she was pregnant and unmarried, a claim that would "bring great shame in their culture."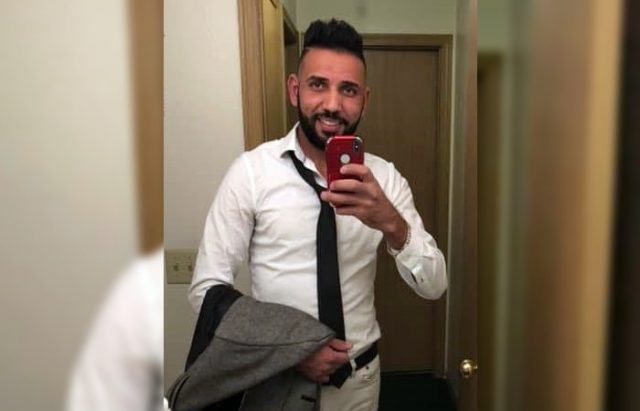 Yasir's reaction sparked a debate as to whether the murder was an honor killing. While the media are purporting that it is merely a case of domestic violence, Former Department of Social and Health Services translator Arwa Burke, who has spent years working within the Spokane Iraqi community, says that Yasir's alleged crimes are accepted in their culture, KHQ reports.
"They need to remember that once you decided to come to America you either accept this culture and adjust with it. You don't like it, go somewhere with the culture you like," Burke said. "This is a message for the Iraqi, Arabic, Muslim people that come to this country. If you came to this country to have a batter life please learn how to have it. Be open to learn how to adjust yourself to this new culture."
Burke speculated that Yasir would've acted upon his murderous desire much earlier but knew that he would be punished by the U.S. court system. Instead, he allegedly devised a plan to lure Ibhital back to Iraq, where honor killings are culturally justified.
"She just wanted to fix the problem in a peaceful way," Burke said. "You could see on his face that he wished he could hurt her physically. But he was afraid because here is not Iraq."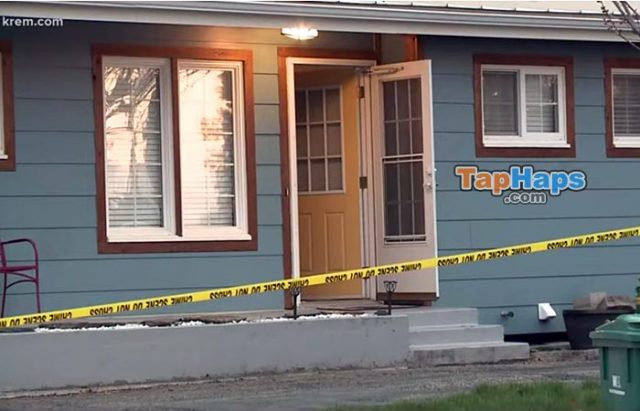 Years after their divorce, Yasir attempted to convince Ibtihal to leave their two children in Washington state and move back to Iraq with him. When she declined his offer, a friend told authorities that he grew outraged and threatened to end her life, according to People.
"Even though they were divorced, in their culture, the ex-wife's lifestyle can still bring shame to the ex-husband," the affidavit states. "Ibtihal had started to occasionally go to 'night clubs.' This angered Yasir."
Yasir has a history of violence extending beyond his abusive relationship with Ibtibhal. After their divorce, Yasir began a relationship with another woman, who later became pregnant. According to court documents, Yasir held a knife to her throat and threatened to kill the unborn child in her stomach.
If Yasir is guilty of this murder, he not only left his two children without their mother but has a third child who will grow up with their father behind bars. Tragically, Ibtihal's children were made orphans the day he allegedly decided to carry out his nefarious plot.
Burke and several others within Spokane's Iraqi community called for the court to treat Ibtihal's death as an honor killing. However, this is the United States, not Iraq. Murder is murder, regardless of your religion or cultural background.