Maryland police were investigating an unrelated robbery when they stumbled upon a very disturbing crime. A hospital worker has since been arrested after the cops discovered what he had done to an unconscious patient, thanks to the video footage on his phone.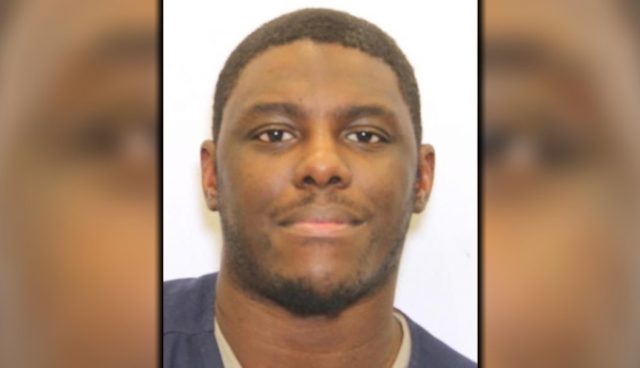 Travis Brooks, a 35-year-old now-former hospital worker of Trappe, Maryland, was arrested on a slew of heinous charges after an unrelated robbery investigation led police to a disturbing video, which he recorded while at work. According to Daily Mail, Easton police were called to the University of Maryland Shore Medical Center for a theft report, sparking an investigation. What they uncovered, however, was much worse than any robbery.
After officers were told that a patient had money stolen from her wallet while having a procedure done, a case was opened and investigators identified Brooks, who was employed by the hospital at the time, as a suspect in the robbery, ABC News reported. Over the course of the investigation, authorities subsequently learned that Brooks had been taking photos of patients' credit cards with his cellphone, according to the police.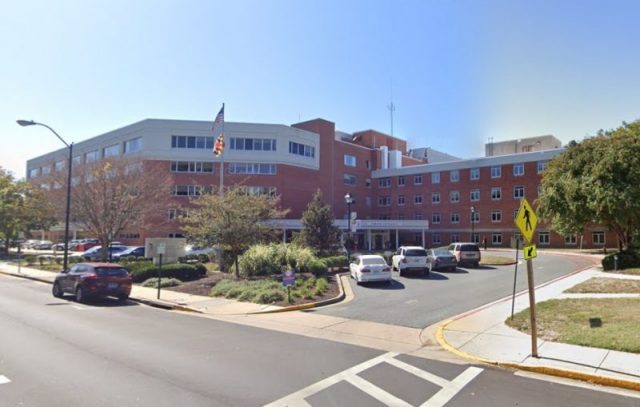 Several search and seizure warrants were executed, leading police to review the contents of Brooks' phone as well as his home, and that's when things went from bad to worse. Detectives found a troubling video that police say was recorded by Brooks months prior to the reported robbery. It showed him sexually assaulting a different patient than the one who had money stolen at the Easton hospital, where he was employed.
Making matters even worse, the victim of the recorded sexual assault was unconscious at the time. According to police, detectives were able to identify the victim, and they also confirmed that it was Brooks who both carried out and recorded the sexual assault on the unconscious patient. Travis Brooks was arrested at his home, taken into custody, and transported to the Talbot County Detention Center.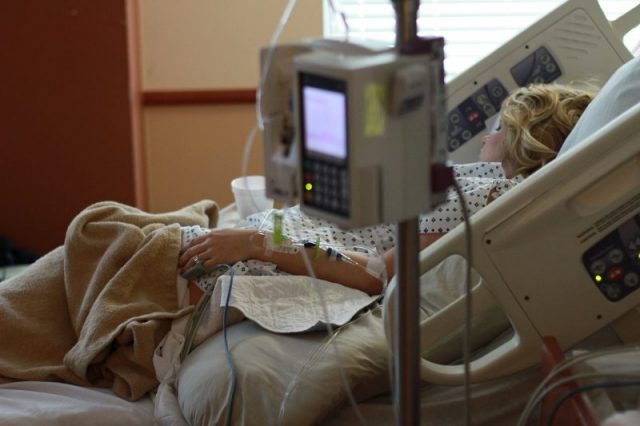 For his alleged crimes, Brooks was hit with multiple charges, including second-degree rape, third- and fourth-degree sex offense, abuse of a vulnerable adult, and second-degree assault for sexually assaulting an unconscious patient, WJLA reported. He was ordered held without bond on the sex charges, but they weren't the only charges he faced.
In addition to the sexual offenses, Brooks was also charged with misdemeanor drug possession and several counts of theft, including "two counts of credit card: steal another's and eight counts of theft: less than $100," stemming from the robbery investigation that led to the discovery of the sexual assault, according to WBOC.
Sadly, this isn't Brooks' first run-in with the law. He reportedly has a long arrest record, including being charged with assault in July 2019 in a separate case, according to CBS Baltimore. Although it's not clear when his arrest record began or what else it may have entailed, it leaves one to wonder whether he should have been working in health care with a vulnerable population, in the first place. Simply put, the importance of thoroughly vetting employees who have access to some of the most vulnerable among us can't be understated.
It's simply unacceptable for someone with a long rap sheet to be given a second chance at the expense of other's safety. The last thing anyone wants when going through a medical problem is to be targeted by a criminal, and the facility employing those tasked with our care should do everything in their power to ensure our safety when we simply can't. When they fail, we can only hope that the justice system will teach the responsible party a tough lesson by throwing the book at them. Travis Brooks doesn't deserve a job in health care — he doesn't even deserve a place in a civilized society.