A 98-year-old woman, frequently appearing battered and bruised, claimed she was mistreated by her caregivers. When her family asked the nursing staff about the injuries, they were told she kept falling out of her wheelchair. Wanting to know who was lying, they installed hidden cameras, which captured the horrifying truth.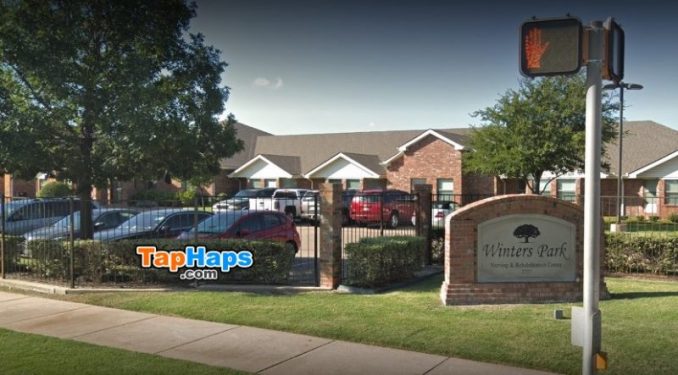 Minnie Graham, a 98-year-old woman who spent the last few years of her life as a resident of the Winters Park Nursing Home in Garland, Texas, suffered from dementia. The elderly woman's family had placed her in the home and on hospice, hoping she would get the extensive care she needed during her final days. Instead, they often found the elderly woman battered and bruised.
Minnie told her family that she was experiencing abuse at the hands of her caregivers, saying more than one caretaker had struck her on multiple occasions. When her loved ones confronted the nursing staff, they were told Minnie had fallen out of her wheelchair several times, resulting in the injuries they had witnessed. Her family, however, wasn't convinced.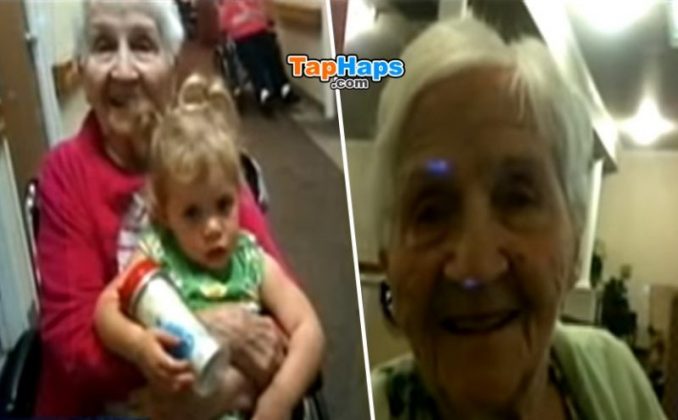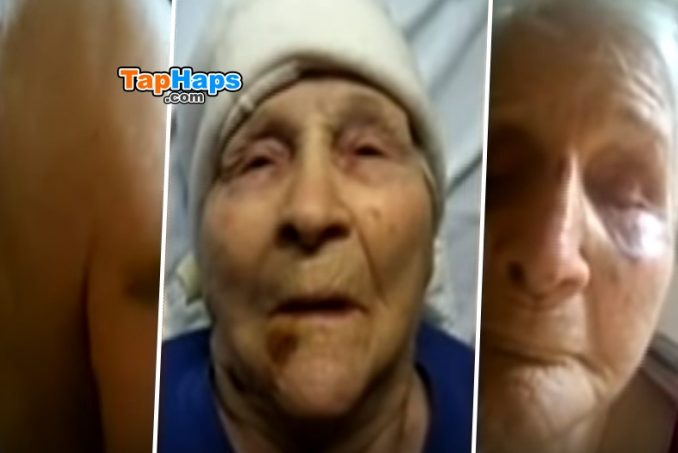 Seeing the beloved mother, grandmother, great-grandmother, and great-great-grandmother with black eyes, several bruises, and a busted lip didn't sit well with her loved ones, who had trouble believing these injuries were the result of frequent falls.
"They said she fell out of her wheelchair," said Shirley Ballard, Minnie's granddaughter, adding she "absolutely" did not believe that had happened. The family's concerns, skepticism, and suspicions led them to install a clock with a hidden camera in the elderly woman's room. For weeks, they recorded, and what they captured was horrifying.
The footage showed the abusive behavior Minnie Graham was forced to endure from the people who were paid to care for her. As Minnie resisted being changed, nursing home caretakers Brenna Tiller and Iwuchukwu "Louis" Ekechukwu repeatedly hit, mocked, pulled, pushed, slapped, shoved, and cursed at Minnie as she screamed in pain.
"When my grandmother is screaming in pain, it is completely disregarded," said Teri Hardin, who shared the footage with Fox 4. Minnie was also sprayed in the face with water and had a towel shoved in her mouth after it was used to clean her body. In addition to the physical abuse, Tiller called the woman ugly and retarded, sticking her tongue out at her as well.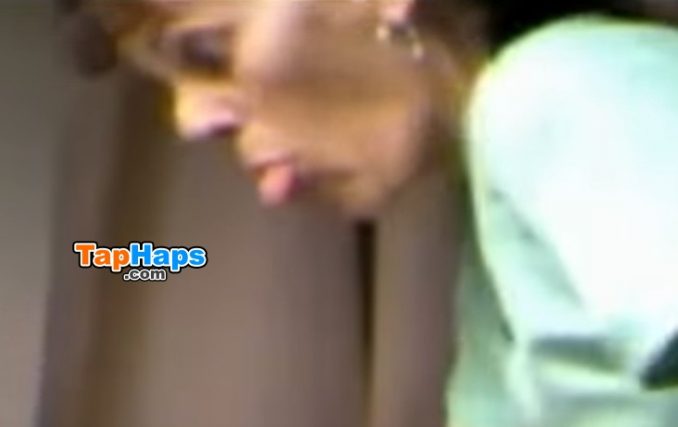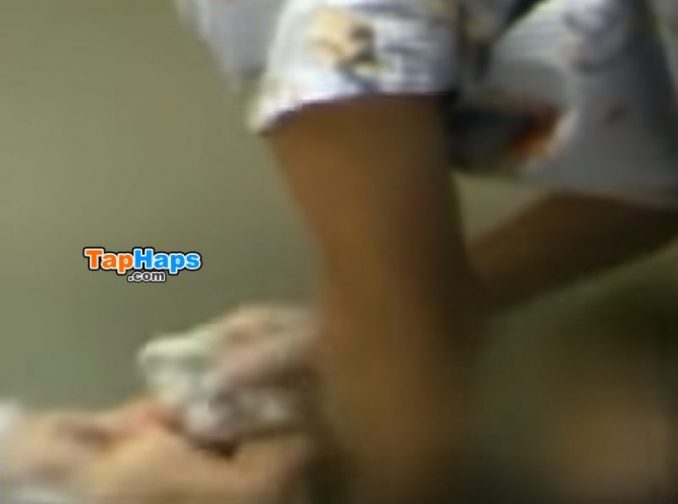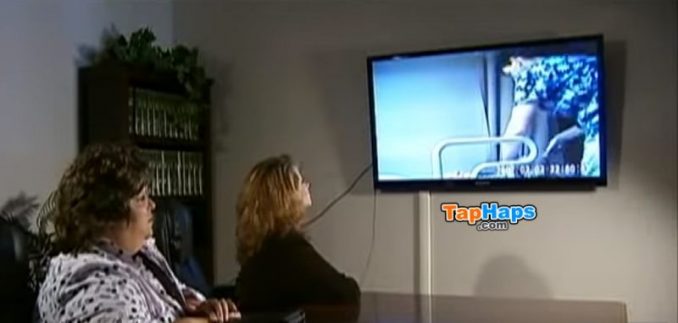 Sadly, within weeks of the video being captured, Minnie passed away, CBS News reported. "She just gave up on life," Shirley said of her late grandmother. "She didn't want to live anymore, and then to be treated like that in her last days," she furthered. "She was a fine Christian woman," Shirley added. "And very loving. She would do anything for anybody."
With their heinous actions caught on camera, Tiller and Ekechukwu were both fired and later indicted for felony injury to the elderly after Minnie's family filed a nursing home abuse report against them. Justice would be far from swift, however. Although Ekechukwu was soon arrested, Tiller continued to work at a different facility while police claimed they were unable to track her down.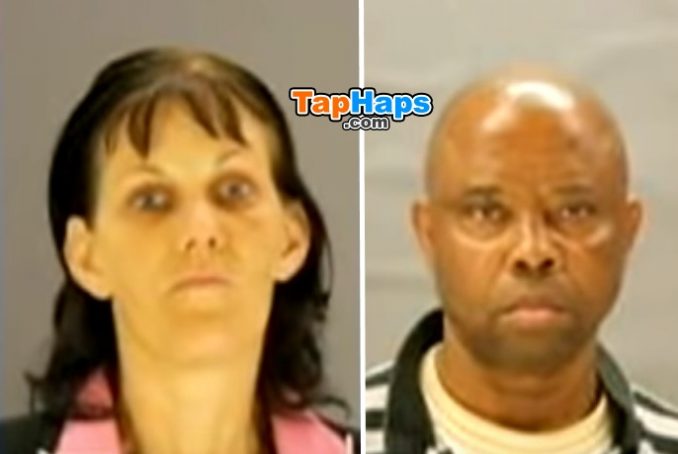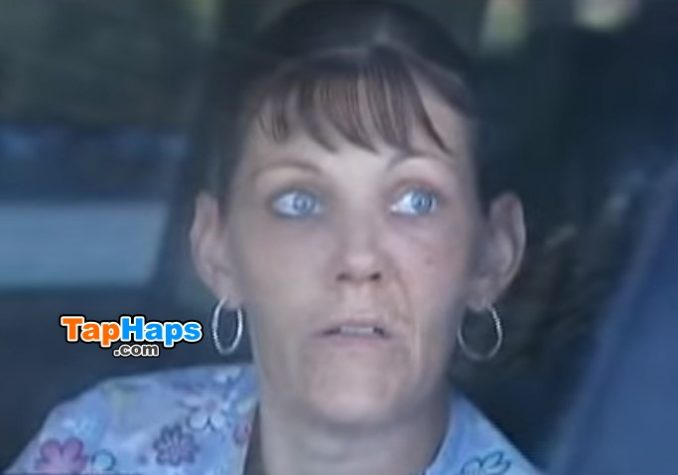 The Fox 4 news crew, however, easily found Tiller at her home when they were covering Minnie's story and confronted the hospice nurse. Much to their shock and horror, Tiller was working as a nurse at another home in the state and her nursing certificate was still valid, making her employable despite her indictment for abuse.
Tiller was reportedly convicted years later for the felony charge, according to the Rasansky Law Firm. She received five years of probation and had her nursing home license revoked. "I just don't know how people can be so heartless and careless," Shirley said. "There was justice, in a way – we hope that she won't ever be able to do that again," she added, referring to Tiller.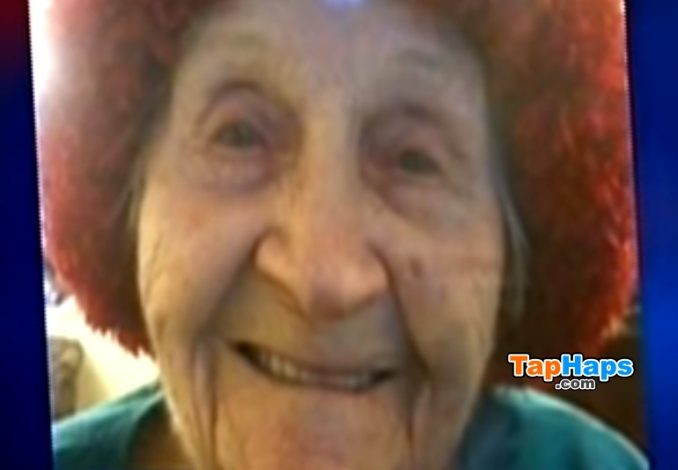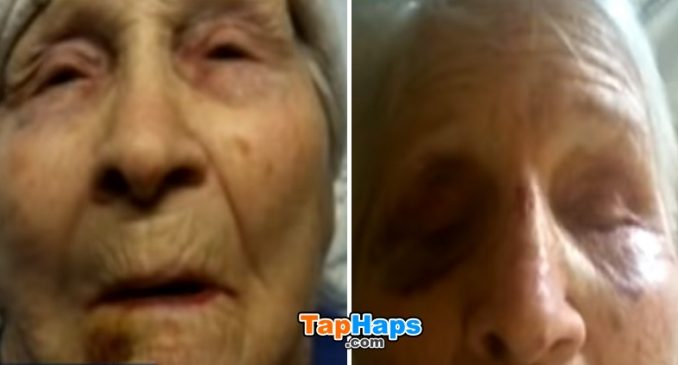 This should never happen to anyone, anywhere, let alone an elderly woman at the end of her life. Brenda Tiller tried to justify her actions, faulting Minnie Graham for verbally abusing and resisting staff. Minnie was a geriatric patient suffering dementia, however, and Tiller was supposed to be a professional. The standard of behavior simply isn't the same. A caregiver is expected to do their duty without dishing out abuse, no matter how hard the job.
Regardless of any cognitive deficits that may make their care difficult, the elderly deserve to be treated with dignity and respect. Sadly, we live in a world where we can't count on others to be decent and humane. But, we can make sure that Minnie didn't suffer in vain by ensuring her story isn't forgotten. Let's honor Minnie Graham's memory by letting it serve as a reminder to always remain vigilant and trust our gut when it comes to the care of our loved ones.