A "transgender" doll is being sold at select toy stores, and it sparked online outrage after parents got a good look at the toy's anatomy. Critics don't believe it is ok to produce toys like this for children.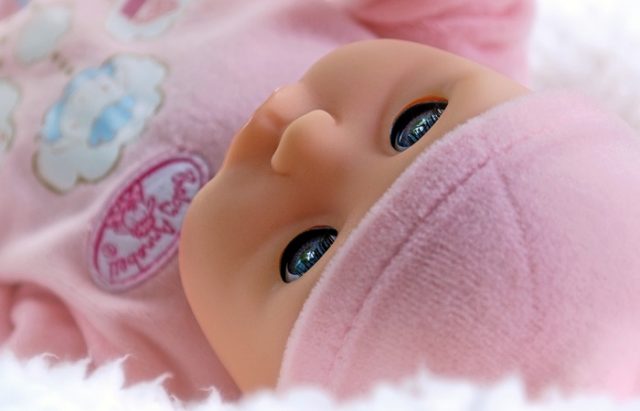 In a Siberian toy shop called Planeta Igrushek, which translates to "Planet of Toys," shoppers have raised concerns after purchasing what appears to be a normal doll. Unfortunately, once children began playing with the seemingly innocent toy, it soon became clear that it wasn't the average piece of plastic.
The doll in question apparently made its first appearance in Novosibirsk but has since garnered international attention. The controversy began after a worried parent posted photos of the doll, which features long blonde pigtails, rouged cheeks and lips, and a polka dot dress. However, it's what's under the simplistic feminine attire that has prompted outrage across social media.
Transgender Doll Allegedly Sold in Russia, Outraging Citizens https://t.co/yhK52HRcZa

— James Brady (@jimbradyispapa) January 16, 2020
According to The Sun, the female doll is sporting male genitalia under its white bloomers, causing heated debate on the intention of such a feature. Apparently, the doll was sold without any warning of the unconventional characteristic, prompting people to question whether it was manufactured on purpose or in error.
Although several other dolls have proceeded its release, this doll is being hailed as the "world's first transgender doll." Expectedly, transgender activists immediately praised the toy while others decried or questioned such a creation.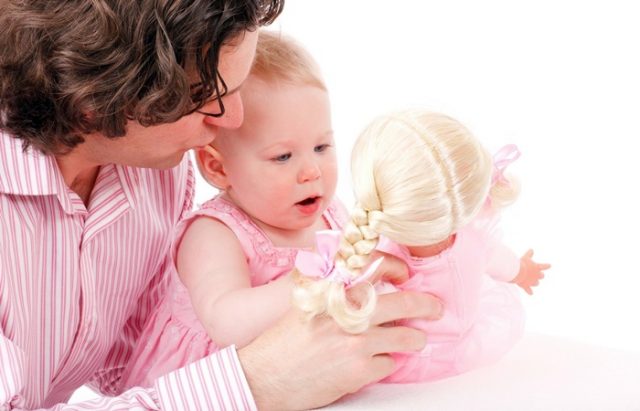 Some suggested that the doll's hair could be cut and that a pair of pants would give it a more masculine look. However, others said that the issue was more serious than merely changing the toy's physical features to conform to its genitalia.
Of course, the doll has perhaps sparked the most outrage in its home country. Russia is known for its strong stance against transgenderism as well as the LGBT movement. Still, it remains a mystery whether the manufacturer intended to sell "transgender" dolls, as some believe it may have been due to a mixup at the factory.
One user wrote, "I think it is really terrible what is going on in this child's parent's head."

"Have you considered that it could simply be a manufacturing defect? Or they accidentally put a female head on a male body?" another user asked.
The Mirror reports that people in Russia are outraged after finding a doll with male genitalia wearing a dress https://t.co/ep81K3bBmQ

— Trans Media Watch (@TransMediaWatch) January 16, 2020
The doll isn't the first official transgender toy made for children. In 2018, a transgender doll made headlines when it was released at a Toys R Us in Argentina. Likewise, Mattel received mixed responses when the toy giant introduced a gender-neutral Barbie doll the next year.
The images attracted opinion on social media, with one writing, "Is it ok to produce toys like that for children?"

"All they have to do is buy a medical tool kit and the kid can learn how to amputate," one user suggested.
Subsequently, Trans Media Watch quickly reported on the issue, mocking the "outrage" and "moral panic" the doll has apparently caused. Their stated goal is "helping the media report on transgender issues with accuracy, dignity & respect."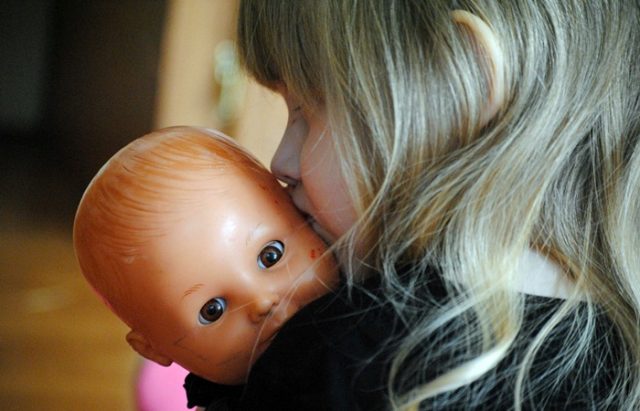 It remains to be seen whether the doll was intentionally created as transgender. Although many argue that Russia would be one of the last country's to release such a toy, it's hard to believe that assemblers wouldn't have caught the mistake in production.
Whatever the case, parents have a right to be properly informed about a toy before they purchase it for their kids. The packaging should be properly labeled, especially in today's sue-happy culture. Children are very impressionable, and not everyone is ok with their kids playing with a transgender doll.