A couple left their 16-week-old twins for four days before the babies were found "gravely emaciated" by a loved one after the mom gave friends a sad story about their whereabouts. Unfortunately, the damage was already done.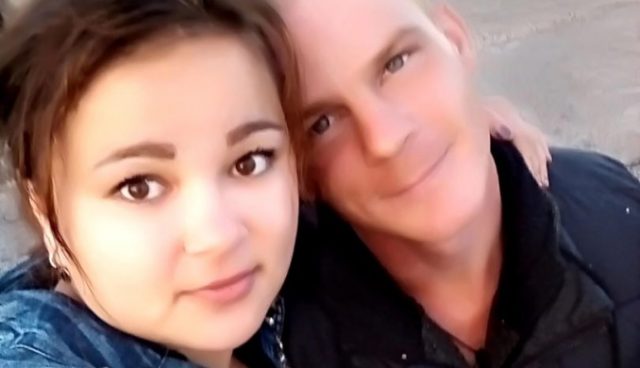 Margarita and Alexey Yanayeva, a Russian couple from Vilyuchinsk, was having the time of their lives as the pair went on a drinking binge, shortly after having twins. However, there was just one problem. The couple's twins were only 16 weeks old and Margarita and Alexey should have been caring for them. The 23-year-old mother explained that all away, though, giving her friends a sad story about her babies' whereabouts.
According to reports, Margarita lied to her friends, telling them that her babies were in the hospital, sick with a virus. That was far from the truth. Instead, she and the babies' 35-year-old father Alexey had locked their 16-week-old infant twins at home, all alone without food, for four days so they could go party.
After four days, the babies were finally found by their grandmother, but the damage was already done. The infants were "gravely emaciated" and the baby boy was even in a coma. The twins were transferred to the hospital, but it was too late for the couple's son. The baby boy soon passed away, as his sister was left fighting for her life at a hospital in Russia's Kamchatka region.
The baby boy's cause of death was determined to be starvation and his little sister was "desperately weak in intensive care," Daily Mail reported. Following the infant's death, Margarita and Alexey Yanayeva were charged with murder, accused of killing their 16-week-old son after leaving him to starve to death so they could go partying for four days, according to police.
"In the course of four days, they were not feeding the children and did not arrange alternative care for them," an investigation source said. Instead, the parents "subjected them to hunger, did not ensure hygiene, leaving the minors in a socially dangerous state." The babies were only found by their grandmother because she was unable to reach the couple by phone and grew concerned.
The grandmother immediately called the police, and the parents were soon charged in the boy's death. If convicted of the murder of the helpless baby boy, the couple faces up to 20 years in jail. They also face charges over failing in their parental duties and subjecting their children to danger.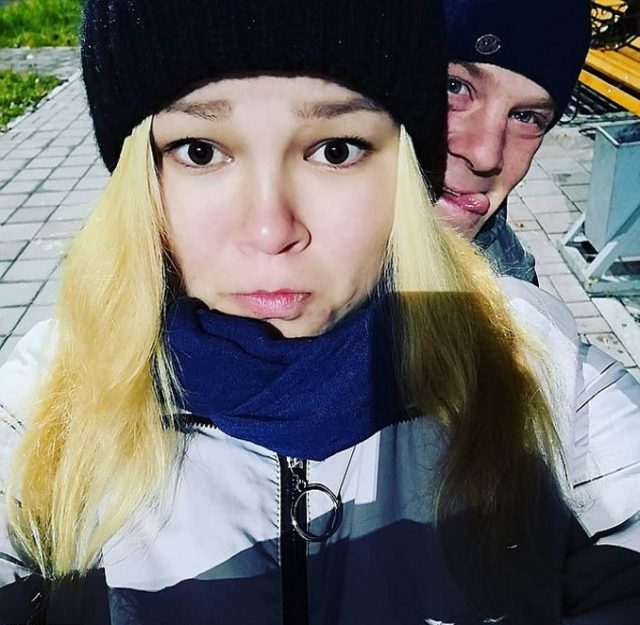 Sadly, this is far from the first time a child has been left to starve after a parent decided partying was more important than caring for their child. In a similar case, Maria Plenkina, a 21-year-old Russian mother, left her 3-year-old daughter alone for a week while she partied. The child was so hungry, she tried to eat washing powder, Daily Mail reported. The girl's lifeless body was found naked and starved to death in a cold room of their dirty apartment when her grandmother came to wish her a happy birthday.
In Germany, a four-month-old baby died from starvation and thirst while her mother, only identified as Bianca N., took drugs and partied for days, The Local reported. Closer to home, a Dallas, Texas mother was sentenced to life after starving her 7-month-old baby to death, The Dallas Morning News reported. It's unknown why Princess White left her son Kary to die, failing to care for the infant. It's hard to imagine what could ever be more important than one's parental responsibilities, but sadly, not every mother or father puts their child's well-being first. Some, like Margarita and Alexey Yanayeva and others like them, think their own desires are simply more important.