An 11-year-old girl ordered her drink and patiently waited for it to be ready. After grabbing the cup, she soon saw what the barista wrote. Instead of her name, it said one word that left the young girl in tears.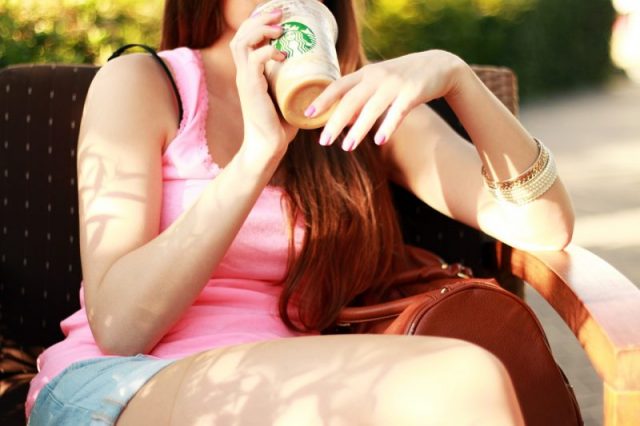 Teigahn Sangster was visiting a Starbucks with a friend when she soon found herself humiliated by a seemingly insensitive barista. The girl, only 11-year-olds old at the time, had ordered a small caramel Frappuccino, but with it, she got a huge helping of shame that she never anticipated.
After her drink was prepared, Teigahn grabbed the cup and took a seat with her friend. That's when one word on her cup, written by the barista, quickly grabbed her pal's attention, who pointed it out to Teigahn. "I felt really shocked when I saw what was written," Teigahn told the Metro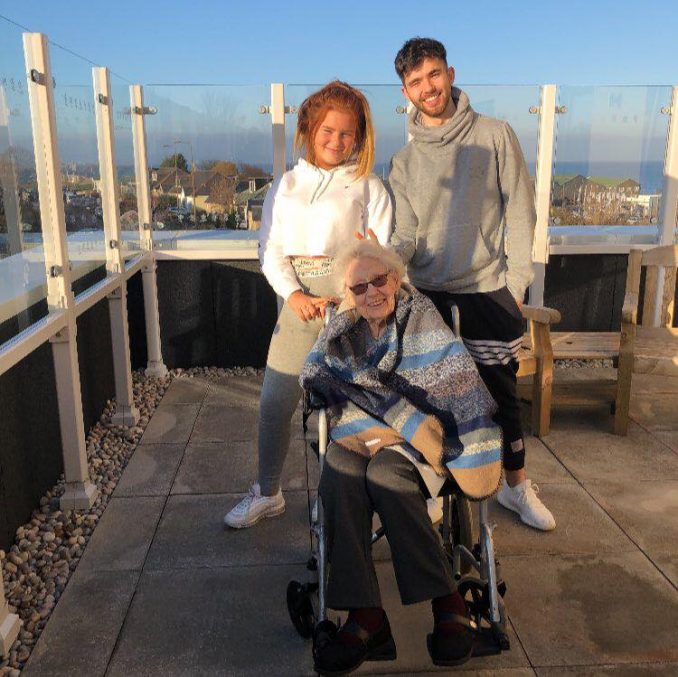 "As we sat down my friend first spotted it and said, 'That's rude.' I felt really embarrassed, upset, and angry by it," she recalled. "I'd been excited to go as it was the first time we'd gone on our own and felt really grown up but after seeing what was written I just wanted to go home — it really spoiled it for me." Indeed, most would be offended by what was seen, especially a young girl who's probably already struggling with her body image, thanks to puberty.
It appeared the barista wrote the word "fat" or "fato" on the cup instead of Teigahn's name. The shocking, hurtful discovery had the young girl calling her mom, who told her to bring the cup home so she could have a look. Soon, the cup was in the news. "A Starbucks barista allegedly wrote 'fat' on an 11-year-old's cup," tweeted KSBW Action News 8, with a photo of the offensive message.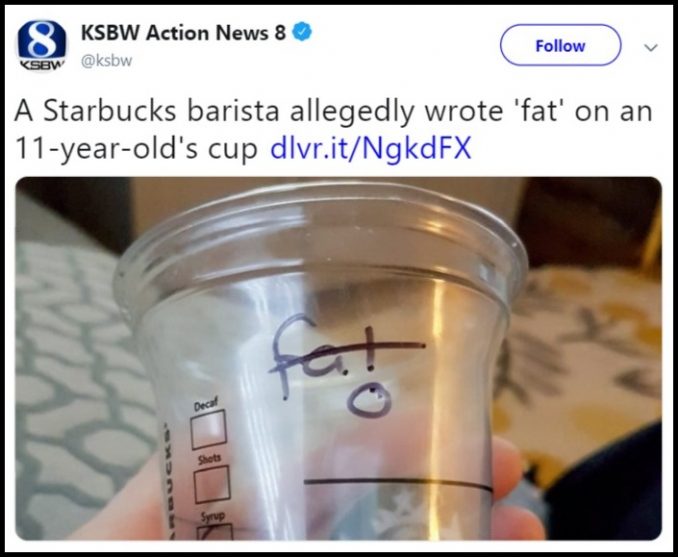 For Teigahn, who was a little over 120 pounds and a size 8 according to Daily Mail, that single word was a slap in the face. And, it was difficult for her mother, Dionne Ford, to hear how it made her daughter feel. "It doesn't matter mom, I am fat," Dionne recalled her upset tween telling her.
"It was really upsetting to hear – it made her feel so little and knocked her confidence, I think it's terrible," Dionne furthered. "She's tall for her age, 5ft 5, and is well developed already, but she's not fat by any stretch of the imagination."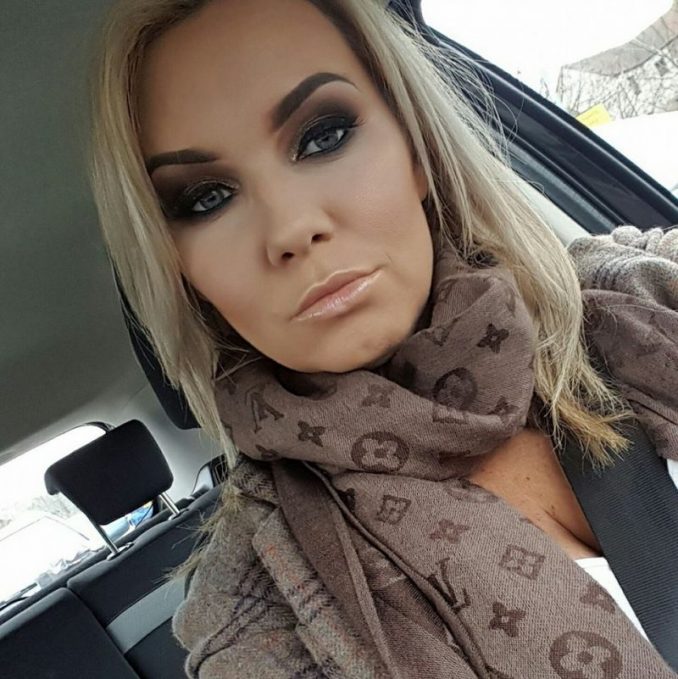 But, is everything as it seems? Starbucks, which "urgently investigated" the incident, says no. "We are very sorry for the upset this has caused the family," Starbucks said in a statement, offering Teigahn an apology before attempting to explain away the mishap.
"Following our investigation, we want to reassure that our store team did not write this intentionally. It was originally crossed through and the circle is an indication that the partner (employee) did not capture the name correctly. We have contacted the family directly to explain and apologize," the company furthered.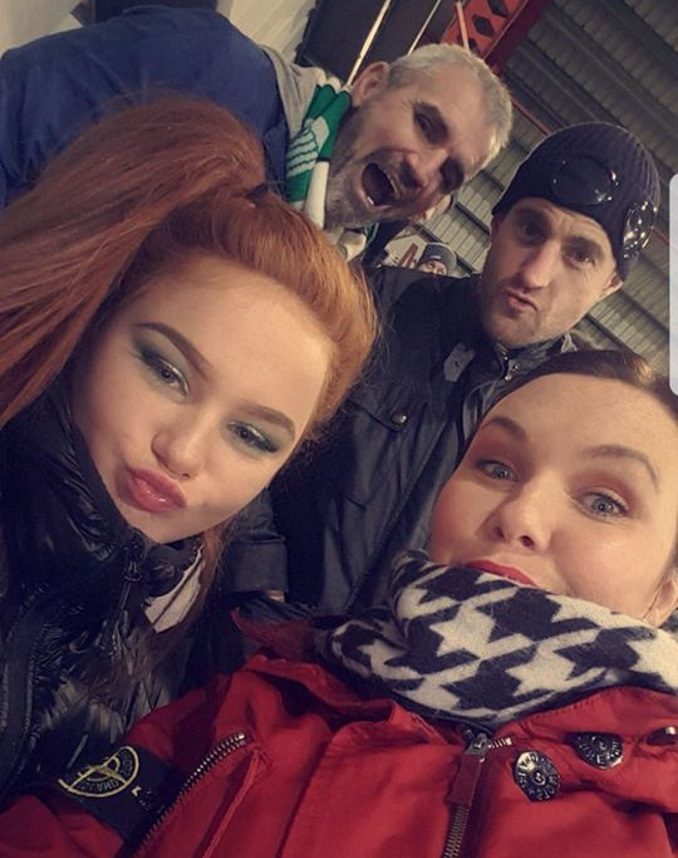 Not everyone is buying their explanation, however. Since Teigahn, which we assume is pronounced "TEE-gun," doesn't sound like it begins with the letter F at all, some say Starbucks was only trying to cover their backside when they gave their lame excuse.
What's more, this isn't the first time a Starbucks employee has been accused of writing something insulting on a customer's cup. Then again, we've also heard of worse mistakes when it comes to spelling and Starbucks' baristas.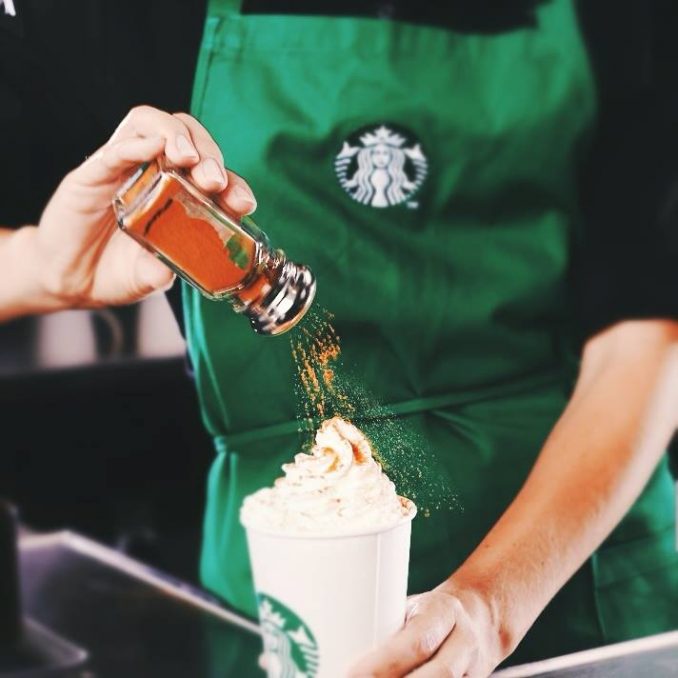 Even if this was an unfortunate accident, a little common sense should have prevailed. Anyone who glances at the word written on the cup will assume it says fat, and no one wants to walk around with a negative remark on their drink, especially not a young, impressionable girl.
If it was an honest mistake, it was made worse when the employee decided to use the cup rather than just throw it away, ask for the correct spelling, or at least explain the mistake when they handed it over. Sometimes, cutting corners leads to even bigger problems, which might very well be the case here.