An Oklahoma teenage girl was terrified after a much older man began stalking her online. The young girl's dad set up a hidden camera in hopes of catching the predator, and the video it captured detailed a chilling turn of events.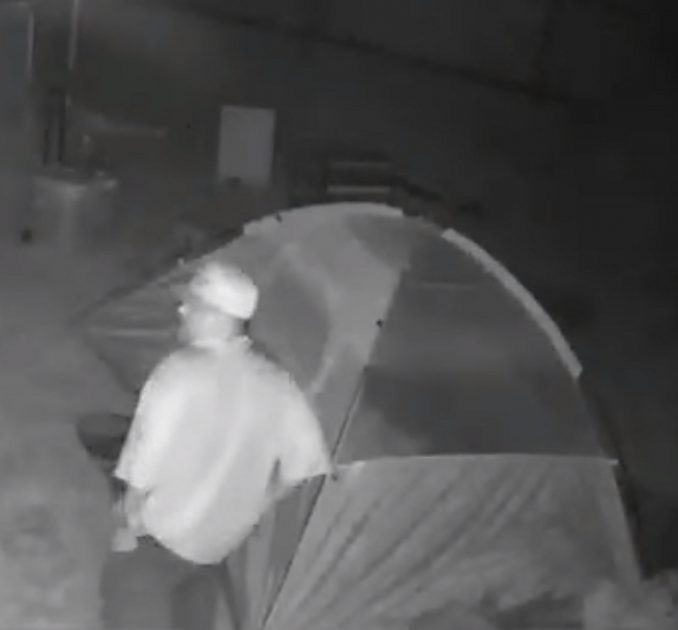 One Oklahoma dad knows firsthand the importance of keeping close watch over the people his daughter chats with online. Thanks to his vigilance, he was able to keep his 15-year-old safe, even after an older man began making unwanted advances and sending her inappropriate pictures.
The father was tipped off to his daughter's online chats with the stranger through an app he was using called FamilyTime, which allowed him to monitor her cell phone. The stalker had been reaching out to the Oklahoma teen through social media, and his messages to her indicated that he had ill intentions.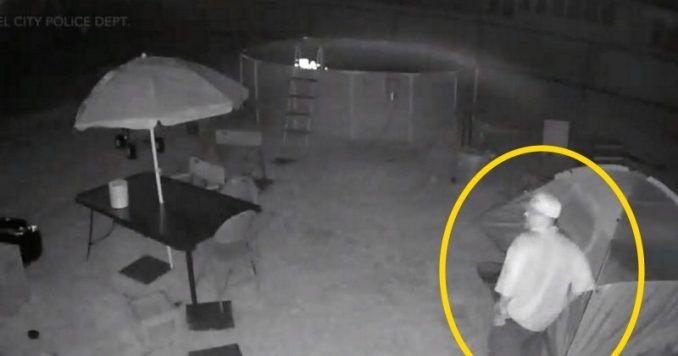 The girl's parents went to the police, but they were told that their daughter's stalker had to actually be caught in the act of stalking to be arrested. Fearing that the man was getting closer and closer to his child, the dad decided it was time to hatch an elaborate plan. The goal? To catch the disgusting stalker in his tracks before he dared put a finger on his daughter.
The father decided to take matters into his own hands by luring the predator to his backyard. Armed with a night vision camera and a tent, the dad set his trap; it was time to capture the criminal. It didn't take long for the security footage to capture a chilling sight. Just as planned, the predator, later identified as Jeremy Dewayne Gibson, took the bait.
The Oklahoma dad had staged a woman waiting as bait in a tent in his backyard. The predator thought it was the 15-year-old girl, but he was sorely mistaken. Instead, three men lay in wait, ready to pounce. As the night vision cameras rolled, justice was served like a scene out of a thriller movie.
In fact, Del City Police Maj. Jody Suit said that the operation was almost professional, it was so well thought out and expertly executed. However, authorities did caution others against taking matters into their own hands should they find themselves in a similar situation.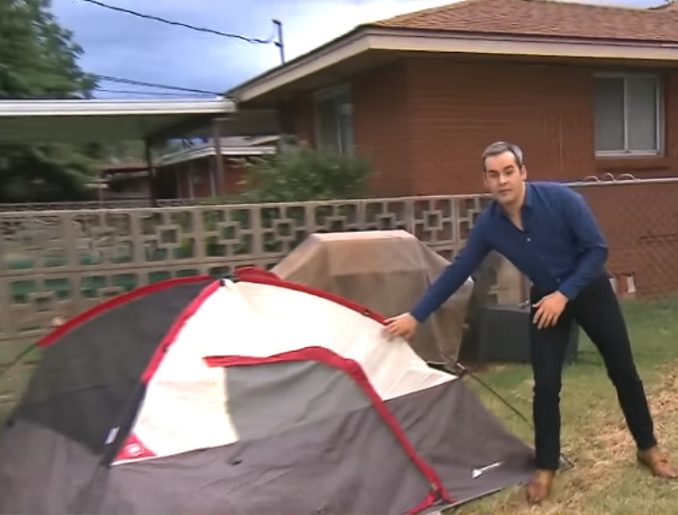 As parents, it is our responsibility to keep our children safe and out of harm's way. This job only seems to get more and more difficult as time goes by, especially with the prevalence of technology, which puts adult content and situations at the fingertips of our children.
This story is a sobering reminder of how important it is for parents to remain vigilant about the way their children use the internet. If this father hadn't been checking up on his daughter constantly, there's a good chance this story might have ended much differently. She is certainly lucky to have a dad who cares so deeply about her safety.