A 3-year-old boy was killed and his mother was left in critical condition after being mauled by their neighbor's pets in their own backyard. Making matters worse, his mother had expressed concern over the animals previously.
Tanveer Ahmed was excited to move his family from an apartment in Brooklyn, New York, to a home with a yard in Carteret, New Jersey. The dad had worked hard and saved his money to give his three children a home where they could enjoy the outdoors. He pictured his three young boys playing in the fenced-in backyard and making memories for years to come. Sadly, those dreams didn't come to fruition.
Instead, just a few short months after moving into their new home, the family's yard became the scene of every father and husband's worst nightmare — all while the hard-working dad was at work. As Ahmed's 3-year-old son Aziz played outside in the backyard of their home on East Laurel Street on a late Tuesday afternoon, the toddler was attacked by their neighbor's two pit bulls.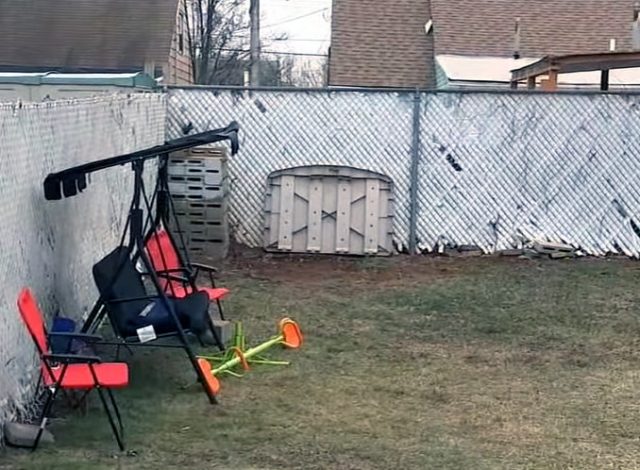 The dogs had dug their way under a fence and entered the family's property from a neighbor's house directly behind them. Aziz's mother tried to come to her son's rescue, only to be attacked herself. Another neighbor heard the mother's desperate cries for help.
"She was just yelling about the dogs, you know, and shouting," he recalled, describing the moment he heard the commotion, before adding, "I was too late."
As Aziz and his mother were being mauled by the neighbor's pit bulls, Ahmed's 10-year-old son called 911. First responders rushed to help the toddler and his mother, flying Aziz by helicopter to the hospital, but it was too late. The child did not survive his injuries. Although his mother lived, she was left in critical condition.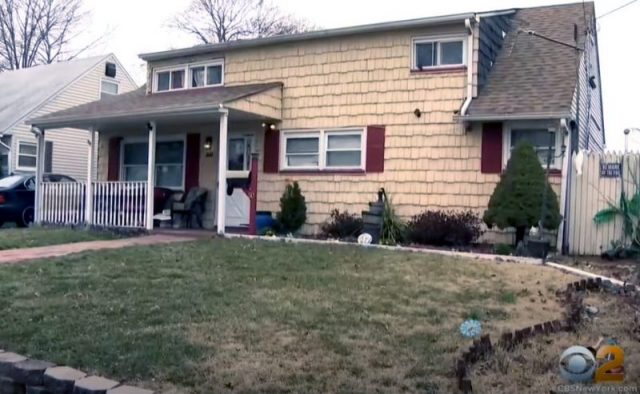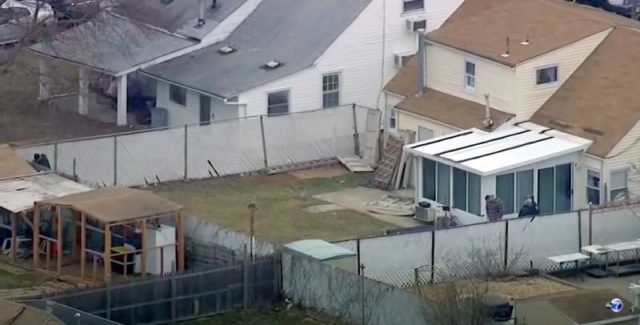 "The young mother fought with all she had to save her little boy despite her efforts to save her son his injuries were too severe even with the help of first responders little Aziz could not be saved. As for Aziz's mother … is still fighting for her life and will never [fully] recover [from] the scars she now has to live with," read a GoFundMe set up to help raise money for the grieving family, who is originally from Pakistan.
"This was supposed to be a fresh start for them. And how does she know that this was going to turn into her worst nightmare?" a relative asked.
Making matters worse, the family had sounded the alarm before the deadly attack when, shortly after moving in, both Ahmed and his wife became concerned over the behaviors displayed by at least one of the neighbor's dogs. "The mother went to the neighbor two times to let her know the dog is wild, it's out of hand," a relative of the Ahmed family explained, according to CBS NY, adding, "the owner laughed it off."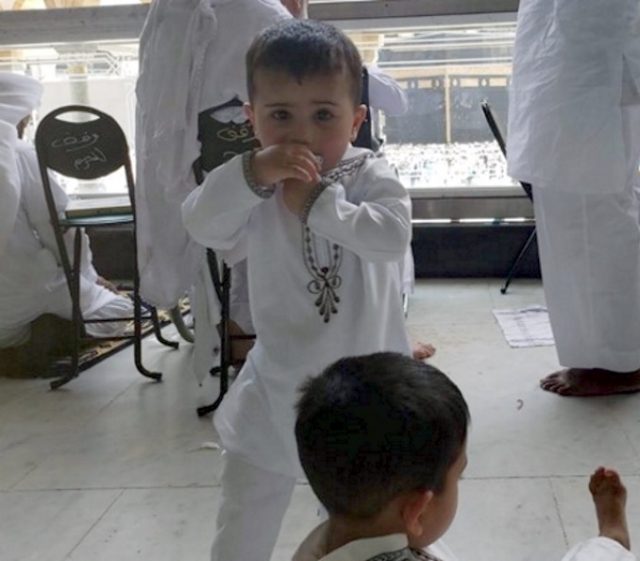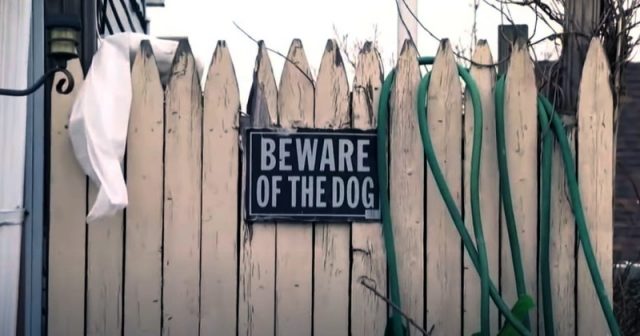 "They [the dogs] dug their way in and they [the Ahmed family] weren't provoking the dog. She constantly told the neighbors that these dogs are an issue," a relative said, according to NJ 101.5. But, relatives aren't the only ones who have been frightened by the ordeal. Neighbors on Laurel Street said they are horrified and some even broke down crying, according to Patch.
Officials said the dogs were euthanized, but most feel it was too little, too late. Many hope to see the owner held accountable, especially since neighbors say the dogs were a nuisance long before little Aziz's life was taken, The Blaze reported. Some even allege that the dogs were allowed to roam the neighborhood, forcing some parents to keep their children inside since, sadly, not even a fenced-in backyard was safe.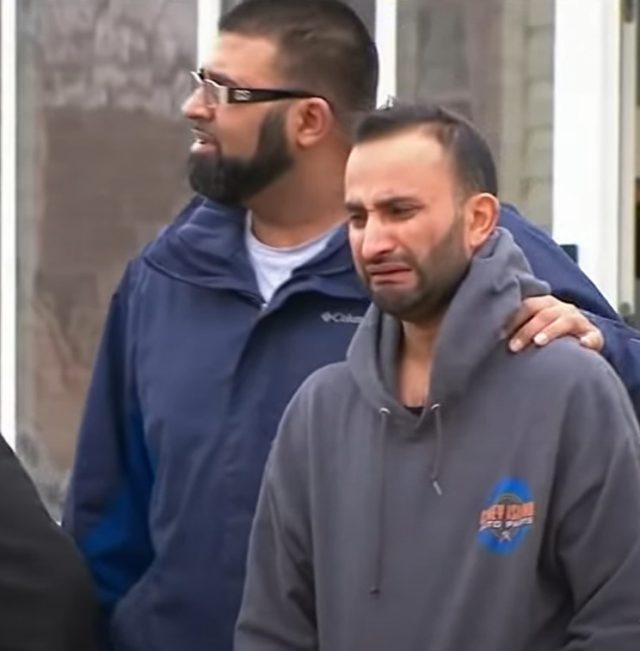 Although one neighbor was shocked and said she didn't think the dogs were aggressive, resident Sonja Hall explained that she no longer walks her two small dogs at night because she's seen pit bulls running loose in the neighborhood before. "I can't see them coming in the dark," she said. "I'm scared; I make my husband walk them. I'm heartbroken for this family."
One neighbor said she contacted authorities multiple times regarding the dogs. "Those pit bulls bit people all in this area," a local resident told ABC 7, explaining that the dogs were a menace to the community. "I'm aware of certain houses, so I try to walk a different path when I know that they're on that block," the neighbor furthered.
As if the situation wasn't bad enough, according to municipal records from the Board of Health, the dogs were not registered with the town, as is required by law. Indeed, it does not seem like responsible pet ownership was displayed here, and it came at a hefty price. "It cost an innocent child his life," a relative said while another person asked, "If you're not safe in your own yard, where are you safe at?"
It's hard to comprehend the unimaginable grief Tanveer Ahmed experienced, losing his son and watching his wife fight for her life. After working so hard to provide for his family and saving up enough money to move from Brooklyn to a home with a yard, his entire world was shattered by what seems to be a very irresponsible pet owner. There is no excuse for this preventable tragedy. A child should be able to play in their own yard without their parents having to fear an attack from a neighbor's pet.