A white Chicago woman was driving with her children in the vehicle when she stopped at a red light in the city. Within seconds, she was wishing that she had kept driving.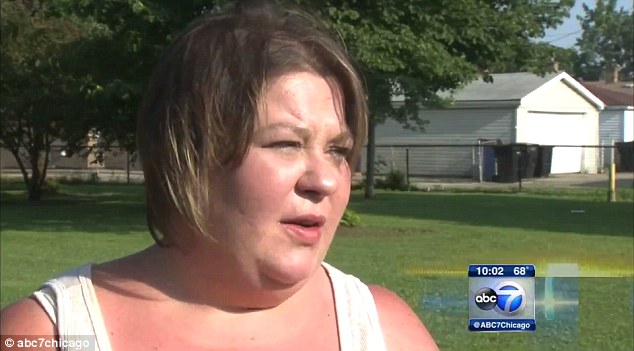 Susan Pedersen may take a different route through the city of Chicago after a pack of teens smashed up her vehicle while she was stopped at a red light. Her car was damaged, and her nerves were shaken as her two children were covered in broken glass after "several dozen young people" converged on the family near the University of Chicago campus.
"They were walking around both sides of the vehicle – in the front, in the back – and as they were walking across, they were hitting my car, using racial slurs and telling me that I didn't belong in their neighborhood because I was white," Pedersen told ABC 7.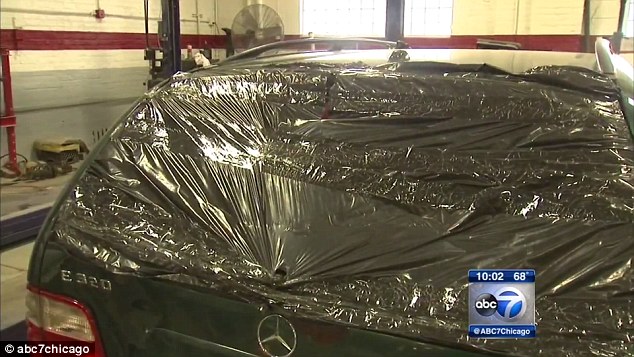 The mother says the group was comprised of all African-American youth and they "kicked the vehicle and shook it violently." Her children were terrified and "screaming" in the back seat of the car, which was left dented with the rear glass shattered. The incident, which occurred at the corner of 60th and Martin Luther King Jr. Drive at around 9 p.m., was just blocks from former President Barack Obama's Chicago home.
Pedersen says one of the assailants was on a bicycle and the group "used it as a battering ram." The bike broke the back window, sending shards of glass into the seat and on her three-year-old son, Benjamin. He was left with cuts from the glass. "I'm very scared, very anxious, nervous. Just fearful," she said.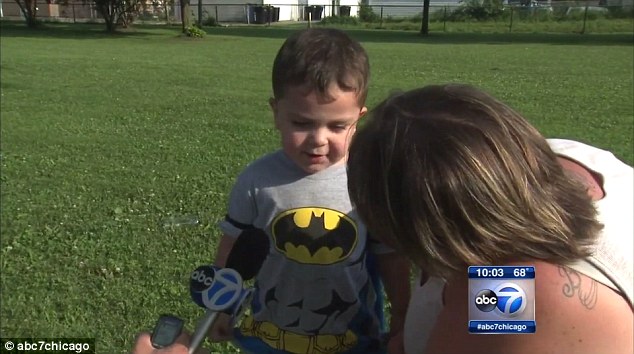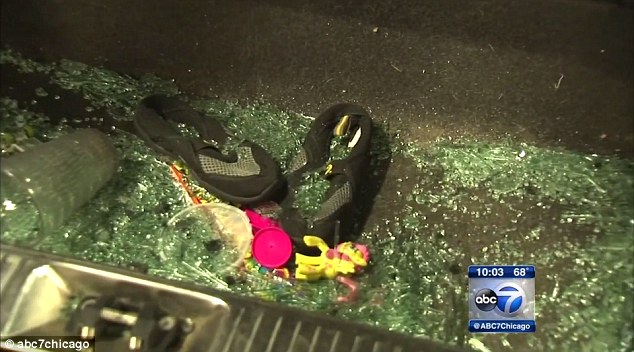 Apparently, the only thing that saved this innocent family from the unruly pack of teens was the fact that a police officer in a squad car happened to be nearby and spotted what was happening. As you would imagine, the cowards scattered when the officer came to the family's aid.
Only two of the attackers were arrested. They were charged for "misdemeanor criminal damage to property," and the case was closed. However, Pedersen says that the teens damaged more than just her property, and she would like more serious charges filed. "This is something that's going to stay with me for the rest of my life," said Pederson.
While the family was able to escape with only minor injuries, Susan Pederson said she's still horrified by what happened, and it's hard to blame her. Here's a woman, who was minding her own business, and out of nowhere, a group of violent teens attacked her and her two small children because of the color of her skin, which would be enough to frighten anybody.
Although Pedersen appears to have been targeted because of her race, there was no talk of hate crime charges. Here's a group of violent teens who attacked a white woman and her two children, yes children, only because they were white, and they only got charged with property damage? Racism of any form should be strongly opposed and punished equally, regardless of the skin color of the persons involved. That's something we should all be able to agree on.