A Georgia woman decided to show a homeless man kindness and compassion by opening her home to him and inviting him to stay with her. Unfortunately, he had a horrible way of thanking her as he demonstrated his lack of appreciation in the most disturbing way.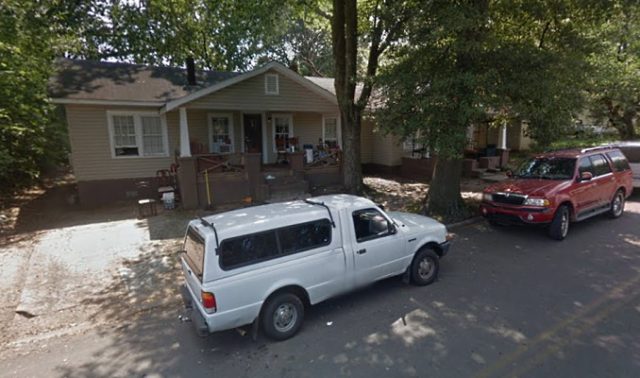 Shaquae Robinson, a 27-year-old homeless man, should have had an abundance of appreciation for the Dalton, Georgia woman — later identified as 58-year-old Tracy Almaraz-Martinez by Northwest Georgia Scanner — who opened her home to him and invited him to live with her for a while. When it was time for the homeless man to leave, however, Robinson decided to repay his hospitable host with a serious, life-threatening injury.
After opening up her Georgia home and allowing Robinson to live with her, Tracy Almaraz-Martinez finally decided that it was time for her houseguest to leave. Sadly, getting him to go would turn into a literal nightmare when Robinson repaid the woman for her kindness by stabbing her in the neck when she attempted to throw him out.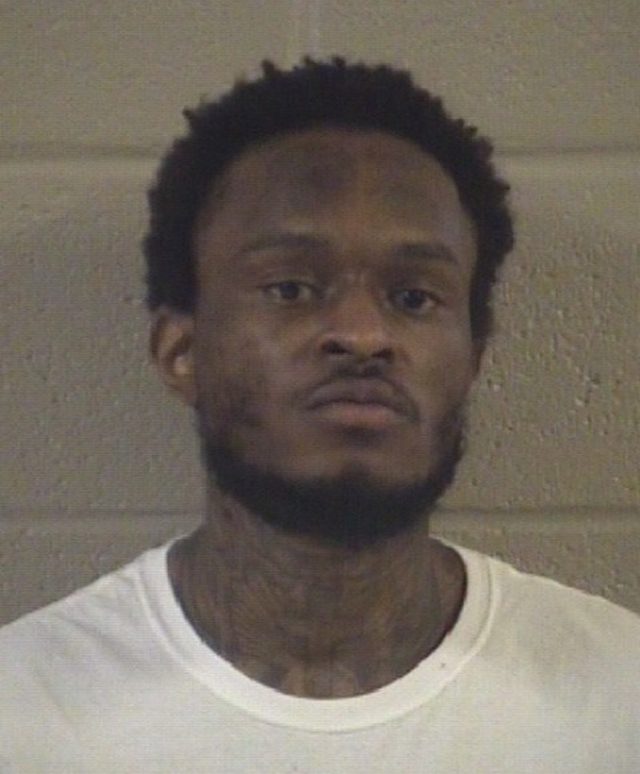 According to witnesses, Almaraz-Martinez was standing in the doorway of the home, blocking the entrance with her body in an attempt to keep Shaquae Robinson from reentering the residence. After telling him he wasn't allowed back inside, Robinson allegedly stabbed Almaraz-Martinez in the neck before he then ran away from the scene, according to Fox 5 Atlanta.
"Initial information indicates that the victim had been allowing Shaquae Robinson, who is homeless, to stay in her home but was in the process of throwing him out," the Dalton Police Department explained in a post on their Facebook page. "Witnesses say the victim blocked the door with her body and told Robinson that he was not allowed back inside. At that point, Robinson stabbed the victim in her neck. He then fled from the scene on foot."
Police were called to the 500 block of Straight Street in Dalton, Georgia for reports of a stabbing at about 8:30 am on a Tuesday morning, where they found the stabbing victim in front of 522 B Straight Street, according to the Dalton Police Department. First responders immediately attended to the woman's life-threatening injuries before she was rushed to the hospital via ambulance.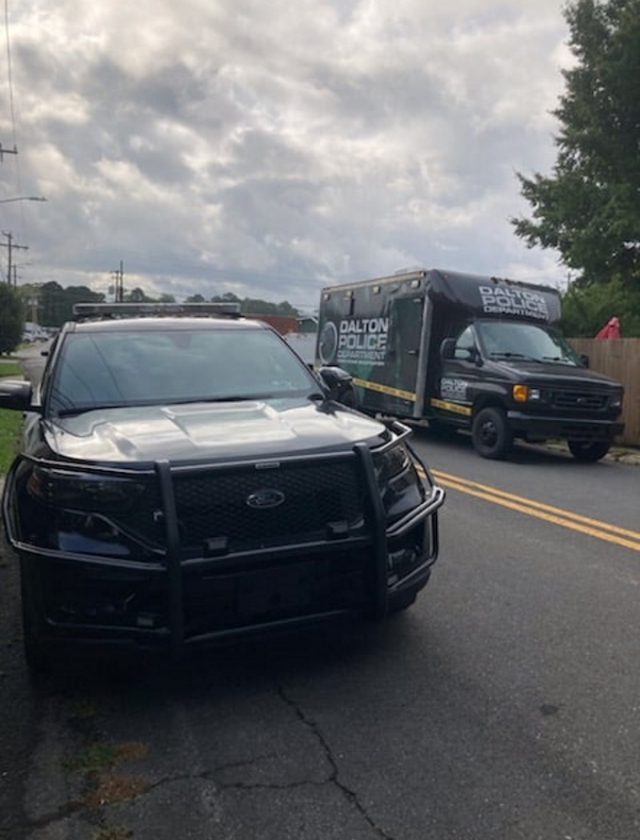 Tracy Almaraz-Martinez was initially transported to Hamilton Medical Center before being airlifted by helicopter to a second hospital, where she was said to be fighting for her life, according to News Channel 9 ABC. She has reportedly undergone surgery for her injuries, according to a Dalton Police Department spokesman, who said, "At last report, the victim is still alive and in surgery in Chattanooga."
According to one commenter on the DPD Facebook page, the "defenseless woman" has a "certified EMT and medic in the Army-National Guard" to thank for giving her a fighting chance after he allegedly "used the skills he has acquired over his 5 1/2 year military career in his civilian police job" that fateful Tuesday morning.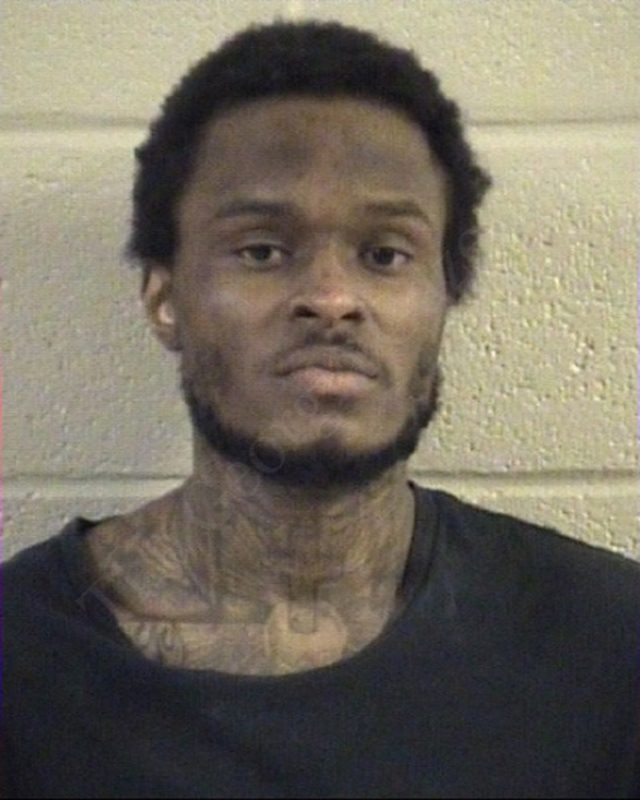 Shaquae Robinson was eventually arrested by Dalton police in connection with the crime after being located by authorities a short time after the life-threatening stabbing, WRCB-TV reported. He was charged with aggravated assault for the attack, but police said further charges are possible. He was booked into the Whitfield County Jail with no bond, according to Daily Citizen-News. He has a very lengthy arrest history, according to Northwest Georgia Scanner, and a Google image search shows quite the collection of mugshots.
Sadly, this story raises awareness of a huge problem our country is facing and a big concern for policymakers. Homelessness has become a crisis in America with experts estimating that "about 550,000 people experience homelessness in the United States, which constitutes about 0.2% of the total population," according to The Blaze, which added, "Every year about 13,000 homeless people die on the streets."
So, it's no wonder average citizens want to help those in need when we have a huge homeless problem. It's stories like this, however, that rightfully make people hesitant to help. You truly never know who you might be opening your home up to or what you could be inviting into your life by simply trying to give someone a warm, dry, and safe place to sleep. It's good to be compassionate, but we must also be safe.
It's a shame that there are monsters among us who repay kindness with violence. However, this story does have somewhat of a happy ending. The woman will hopefully recover, thanks to the military veteran who used his military skills to save her life. And, thanks to the brave men and women in blue, Shaquae Robinson is no longer homeless — he now has "3 hots and a cot" behind bars, where he obviously belongs.