A generous dining group gifted a struggling waitress with a $4,400 tip, leaving her in tears. However, after an unexpected series of events transpired, she was allegedly fired for violating the restaurant's "policy."
When a group of several dozen people walked into the Oven and Tap restaurant in Bentonville, Ryan Brandt and another waitress tightened their aprons and set out to provide the best dining experience possible. Thankfully, their efforts were noticed by the diners, who decided to reward the women's stellar work with an incredibly generous tip.
The group, comprised of realtors with the Witly real estate company, each left a $100 tip, resulting in a combined $4,400 for the two women who waited on them, KNWA reports. However, when the restaurant management heard about the grand gesture, they immediately confiscated the money and told the waitresses that it would be divided up between all the workers. It was then that Brandt raised a complaint.
"I was told that I was going to be giving my cash over to my shift manager, and I would be taking home twenty percent," Brandt explained.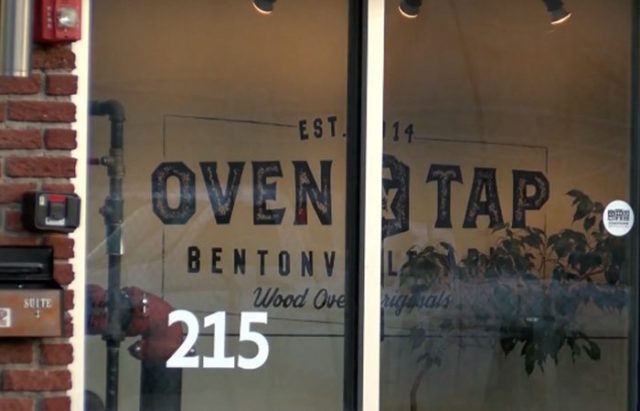 Brandt says that in the three and a half years she's worked at the restaurant, the owners have never split a tip. As such, she informed Grant Wise, who had orchestrated the gift, that the group's tip would be pooled and evenly divided among the staff. Since Wise and his coworkers never intended for that to happen, he asked for the tip back and waited until Brandt was done with her shift to hand her the money as a personal gift.
After leaving, Brandt says she received a phone call from one of the owners informing her that she was fired for revealing the restaurant's tipping policy to customers. KNWA asked the owners of Oven and Tap if that was true, but they declined to answer. Brandt and Wise say the restaurant owners aren't being honest.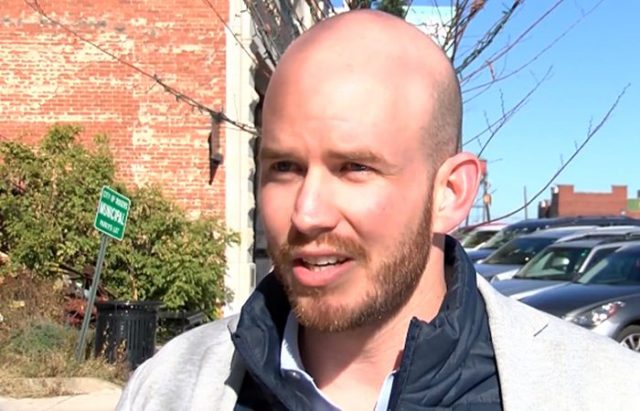 Brandt says that the restaurant has never enforced a policy that required the waitstaff to combine tips and distribute them among the restaurant employees. Wise also claims that he called the restaurant ahead of the dinner and asked about their tipping policy and made sure they would be allowed to gift the waitresses such a large sum.
After the event garnered media attention, restaurant owners Luke Wetzel and Mollie Mullis released a statement saying that Brandt wasn't fired for wanting to keep the tip, which supports Brandt's claim that she was fired for divulging the tipping policy to customers.
"We commend the organization that dined with us and generously gave to our staff. They have an absolute right to tip whoever they want, and we honored that request," they said. "The server who was terminated several days after the group dined with us was not let go because she chose to keep the tip money. The other two servers who received generous tips that evening from the Witly organization – including one who also received $2,200 – are still members of our team."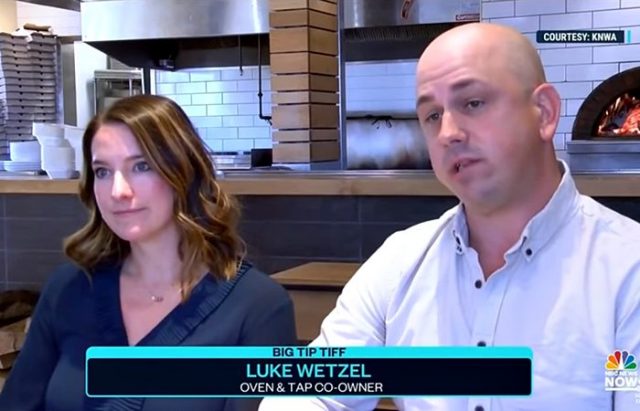 The owners also claim that tips have always been split among the employees and that this is a "common restaurant industry practice."
"We recognize and regret that a recent incident in our restaurant could have been handled differently by reminding our team how we would be splitting any tips prior to the event, however, our policy has always been to participate in a tip pool/share with the staff. Tip sharing is a common restaurant industry practice that we follow to ensure all of our team members are adequately compensated for their hard work."
After Wise found out that Brandt had been fired after his group's kind gesture, he launched a GoFundMe campaign to help her with her monthly bills and student loans. The account has since raised over $16,000 for her.
The owners of Oven and Tap have declined to speak further about their policies as well as Brandt's termination. They seem to have confirmed that the second waitress was allowed to keep both her full tip and her job, but they didn't explain why this wasn't the case for Brandt.
Thanks to Grant Wise's continual generosity, Ryan Brandt has found employment elsewhere and has raised more than enough to cover her financial burden. Hopefully, she will be allowed to keep the money she earns at her new job.