This 8-year-old boy was tied to a tree and set on fire. He ultimately got free and ran home — collapsing in a ball of burnt flesh. On his deathbed, he whispered something to police that guaranteed justice would be served.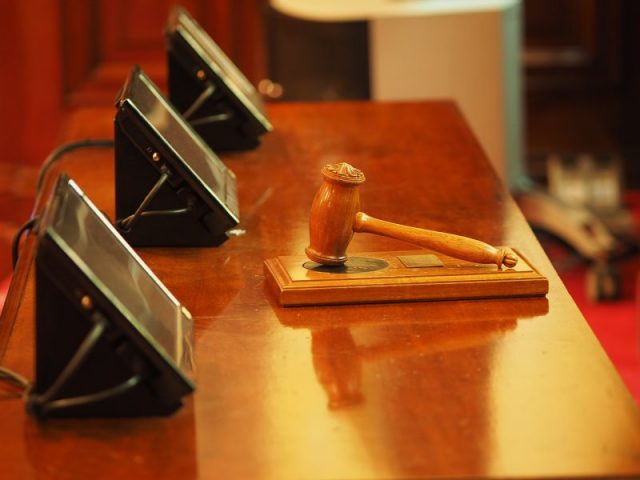 Thanks to a deposition that Robbie Middleton gave on his deathbed, the Texas boy has received justice years after an attacker set him on fire, changing his young life forever. It was ultimately because if this deathbed deposition that the boy's attacker was imprisoned and his family received $150 billion in a civil lawsuit — the largest sum in U.S. history.
On June 28, 1998, Robbie celebrated his eighth birthday. Late that afternoon, he walked through the woods behind his home to meet a friend for a sleepover. Shortly afterward, Robbie emerged from the trees in flames.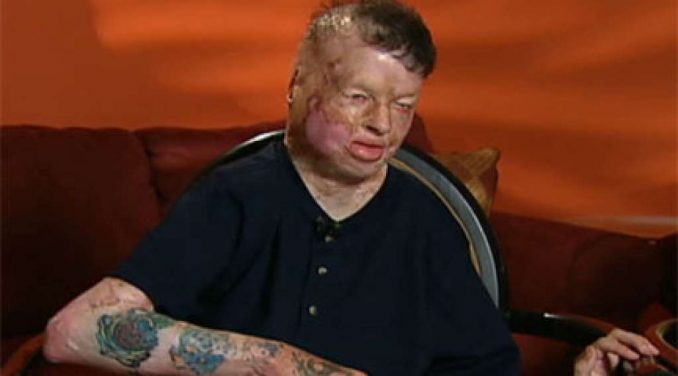 A boy tied Robbie to a tree, poured gasoline on him, and set him on fire in the woods in Splendora, Texas, according to Mirror. Despite the flames that ate away at his body, Robbie managed to stumble home, collapsing on the street in a ball of burnt flesh.
His mother found him close to death, with severe blisters covering his whole body and skin hanging off his ankles. The burns covered 99 percent of his body and left him without eyelids. Only the soles of his feet were unharmed.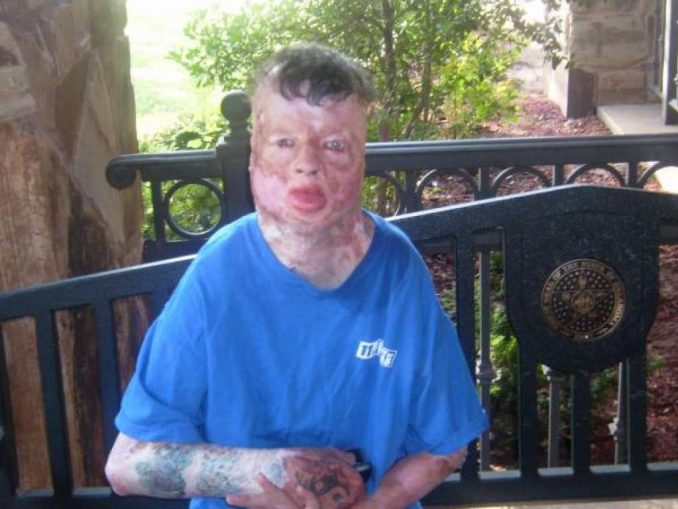 Hospital staff told the Middleton family that Robbie wouldn't survive. However, he underwent countless skin grafts and more than 150 operations, and eventually, he got stronger. Although he was severely traumatized and disfigured, Robbie quickly became known for his relentless optimism. "The past is the past," he would say. "You need to let it go."
Robbie named his attacker as then 13-year-old Don Collins, who was taken into juvenile custody. In a gut-wrenching blow to the Middletons, however, Collins was released because there was no motive or evidence. The only witness was an eight-year-old boy. It was a miscarriage of justice, but a big break in the case would come many years later.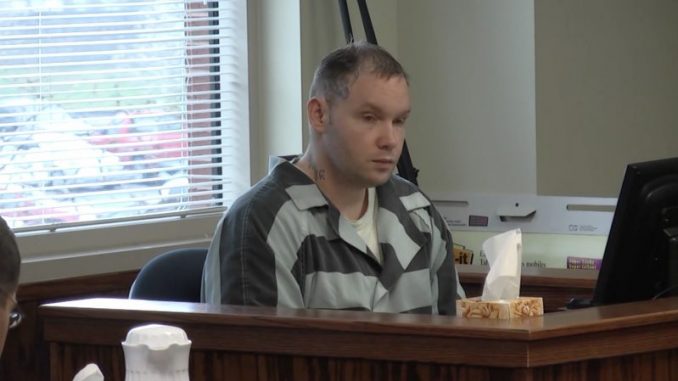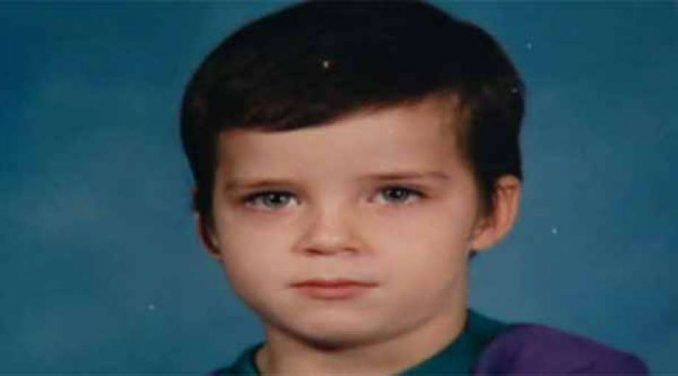 At age 20, Robbie's third-degree burns turned into deadly skin cancer. Dying in a hospital bed, Robbie sought justice and recorded a deposition, yet again naming Collins as his attacker. In this video, however, Robbie also made clear Collins' motive: to keep him silent. According to Robbie, just 17 days before he was lit on fire, Collins had raped him in the very same woods.
Just before dying, Robbie Middleton told investigators, "Don grabbed me by my shoulder and threw gas in my face, after that I don't really remember anything." Authorities went on to rule his death a homicide because the cancer was a consequence of his original injuries.
The Middleton family took Robbie's case to court, attempting once again to get justice for him. Don Collins would be tried as an adult despite being 13 at the time of the crime. Defense attorney Tay Bond put Collins on the stand just prior to closing arguments. Once sworn in, Collins told the court that he was pleading the 5th Amendment and wished to remain silent.
Montgomery County Chief Prosecutor Rob Freyer made an impassioned plea to jurors that they convict Collins. "Today that little boy gets to hit back," Freyer said, referring to Robbie. Pointing at Collins, he said, "Today is the day that you pay." The jury sentenced Collins, who was 29-years-old at the time, to 40 years behind bars.
Robbie Middleton's parents also pursued a civil lawsuit against Don Collins. Although $150 billion is the largest sum of its kind ever awarded in U.S. history, the Middletons are unlikely to ever see that money.
Even if they did, it would do little to ease their grief over losing Robbie. He will always be remembered as a boy with tremendous character in the face of adversity. Even in all of his pain, he found the time and energy to raise money for other burn victims. He was a true hero and he will be missed.