After a man left his dying wife's hospital room, he crossed paths with a Spanish-speaking janitor. The custodian had a message that caused him to quickly return to his wife's side. He entered her room and discovered a scene nobody saw coming.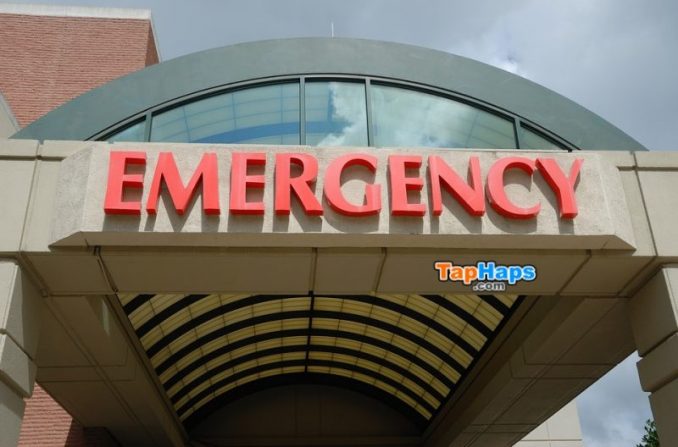 Dan Scott, a pastor at Christ Church Nashville, rushed to the emergency room after his wife Trish was taken to the hospital by ambulance. Trish had a very bad headache earlier that day and then fell while doing volunteer work at an Arizona Salvation Army.
Doctors would discover she had suffered a brain aneurysm, and moments after Dan arrived, she stopped breathing. Trish was transferred to the intensive care unit in a coma. Her condition had rapidly deteriorated, along with Dan's hope for her. He watched as Trish fought to stay alive, but she was losing.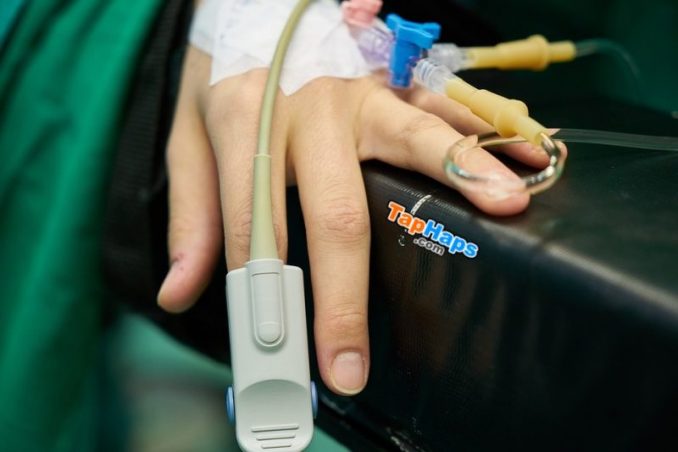 After speaking with doctors, Dan thought his wife was going to die. He spent all day and most of the night by her side at St. Joseph's Hospital and Medical Center in Phoenix. On the third day, doctors told Dan that Trish suffered a stroke, leaving her partially paralyzed.
As he waited for the inevitable, Dan sang in Trish's ear and prayed with her. Overwhelmed by his wife's grim prognosis, he left the room to have coffee at a nearby Starbucks with a group of fellow pastors. As he was returning, he had a chance encounter with a member of the cleaning staff.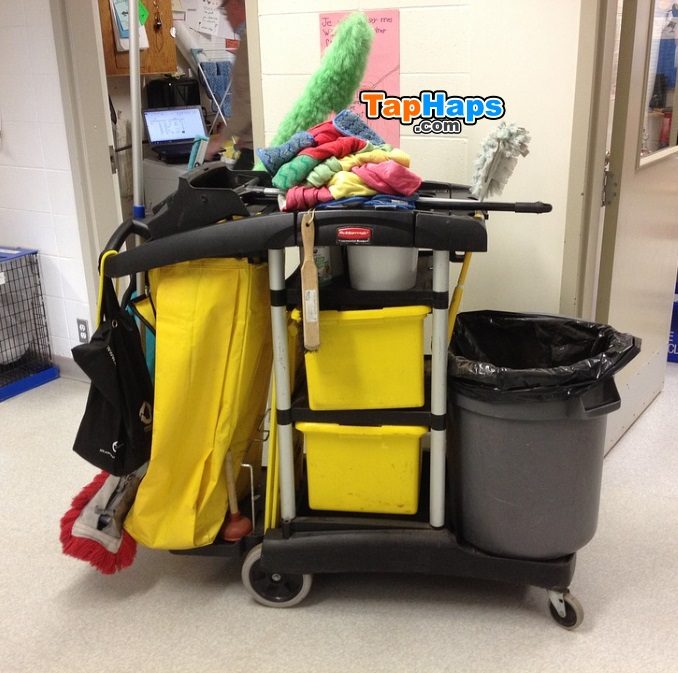 Realizing the housekeeper was Mexican, the pastor, who had done mission work in South America, greeted her in Spanish. "Come back a minute," the janitor called out to Dan in Spanish as he made his way to Trish's room. "Why did you speak to me?" she asked. Dan told her he was just trying to be polite. "Why are you going in there?" the woman called after him as he headed towards the ICU. Dan explained that his wife was there.
The woman then asked why he looked so sad. "She's dying! My wife's dying!" the grieving husband blurted out. The woman paused briefly, then boldly told Dan he was wrong. His wife was not dying, she declared. Of course, he wanted to know how this woman who cleans toilets thought she knew better than the doctors.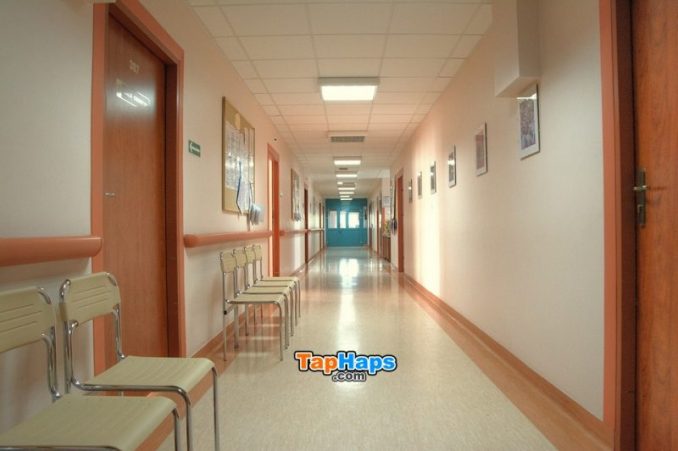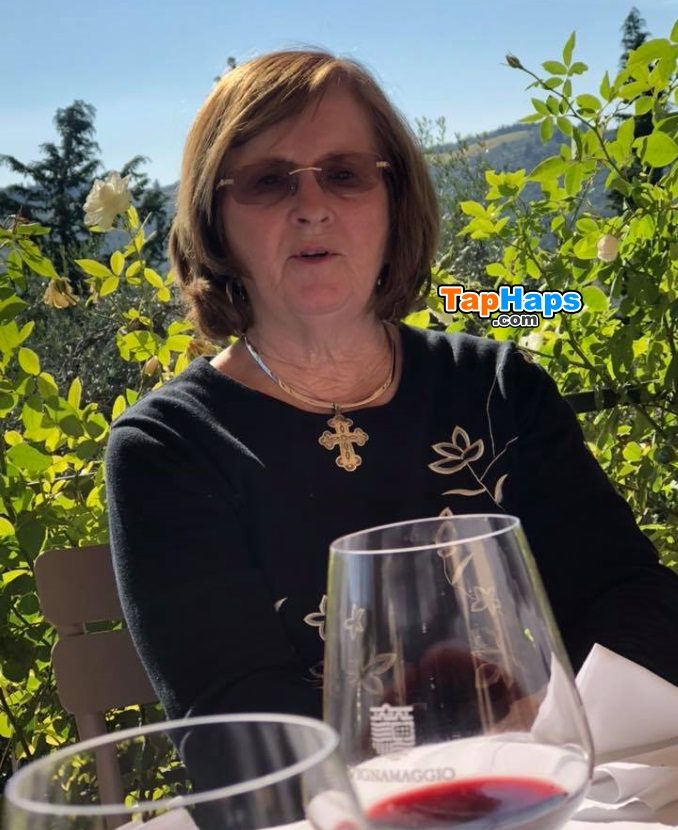 "I know," the woman said. "Stop grieving. She's going to walk out of there," she continued. Then, she turned over her identification badge and showed Dan a small icon of Christ, he recalled in a blog post. "This is who I really work for," she said. Dan persisted, telling the woman that his wife was in trouble. The cleaning lady looked into his eyes and said, "Don't be afraid. She will wake up again. She belongs to Jesus."
Dan paused as her words resonated deeply with him, and something in him believed her. "That's the voice I needed that day," Dan recalled, revealing how the Mexican custodian, who he later learned was named Genevieve Ruiz, had given him hope. "I know there are a lot of false claims and insanity in religion," Dan admitted. "But something in her made me think she's right."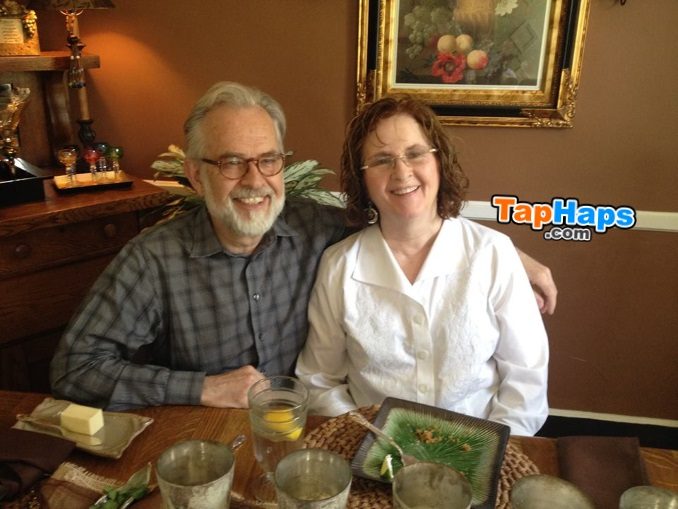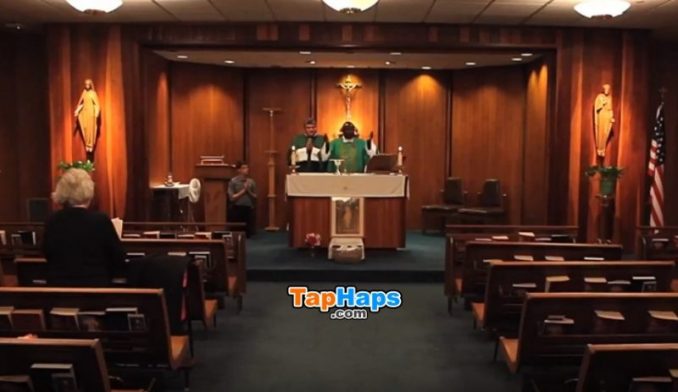 Dan learned that the housekeeper, who had worked at the hospital for more than 35 years, started each day in the chapel, praying for patients in the ICU, then continuing to pray for them silently as she cleans. "My soul was quietened. God has secret agents everywhere. There is no reason to be afraid," Dan said. Feeling comforted, he invited Genevieve to Trish's room to pray.
"When I got in the room, she couldn't talk but she reached out her hand. And, I knew she knew who I was," the pastor recalled. "A few minutes later, I was praying with Trish. She tried to talk for a moment. She looked as though she were crying," he recalled. "The moment didn't last long but I knew that I could feel her presence with me. She was hearing me. She was praying with me. My soul stayed quiet."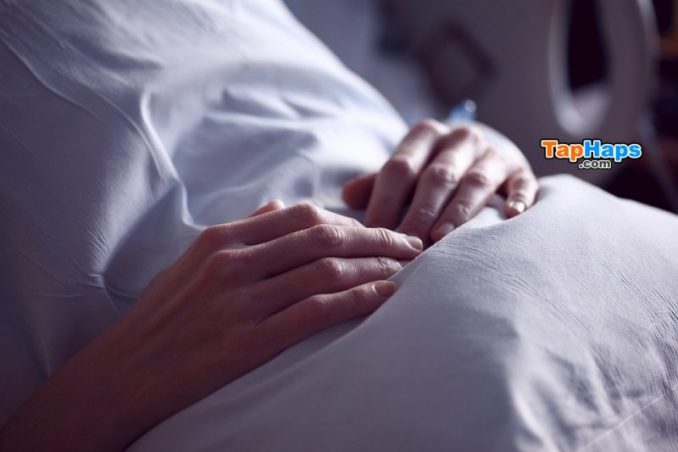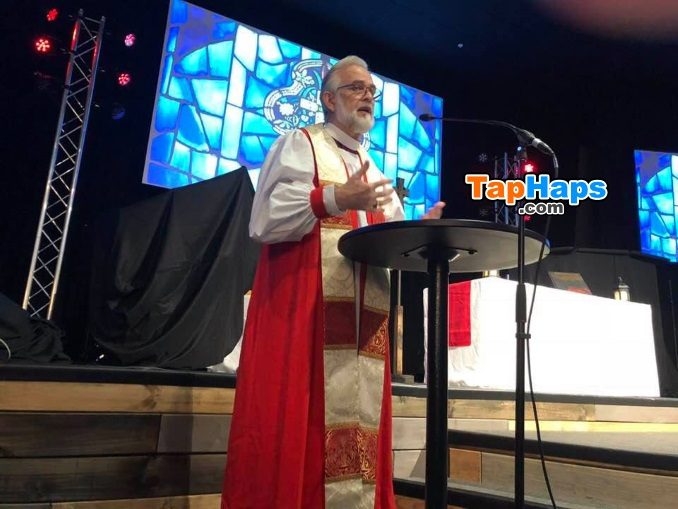 "Everything got scary again" in the moments that followed, as an artery on Trish's right side began to "spasm" and a doctor told Dan bluntly that she had taken a turn for the worse. Trish underwent an angioplasty to try to open her artery with uncertain results, but Genevieve's words would come to fruition.
Six days later, God answered their faithful prayers. Trish Scott woke from her coma, and Dan was eager to tell the housekeeper and others the good news. Over the next year or so, Trish made a full recovery, and she and Dan stayed in contact with Genevieve until the housekeeper died at the age of 80.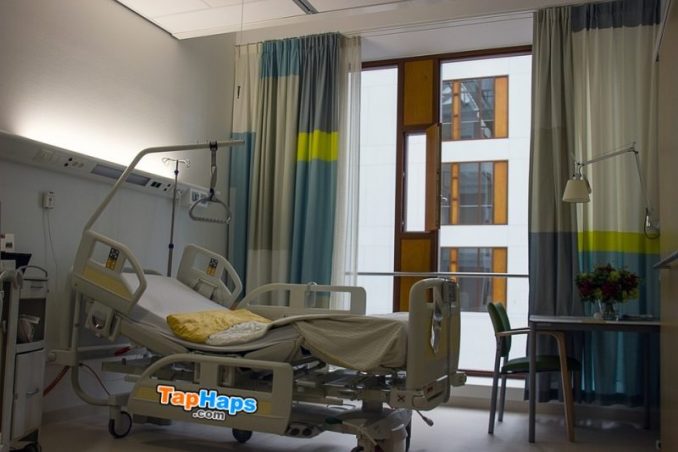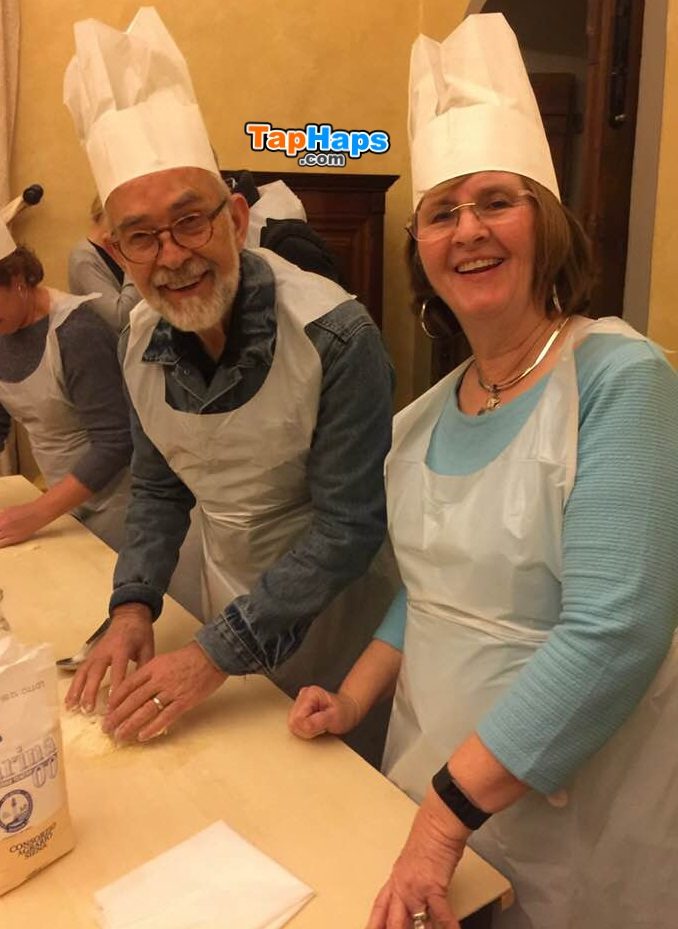 "Mostly God's work happens away from church. Genevieve helped me with that. She pushes a mop. She's not even a doctor, but she was a gracious human being who wasn't just working the clock," Pastor Dan Scott said, explaining that he's convinced God spoke through her and changed what he thought about the way God operates. "She was every bit the servant of God that I was."
Before she left this earth, Genevieve Ruiz gave similar comfort to other families when moved to do so, proving real-life angels walk among us in the most unassuming attire and least expected places. They are open to His word and willing to be His hands, and Trish was just one woman blessed by this Godly human, who made an impact on countless lives with silent prayers, whispered each day from behind her mop.