When a man came upon a fit woman working out alone in the gym at her apartment complex, he likely thought he had found the perfect opportunity to target a beautiful young woman with his unwanted advances. However, his intended victim wasn't having any of it. Instead, she fiercely fought back — and it was all caught on video.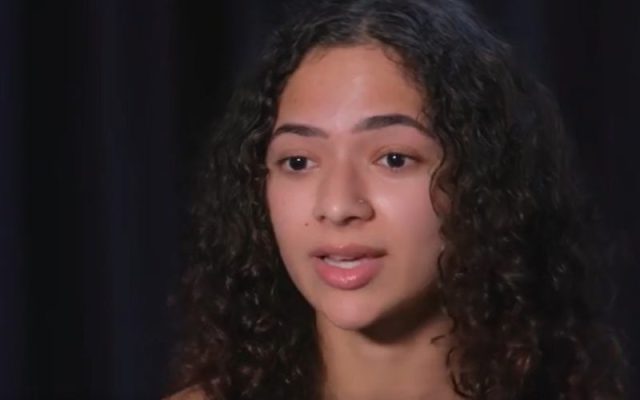 Nashali Alma, a 24-year-old Florida woman who fiercely fought off a man who attacked her in the gym of her Tampa apartment complex, has opened up about the frightening ordeal that was captured on surveillance camera video. The Hillsborough County Sheriff's Office shared the footage on Instagram, where it quickly began to go viral as Alma was commended for her bravery.
As seen in the footage, Alma — who happens to be an NPC Wellness competitor, fitness trainer, and an online gym coach — was exercising alone when she noticed a man at the gym's locked door. According to Alma, she had seen the guy at the gym before, so she decided to let him in, thinking it was just a "dude" coming to work out, she said, adding that she didn't think much of it.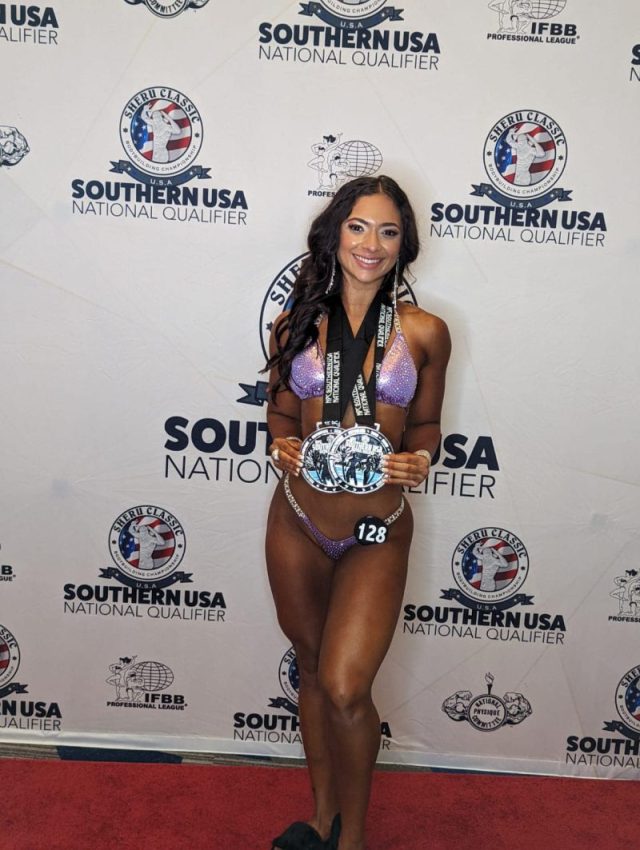 Sadly, that proved to be a big mistake. As Alma's attention returned to her workout, it would seem that the man, later identified as 25-year-old Xavier Thomas-Jones, was more interested in hitting on her than hitting the gym.
Several minutes later after being let into the gym, Xavier Thomas-Jones, who is seen wearing a white hockey jersey in the footage, approached Nashali Alma and attempted to grab her by the waist, causing her to pull away and yell at him, The Blaze reported.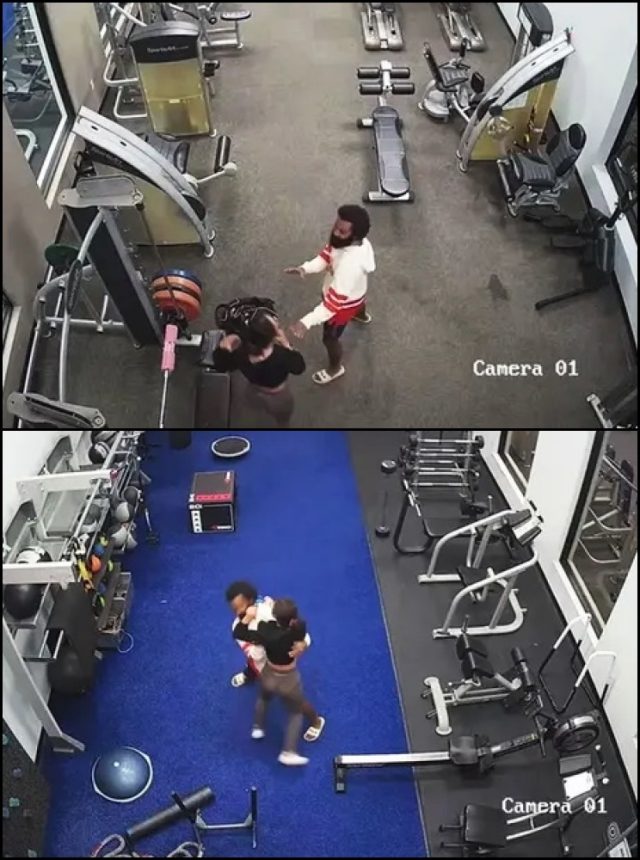 Alma, a medical lab technician, demanded that the suspect get away from her, but he continued his advances, going so far as to chase her around the gym equipment as she tried to dodge his advances.
"As soon as he was approaching me, I pushed him," Alma recalled in the video posted to Instagram by the Hillsborough County Sheriff's Office. "I said, 'Bro, what the F are you doing? Get away from me. Stop trying to touch me.' He started chasing me around the bench, and we ended up on the other side of the gym."
Rather than giving up, Alma continued to fiercely fight back against her attacker, who eventually grabbed her and pinned her to the floor. Even then, the fit woman continued to fight him off while attempting to call 911 on her cellphone, which she managed to keep in her hand as she delivered blows.
Thankfully, it wasn't in vain. Thomas-Jones eventually released his grip on Alma, who immediately ran out of the gym to a nearby apartment before reporting the attack to the police.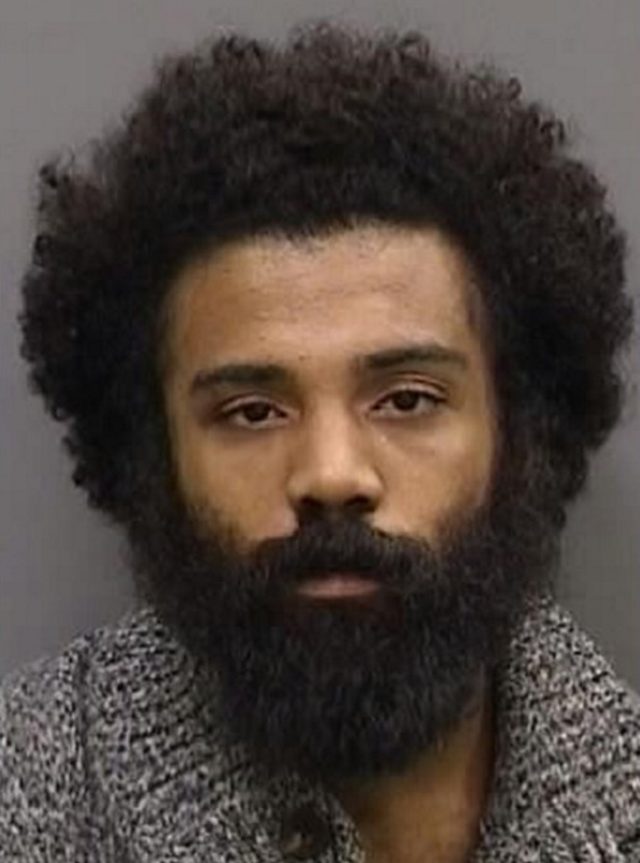 Deputies were called to the Inwood Park Apartment Complex to investigate the assault, and they were reportedly "disgusted" by what they saw on the video, according to Fox News, which released a longer video captured by the surveillance cameras in the gym.
"I was disgusted by the suspect's actions, how he preyed on this young woman," Sheriff Chad Chronister said. "I'm grateful that she came forward, I know her story is going to be an inspiration to other women."
Authorities tracked Xavier Thomas-Jones down and he was arrested the following day, charged with sexual battery, false imprisonment, and kidnapping. According to court records, Thomas-Jones was a tenant of the apartment complex where the attack happened and he allegedly admitted to restraining and battering Alma because he wanted to have sex with her. Thankfully, Alma put up a fight and stopped him.
Now, the brave young woman has some inspirational advice for others. "My advice would be to never give up," Alma said. "My parents always told me in life, to never give up on anything, and that's one thing I always kept in my mind when I was fighting him. As long as you don't give up, you fight back, you show him that you are strong, that you are one, that you're able to fight back and survive this and get out of the situation — I believe it's possible."