During a heated argument, a Bangladeshi national slaughtered a young mother and two little girls before going on the run. After years of waiting for justice, the killer has finally been issued a sentence.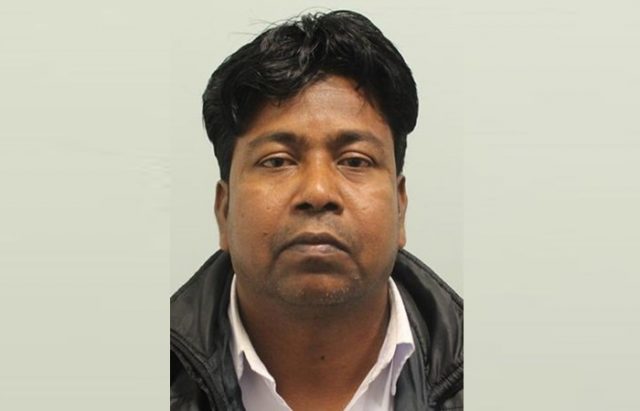 When Juli Begum was just 19, she was forced into an arranged marriage with her much older cousin, Mohammed Abdul Shakur, who had immigrated to the UK through her sponsorship. Despite bearing him two beautiful daughters, she couldn't satisfy the narcissistic aspirations of her increasingly violent husband, who had procured a job as a curry house chef in east London.
Disappointed that his wife hadn't given birth to any sons, Shakur took out his frustrations on his wife and daughters, routinely beating Begum and neglecting their girls. Eventually, their issues came to a head when Shakur grew angry over his wife's response to his immigration status, prosecutor David Spens told the court, according to Court News UK.
Spens said, "The defendant came to the UK on a spousal visa and was dependent upon Juli for his right to remain in the UK and any extension of that stay. They argued and he told Juli, 'If you don't correct my visa and you don't make me legal to stay in this country then I will kill you and kill your whole family.'"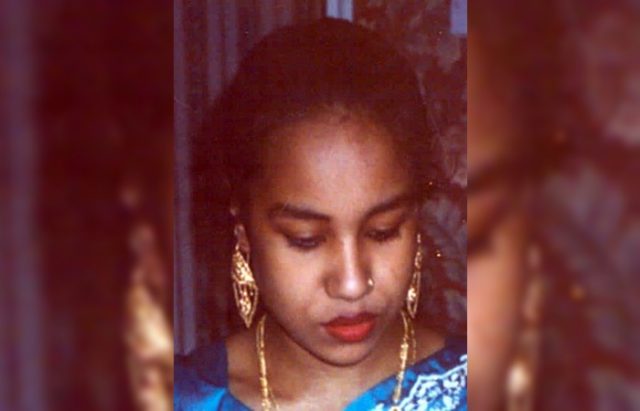 The 47-year-old Bengali national went to his wife upset that she hadn't helped him renew his visa. He then had intercourse with Begum one last time before smothering the 26-year-old mother to death with a pillow. Next, he turned his wrath on his daughters, strangling 5-year-old Anika with a sock and fracturing 6-year-old Thanha's skull. Finally, he positioned the children next to their mother on the bed.
Spens said, "He told her she was not beautiful, and he only got married to her so he could come to London and send money to Bangladesh. Juli was worried that if the defendant obtained leave to remain in the country, he would leave her and marry someone else. Juli was unwilling to progress his immigration application, as you can imagine, this was a source of friction."
Knowing that he'd soon be caught, Shakur fled the country, hiding out in India. He was captured a month later after he accidentally ran into his murdered wife's sister, warning her that if she informs the authorities that he killed her sister, "I will murder you and your children."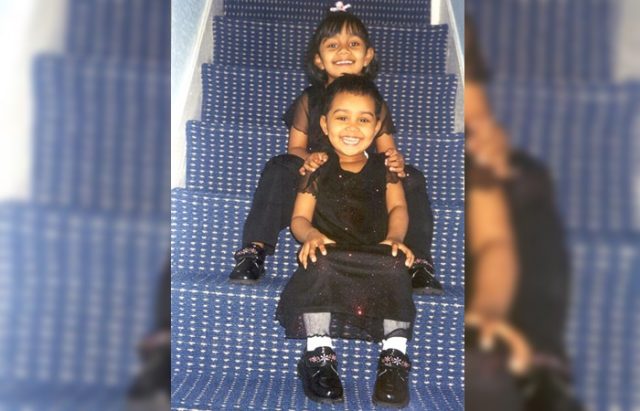 Shakur was ultimately extradited to the UK and charged with the slaughter of his wife and daughters. Despite the evidence against him, he denied guilt and was subsequently convicted of three counts of murder.
"It is the prosecution's case that what caused the defendant to kill his wife is most likely to have been an argument about one or both of these issues," said Spens.
Shakur was sentenced to life in prison with a minimum of 40 years. If he is ever released, the court will determine whether he is to be deported to Bangladesh.
The case was so horrific that members of the jury reportedly burst into tears as prosecutor Kerry Broome read statements from the police as well as Juli Begum's sister, Sheli Begum. The family reported that Begum's mother died soon after her daughter and granddaughters "as a result of the stress from their deaths."
Broome read Sheli's statement: "She told me all the time, 'they're in my head. I can't concentrate. I can't sleep. I can't eat.' She told me she could hear Thanha and Anika calling out to her. She wanted to live and see justice but she died three years ago. I believe her death was brought about as a result of the stress from their deaths."
The details of Shakur's abusive and oppressive relationship with his wife undoubtedly contributed to the judge's sentencing, which was well received by the prosecution.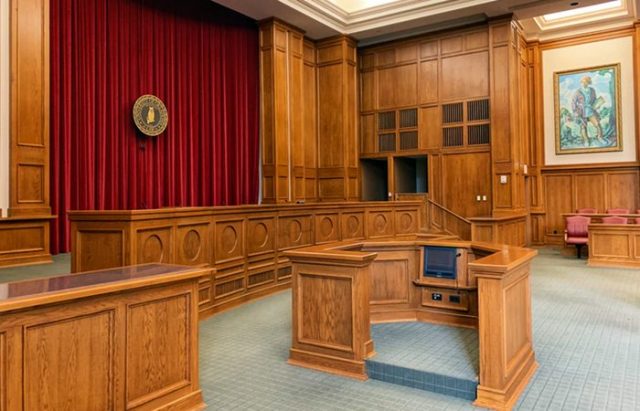 As long as the minimum sentence is upheld, Shakur will likely end up dying in prison. Thankfully, he received the highest sentence the court was able to offer for his crimes.
Despite his lengthy sentence, Shakur's imprisonment is still an inadequate compensation for the brutal murder of the young mother and two innocent daughters. Shakur got his wish of remaining in the country, just not how he had hoped.