A Muslim community leader has been charged with child molestation in Fort Bend County, Texas, and police are angry. He should have been deported before the alleged crimes took place.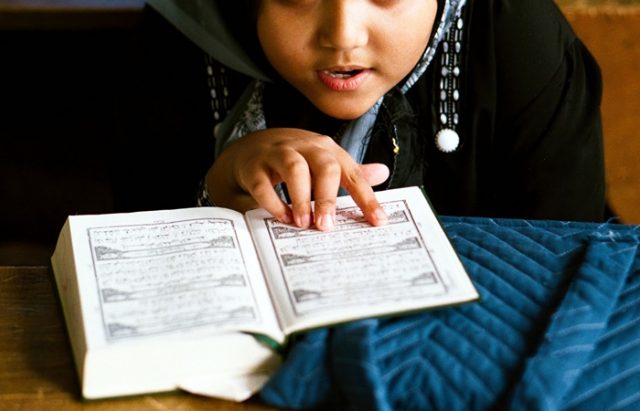 Somali native Mohamed Omar Ali entered the U.S. and eventually settled in Texas in 2013, a harbor to migrants from every walk of life. The now 59-year-old quickly established himself as a leader in the Muslim community of Fort Bend County, proving his dedication to religious work.
Once the Islamic Society of Greater Houston and numerous other mosques in the Fort Bend and Houston areas discovered Ali's deep knowledge of the Quran, he was invited to lead the prayer. Soon, Ali had his own classes teaching children to recite Islamic scripture. Unfortunately, this put him in the perfect position to carry out his depraved desires.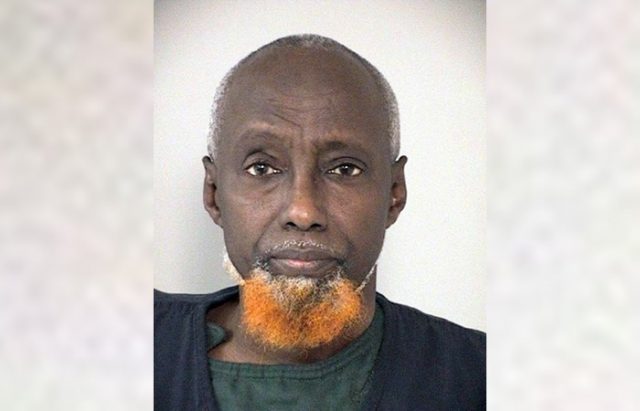 Parents found out too late that Ali was allegedly involved in the worst kind of criminal activity. Disturbingly, the beloved imam had been biding his time in Texas molesting vulnerable children who were in his Quran courses.
According to the Houston Chronicle, the Fort Bend County Sheriff's Office was only recently tipped off to Ali's illegal immigration status when he was accused by four children, all of whom are under the age of 14, of sexual abuse. The imam had allegedly molested and sexually assaulted at least four minors after gaining access to them in mosques and private homes for the purpose of Quran studies.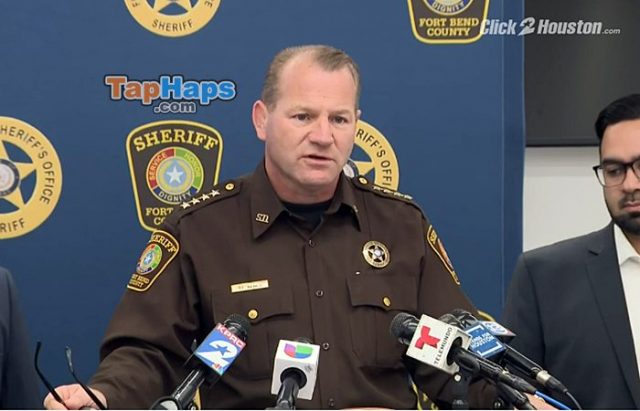 During a press conference, Fort Bend County Sheriff Troy Nehls confirmed that Ali is in custody and has been charged with three counts of indecency with a child and one count of aggravated sexual assault of a child under 14. He explained that there are likely more victims who are unwilling to come forward for fear of how they will be looked upon by the Muslim community.
"The focus is on other victims and children that are out there," Nehls said. "This can be a very sensitive subject because there is a lot of talk out there and a lot of misunderstanding. You will hear … that if a child in the Muslim community is assaulted in any way sexually, that may be considered unclean."

Nehls added, "Put your religious affiliation away, folks, and do what's in the best interest of your child, and reach out to us."
Minaret Foundation associate Shariq Ghani attempted to do damage control, arguing that the mosques that placed Ali in a position of leadership were unaware of his background. He added that the imam was fluent in Arabic and had a vast understanding of the Quran, which made him an "ideal teacher," KPRC reports.
"In every culture, there's a different definition of survivor's trauma, and some people who are ashamed to come forward may be from a culture that has this idea of how society might treat them," Ghani explained. "The most important thing now is to help identify a victim and connect them with law enforcement."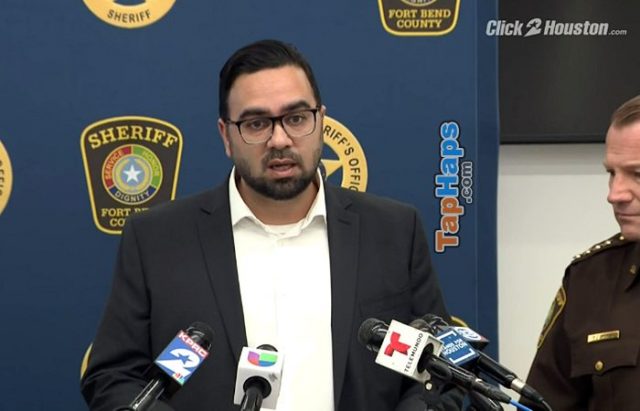 Mohamed Omar Ali was booked into the Fort Bend County jail Friday on a $125,000 bond. Immigration and Customs Enforcement reportedly placed a detainer on Ali because of his illegal immigration status.
Authorities believe there were other victims both locally and nationally. Many people are blaming the local authorities for dropping the ball. However, Sheriff Nehls expressed the same outrage over the incident, insisting that Ali should've been out of the country years ago.