A 7-year-old student slipped her teacher a secret note. Immediately after reading it, the horrified teacher called 911.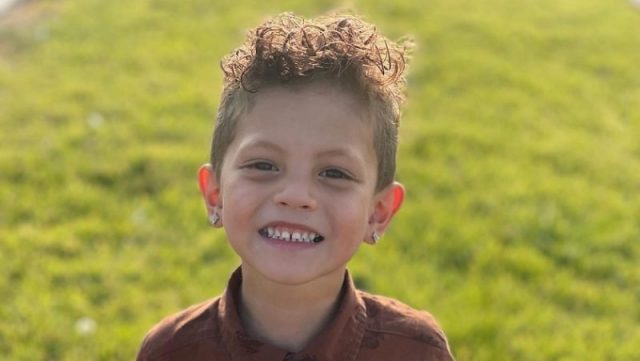 The mother of a seven-year-old elementary school student gave her daughter an ominous note and told her it was for her teacher's eyes only. The child gave the note to her teacher, who was shocked to read that the mother was being held against her will by her live-in boyfriend. The message asked the educator to send the police immediately. However, that request led police to an even more horrifying discovery.
Authorities discovered the girl's brother, 4-year-old Mason Dominguez, was dead. His body was found inside a trash bag under a false cardboard bottom of a garage freezer. It had been there for months, authorities say. The mother's boyfriend, Brandon Toseland, 35, of Las Vegas was charged with the homicide. The grizzly revelation is just one of a dizzying array of details released about the murder of Mason.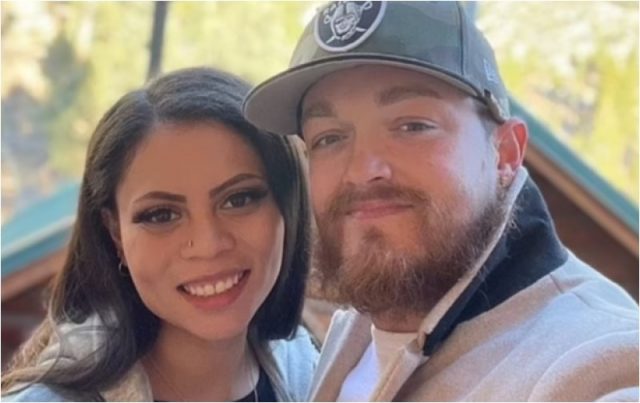 According to KTNV, "[Brandon] Toseland was in a relationship with Mason's mother, Dahsia Maldonado, at the time of the murder. Through an attorney, Maldonado has laid out accusations that she was abused and kept prisoner by Toseland in his east Las Vegas home." Toseland's arrest report, obtained by the Daily Beast, offers insights into the circumstances immediately prior to the 4-year-old's death.
"The details of the call stated that a CCSD [Clark County School District] student had multiple notes from her mother … advising they were being held against their will and were requesting police assistance," the report states. "Furthermore, the call was updated there was a possible missing juvenile."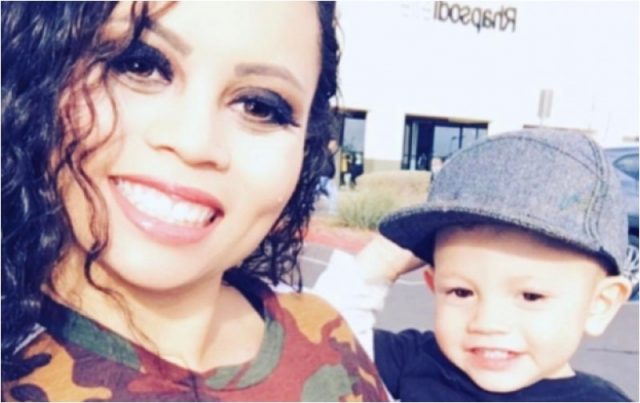 About an hour later, police began to conduct surveillance on the home and saw Toseland and Maldonado leave the residence and get into a white Nissan Sedan. Toseland was immediately detained and the woman, who was identified as the kids' mother, was interviewed.
The report states that the mother told police that she had last seen her son three months ago when the boy became ill. "She wanted to provide help to Mason, but her boyfriend of 11 months, Brandon Toseland, told her she could not," the arrest report alleges. "He then took her son, Mason Dominguez … into the master bedroom and barricaded the door, preventing her from entering."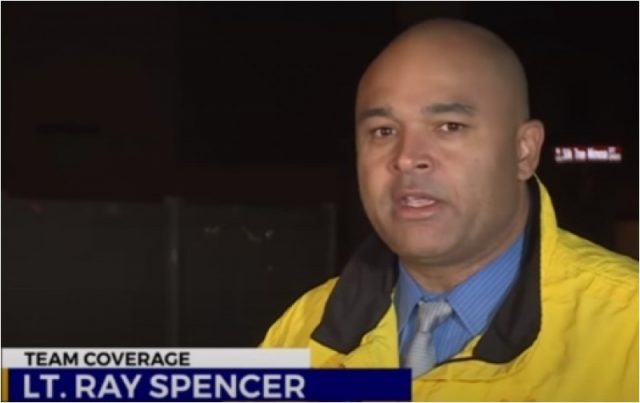 The mother added that Toseland refused to let her see her son "for a considerable amount of time." In a separate interview with police, the report states, Maldonado said Toseland later told her that "Mason was deceased" and that "it was an accident, saying when he found Mason in bed, he was covered in vomit and was not breathing."
Toseland allegedly tried to resuscitate the boy. "Brandon attempted to provide CPR but failed to resuscitate Mason," the report states. "He additionally advised Mason was deceased, and [his mother] would not be allowed to see his body because [Toseland] would lose his freedom."
According to Dahsia Maldonado's attorney, law enforcement officials have said they do not believe she was involved in her son's death. With growing questions about her culpability, however, her attorney released additional details. Through her attorney, Stephen Stubbs, Maldonado laid out a timeline of events describing what led up to her son's murder.
After the death of Maldonado's husband, Eli Dominguez, who is also the father of her two children, Toseland was there to comfort her, she claimed. She quickly moved into Toseland's residence. Maldonado's attorney described how Toseland slowly took control over the family, to the point that they were trapped. Eventually, Maldonado says she was locked in a room and separated from her children.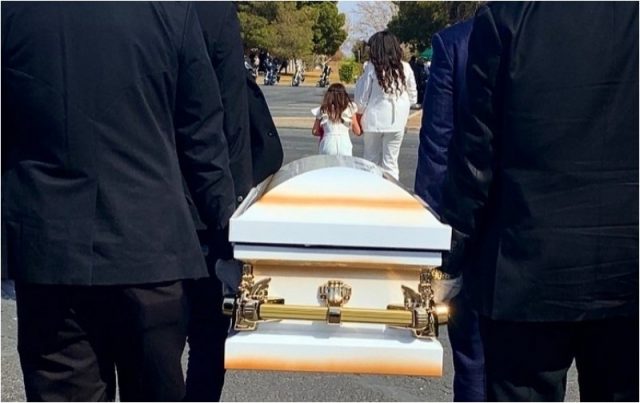 The attorney says the house was like a "fortress." Toseland had locks, window alarms, motion sensors, and other security protections to prevent Maldonado and her children from escaping. The attorney said that Toseland took over all of Maldonado's accounts and cut communication with her family. He alleged that during the captivity, there was never a time when Maldonado could flee with her children.
Most of the time, the family was allegedly locked in separate rooms. Whenever Toseland took Maldonado in the car, he handcuffed her to the armrest, even when taking her daughter to school, her attorney said. Toseland was slapped with two kidnapping charges and an additional charge of open murder in the death of the boy.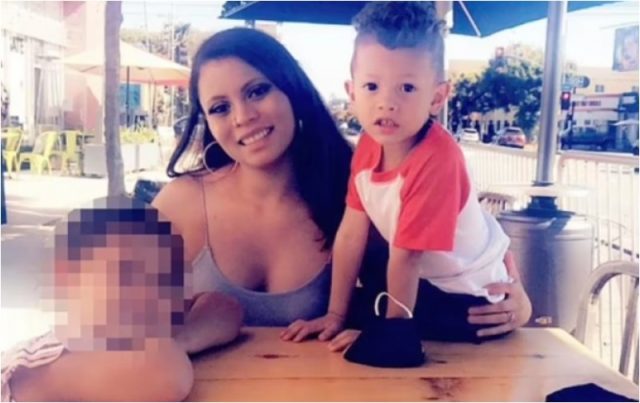 The family of the children's father set up a GoFundMe and publicly made accusations against the mother. Initially, they said the funds would be for the boy's burial. However, after another GoFundMe popped up, claiming it was for the benefit of the mother and her surviving daughter, the father's family stated, "We will also use the money for grandparents' rights. We as a family have a RIGHT to see our cousin, no matter what the [Maldonado] family has against us."
While this tragedy is unconscionable, it does provide a few lessons. First, it's a warning that single mothers cannot be too careful when it comes to who they allow in their children's lives. It is also a reminder for those who may find themselves in an unimaginable situation that as long as they are still alive, it's not too late to seek help — even if you have to get creative. Thanks to a mother's brave note, a 7-year-old girl, and her teacher, this family was able to escape a nightmare that's hard for most of us to fathom.