A middle school teacher was accused of giving female students test answers in exchange for sexual favors, as well as sexually assaulting girls during school events. After admitting to a perverse crime and accepting a plea, he's since learned his fate. Did he get what he deserved?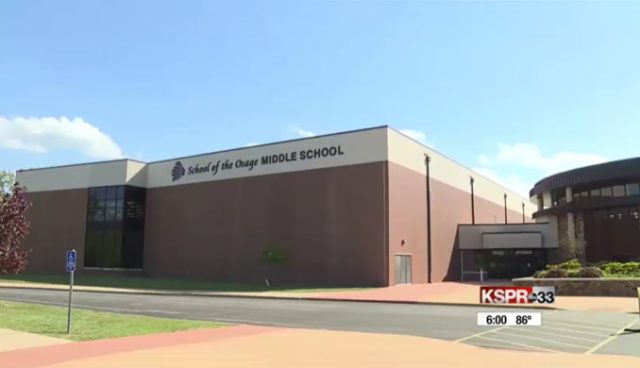 Mark Edwards, a 46-year-old former seventh-grade science teacher at School of the Osage Middle School in Lake Ozark, Missouri, was accused of providing academic help to female students in exchange for being allowed to have sexual contact with them, Hays Post reported. After Miller County Sheriff's Department officials were notified of the alleged misconduct between a teacher and his students, a forensics interviewer interviewed the students and, assisted by the school, investigators collected evidence in the case.
During an interview, Edwards admitted to inappropriate contact with the students, according to Sheriff's Department officials. According to prosecutors, Edwards offered the female students answers to tests and assignments in exchange for being allowed to look down their shirts and touch them, as well as make sexually explicit or suggestive comments and sexually abuse and assault them.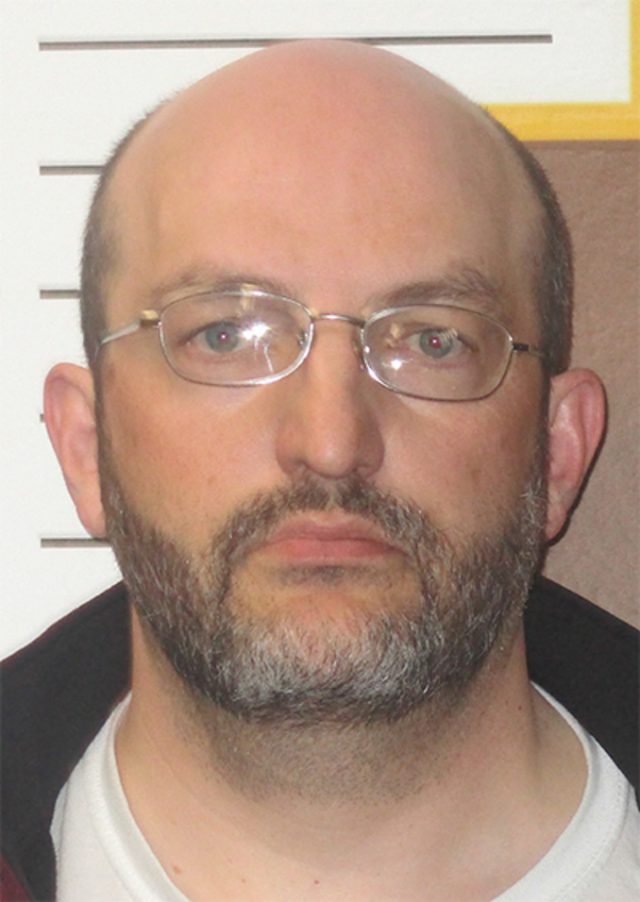 Mark Edwards was charged with four counts of inappropriate sexual behavior with a student, but a charge of child molestation was dropped and two counts of sexual contact with a student were sent to an associate court for later action as part of an open plea agreement. With the plea deal, Edwards pleaded guilty to one count of felony statutory sodomy for having sexual contact with a child younger than 14, according to News Tribune.
Under state law, the range of punishment for this crime would be five years to life in prison. During a hearing before Special Judge Dan Green in Miller County Court, Edwards was sentenced to a maximum of 20 years in prison because of the plea. He was given credit for time served in the Miller County Jail since his arrest. He is also subject to lifetime supervision as a sexual predator.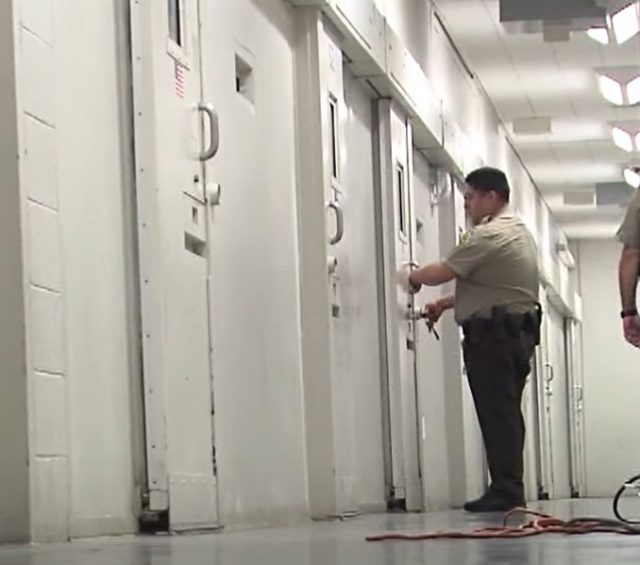 "The family is pleased with this sentence," said attorney Grant Boyd, representing the victim in this case. The family, however, "is still fighting for Mr. Edwards and those he worked for to be held accountable for what happened," Boyd added. "We want more people to take responsibility, and we encourage others who were abused by this man to come forward."
Mark Edwards has also been named in a federal civil case filed by an unnamed student and the student's family against the former teacher, the school district, and district officials. In the civil case, Edwards is accused of attempting to contact the victim through video chats and having female students compete to be his "favorite," as well as giving female students answers to school assignments and quizzes if they would allow him to look down their shirts.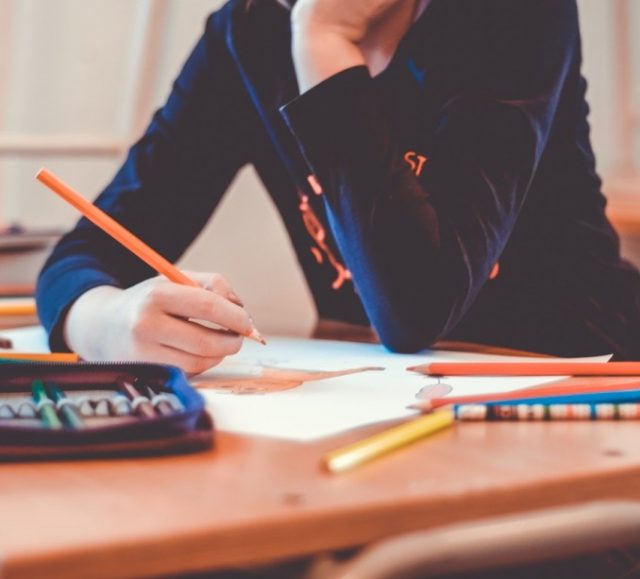 The lawsuit brought forth by the student and the student's family also accuses Edwards of grabbing the unnamed student while they were in a classroom and sexually assaulting the student on a school-sanctioned field trip. The student and family claim that Edwards violated the student's 4th and 14th Amendment rights under the U.S. Constitution to a "fundamental liberty right to bodily integrity" and a fundamental right to be free from unlawful government intrusion upon bodily integrity.
The family has asked the court to award compensatory damages "in an amount which is fair and reasonable" as well as punitive damages, plus costs and attorney fees, in excess of $25,000. That seems to be a small price to pay for stripping a middle school child of their innocence and abusing a position of power and the trust that is given to educators. It's time to make an example of these opportunistic abusers who violate our children. Mark Edwards got 20 years, but his victims face a lifetime of recovery. That hardly seems just.