While her husband was sleeping, a woman poured a pot of boiling water over his head, face, and torso, scarring him for life. However, despite the gruesome injuries, the judge spared the remorseless woman from jail.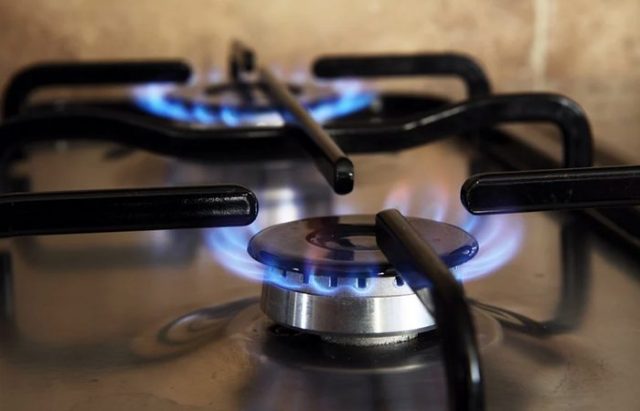 Maria Doris Axiak, 57, showed no remorse after seriously injuring her husband of 20 years by pouring a pot of boiling water over his upper body as he slept. In fact, the Melbourne woman justified searing her husband's face, head, shoulder, and side and puncturing his eardrum with the scalding liquid because of his offensive request.
When most people find themselves unhappy in their marriage, they typically talk with their spouse, seek marital counseling, or even apply for a divorce. When this Australian woman realized her marriage of two decades had reached a standstill, she took a vastly different and far more disturbing approach.
According to The Australian, Axiak admitted to disconnecting their landline in order to prevent him from calling 911 and seriously injuring her husband because he had asked for a separation. The scorned woman showed no remorse after confessing her plot to permanently disfigure her husband for wanting to leave her.
"I feel like doing something little bit to his face so in the morning he'd get up and remember what he's been doing to me," she told police. "It took maybe 5 or 6 minutes to boil like I went outside and had a smoke and I came in, he was sleeping. I was on the left side of the bed, I went to half way up the bed and threw the water, I just shoved it like that and I throw the pot and ran out."
The man managed to run to a neighbor's house and call for emergency medical assistance since Axiak had also taken his car keys and cell phone. He was so severely burned that doctors placed him in an induced coma and later performed surgery and multiple skin grafts. He sustained burns over 12 percent of his body.
"Out of 20 years of misery, I want him to look in the mirror every day …" Axiak told her daughter following the attack. "I took his keys and phone and I don't give a f**k."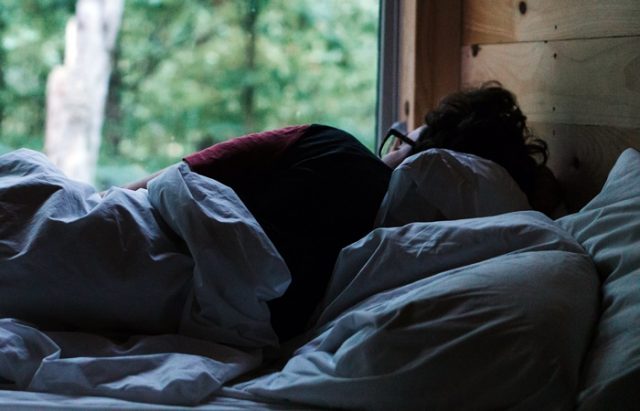 Despite facing 20 years in prison for her actions, Axiak was given no jail time. Incredibly, defense lawyer Nola Karapanagiotidis and psychologist Aaron Cunningham managed to convince the court that she had suffered from post-traumatic stress disorder and that her mental illness was to blame for the assault. She received just three years of community service.
"There is this huge factor here, that can cause anger and anxiety and depression," Dr Cunningham said. "So I couldn't remove that from the equation and say it was just anger, you'd have to say on the balance of things that it's her mental illness driving this."

"She's had a hard and difficult life, she's never offended in the past, and she's somebody who has required intensive special assistance over the years to manage and deal with her mental health issues," Karapanagiotidis said.
The court heard that Axiak was sick of her husband "spoiling her weekends" with his drinking. She says she felt "abused and controlled" by him, but no evidence of abuse was provided.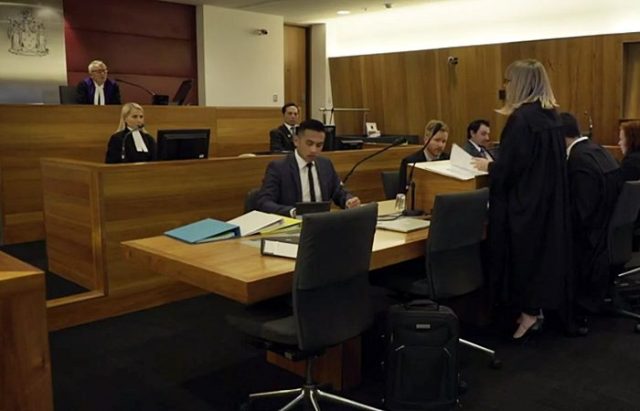 Axiak expressed her delight with the judge's decision to free her. She has since been applauded by her supporters as a survivor of a toxic and abusive relationship. Still, others are left scratching their heads by the obvious double standards in the courtroom.
First, Axiak claims to be a victim of domestic abuse, yet she was the only one proven to be an abuser by a court of law. Second, if she was in such an abusive and controlling relationship, she had every opportunity to leave without having to take violent action.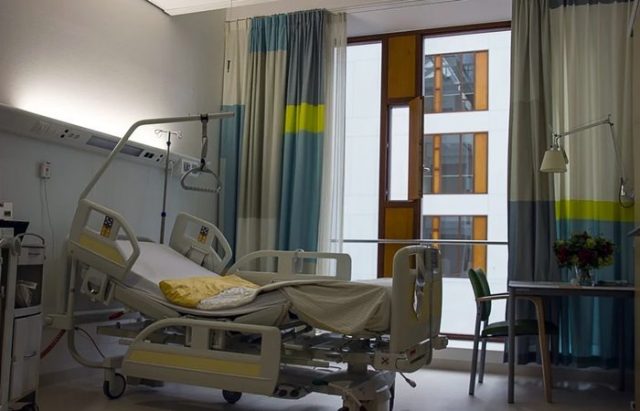 Axiak plotted to permanently disfigure her husband and prevent him from calling emergency services in order to prolong his suffering and maximize his injuries. She is the villain but, because she is a woman, the court has treated her differently than if she were an abusive husband.
The husband has been left with irreparable scars and psychological trauma inflicted by his abuser. Not only that but his reputation was smeared as that of a controlling husband so that Axiak could avoid deserved jail time. Tragically, there is no justice in this case of domestic violence.