When the words "white pride" were carved into a sidewalk, people were disheartened, believing a hate crime had occurred. The suspect was eventually arrested — and it turned out she was a black woman.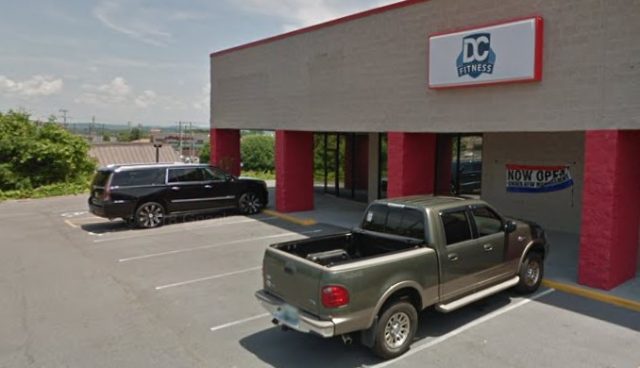 Mahagany Teague, a 41-year-old black woman, was arrested and held on $1,000 bail at the Washington County Detention Center for carving the words "white pride" into the sidewalk in front of a black-owned fitness center in Johnson City, Tennessee, according to Johnson City Police. She was charged with committing vandalism of less than $1,000 after scrawling the words in the concrete in front of DC Fitness.
When Derrick Carson, the owner of the gym, arrived for work at 5 am on a Monday morning, he discovered the vandalism and alerted police. Security camera footage was reviewed, and it allegedly captured Teague, using a rock to etch the words into the pavement.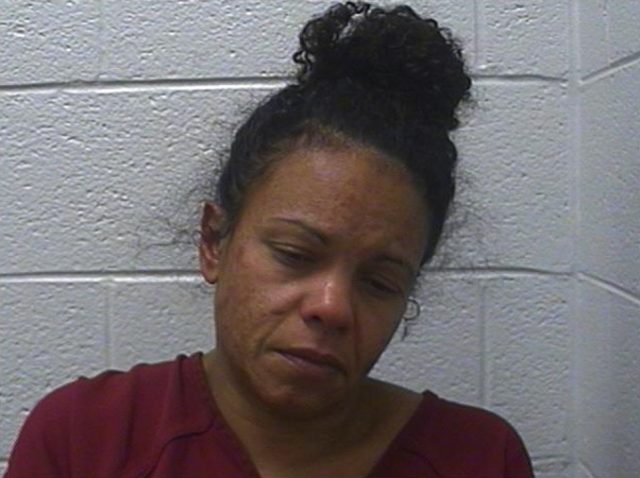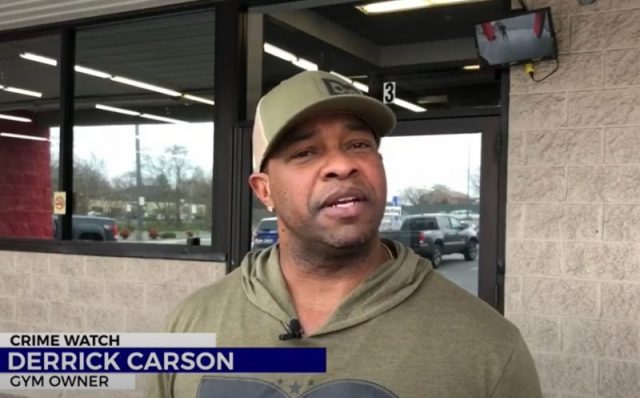 "The first order of business to the day is to see 'white power' all over my sidewalk," Carson, an African-American, told News Channel 11. "Normally I get upset, angry at things like that, brush it off but the sweat, the tears, and the time that I've put into this place for the community…it's been tough."
Carson continued, explaining that the incident was disheartening. "To put this type of effort in, and then to show up one day out of many, to show up any day to this is disheartening," he said. "This time it kind of hit me in an emotional spot, it kind of got to my heart and I had to close myself up in the office for a minute."
Rather than being a hate crime perpetrated by a white supremacist, however, the suspect was a black woman, possibly making the crime even worse. Even more sad is the fact that Mahagany Teague is far from the first person to commit a "hate crime" hoax. Sadly, there have been many.
Other "hate crimes" that were exposed as hoaxes:
In a similar incident, Trumaine Foster, a Mississippi man, was arrested and charged with insurance fraud and evidence tampering after he claimed he awoke one morning to find his two vehicles vandalized. According to Foster, vandals had spray-painted racial slurs and the word "Trump" on his automobiles, WREG reported.
Foster's arrest came more than three weeks after he called police to report his car and his pickup truck had been vandalized in Southaven, Mississippi. His truck was emblazoned in two places with the N-word and his car was spray-painted with the phrase "Leave [N-word]" and "Trump."
In another case that occurred near Atlanta, police arrested former NFL player Edawn Coughman for allegedly staging a hate crime at his own restaurant and ice cream shop, the Gwinnett Daily Post reported. Coughman trashed his business and spray-painted "MAGA," swastikas, and slurs on the walls to make it appear as though he was the victim of a racially motivated burglary. He was charged with false reporting of a burglary, insurance fraud, and concealing a license plate.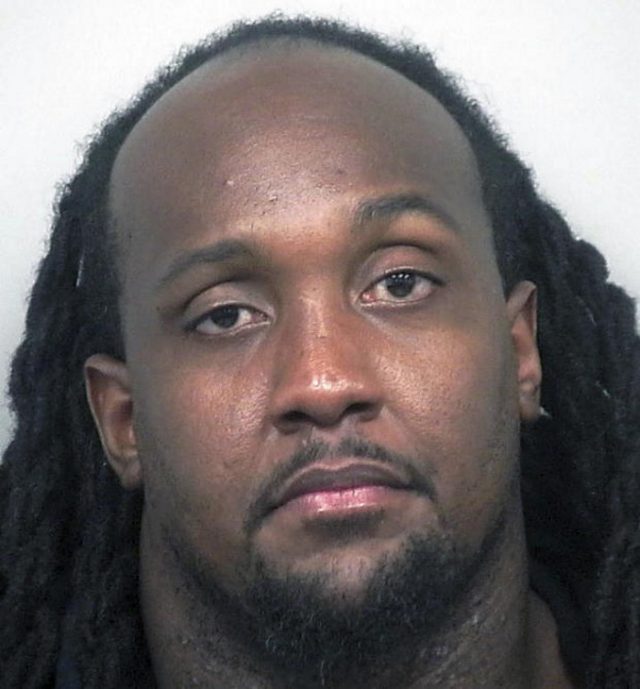 Of course, the most notorious case of a "hate crime" hoax is that of former "Empire" actor Jussie Smollett, who claimed two men threw a noose around his neck and poured chemicals on him on a dark Chicago street while yelling racist and homophobic slurs and expressing support for President Donald Trump.
A month later, police arrested Smollett, who is black and openly gay, accusing him of paying two brothers $3,500 to stage the attack, TMZ reported. He was subsequently charged in a 16-count indictment. The Cook County state's attorney's office dropped the charges weeks later, but Smollett was later re-indicted on six counts of disorderly conduct after an investigation by a court-appointed special prosecutor, who overruled the decision by the state's attorney's office to dismiss the original case.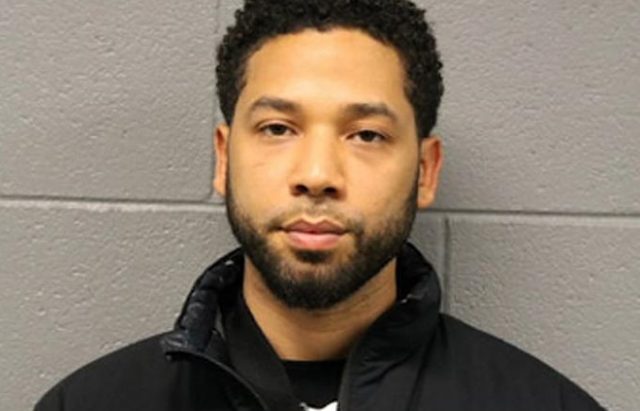 As many decry a rise in "hate crimes" across the United States, cases like these leave just as many others questioning their validity. How many are actually hoaxes? Wilfred Reilly, a political scientist at Kentucky State University and author of "Hate Crime Hoax: How the Left is Selling a Fake Race War," believes as much as 15 percent of the hate crimes reported to the Federal Bureau of Investigation are falsified, according to The Washington Post.
"I think the focus for me is on media coverage," Reilly, who is black and teaches at a historically black university, explained. "I think my focus is on the media's intentional creation of this narrative of ethnic conflict." That's the lesson to be learned here. The media is quick to cover stories that incite an emotional response before the facts are known. Too often, the original narrative is later proven inaccurate. Rather than being the media's puppets and having a reaction, it's better to wait for the evidence.