After driving a beautiful college student to a secluded wooded area and brutally raping her, a taxi driver demanded that she fulfilled one final request before he would let her go.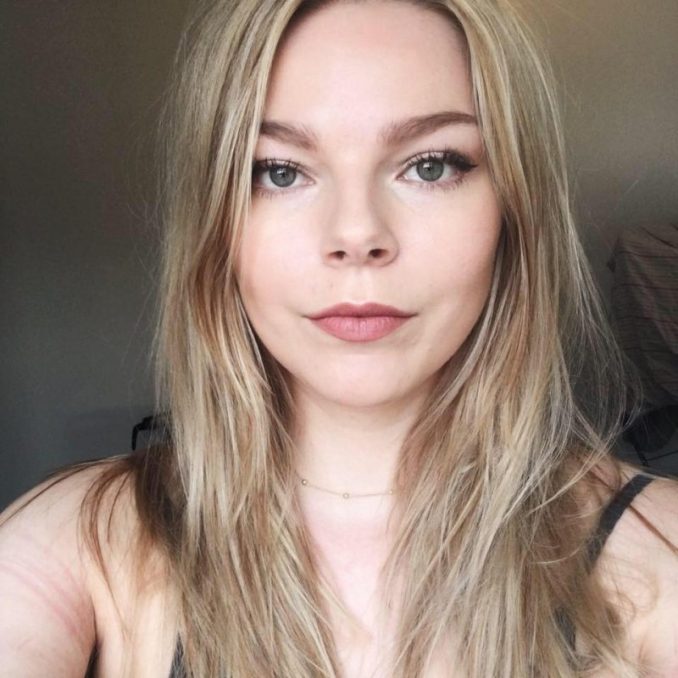 After heading out for a few drinks with a girlfriend, 22-year-old Lily Wright decided to call it a night. The college student from Birmingham, UK, hailed a taxicab, and she and her friend stepped inside. Once her friend was dropped off at her stop, it was only a few minutes until Lily would reach her home — or so she thought.
Instead of driving the young woman to her destination, Mohammed Iqbal pulled into a secluded woodland area and came to a stop. The cabbie then stepped out of the driver's seat and opened her door before reaching inside and grabbing her. It was then that Lily encountered every young woman's worst nightmare.
Mohammed, a father of three children, brutally raped Lily in his unregistered taxicab. Although she had no idea at first, Mohammed was illegally acting as a cab driver, using the profession as a disguise to prey on his young victim. In a forested area where no one could hear her screams, Lily was sexually assaulted, unable to fight off her attacker. However, it was his next request that added insult to grueling injury.
After raping Lily, Mohammed fixed his clothing and proceeded to demand that his still sobbing victim pay a $64 cab fee to drive her home, more than double the going rate, according to the Daily Mail. Fearful that the aggressive driver wouldn't let her go unless she agreed, Lily promised to pay the money as soon as they arrived at her residence.
"I was paralysed with fear. It was disgusting and the whole time I was convinced he was going to kill me," she said. "I just thought he's going to rape me. I had tears streaming down my face crying stop. After what seemed an eternity, he stopped and released me from his grip. I was hysterical and asked him what he was going to do to me. He smirked back at me, making my stomach lurch. I was locked in the car. Then he got back into the front seat."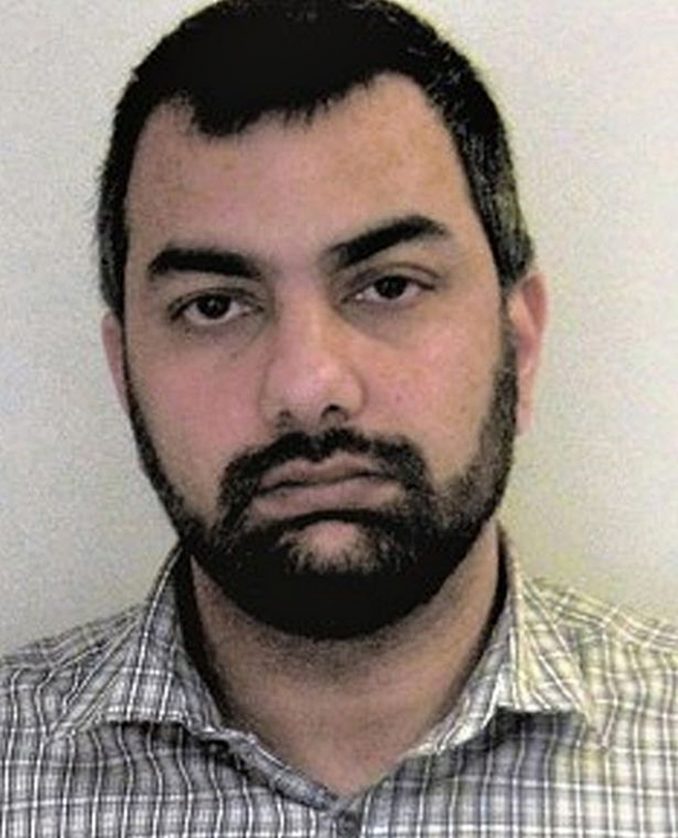 Thanks to Lily's courage and resourcefulness under immense pressure, she managed to convince her attacker to let her go and drive her out of the danger of the isolated wooded area to her home. Before Mohammed could even come to a complete stop, Lily opened the back door of the cab, jumped out, and ran into her house.
"It was so humiliating," she said. "The whole process took nearly ten hours. I was so traumatised I almost backed out. After the tests I went home. I had a bath, desperate to scrub away the previous night. But I knew I had to get this driver off the road or another girl would be his next victim."
Although Mohammed pleaded not guilty, investigators found his DNA in the underwear of another woman who claimed he had similarly attacked her. Due to her courage to come forward, Lily was able to assist in the conviction of her rapist, who received five and a half years in prison for his crimes after reversing his plea.
Lily's quick thinking was probably her saving grace in what might have been a worse situation. Because of her ability to remain calm and collected in order to trick her attacker into letting her go free, she is able to retell her story today.
Lily bravely waived her right to anonymity in an effort to warn other women not to enter a taxi that they aren't sure is legally registered. Incredibly, she hasn't allowed this traumatic event to define her and continues to live her life to the fullest.