A woman became upset when her ex-husband ended their relationship and started pursuing a new woman, so she began telling everyone that he was a sexual deviant who had raped her. When the judge was made aware of her lies, he decided to make an example of her.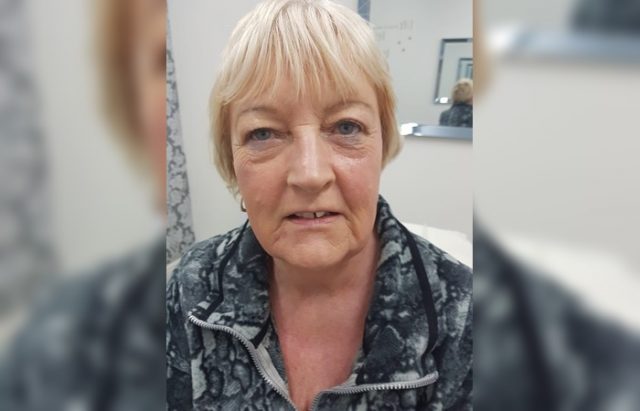 According to the Mansfield and Ashfield Chad, 60-year-old Lena Hallam falsely accused her ex-husband of raping her after he decided to end their tumultuous relationship. The Nottinghamshire woman was reportedly furious that her ex had moved on with his life and was dating another woman, which prompted her to conjure up a story that painted him as a sexual predator and herself as the abuse victim.
The court ruling is setting a precedent for criminal courts in the Western world on the subject of false rape allegations. The sentence sparked debate over whether an individual who intentionally lies about sexual abuse in order to prosecute a person should face the same repercussions the accused would receive.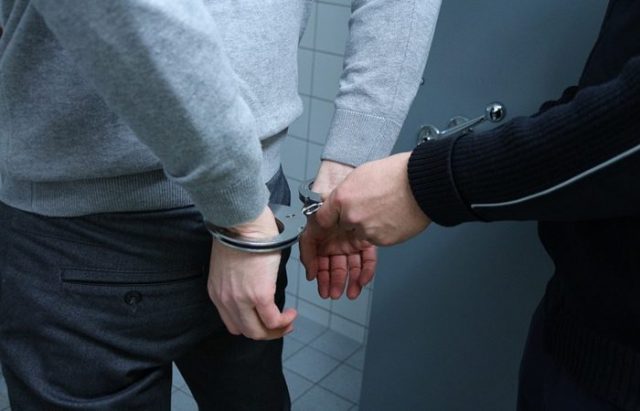 Hallam accused her ex of heinous maltreatment, but she was actually the abuser. Her ex apparently sustained mental and physical abuse with the "final straw" occurring when Hallam threw a table at him. As the relationship grew volatile, the pair decided to separate but continued to engage in sexual intercourse at least once a week. On one such day, Hallam told friends that she had purchased "risque lingerie" and had consensual sex with her ex, which she says she enjoyed.
Soon after, however, her story would change. Seeing their relationship going nowhere, the ex-husband moved on with his life and began dating a woman he met while vacationing in Thailand. It was then that Hallam's "love turned to rage," and she began claiming on social media and to friends that her ex was "a thief, had raped her, and was generally a bad man."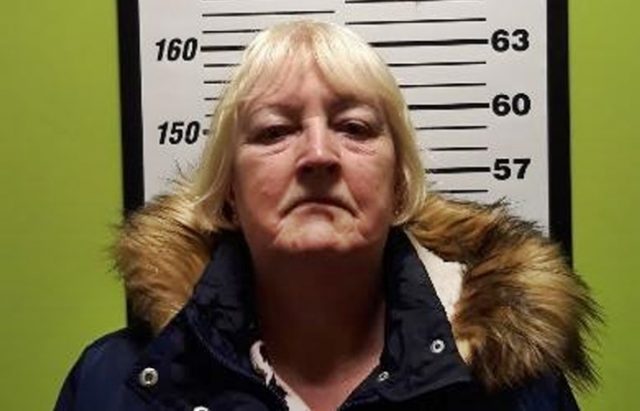 If not for Hallam's friends exposing her lies to detectives and text messages revealing the intercourse was consensual, Prosecutor Stuart Lordy admitted that the man likely would've been prosecuted instead of Hallam.
Understanding the seriousness of Hallam's accusations, Judge Stuart Rafferty QC sentenced her to nearly three years in prison for fabricating the rape. Hallam was handed 32 months behind bars for perverting the course of justice, which is often a similar punishment to those convicted of sexual assault. She remains remorseless and refuses to admit she lied.
"You had every opportunity to say either, 'I have made a mistake,' or 'actually it didn't happen,'" the judge told Hallam. "Even now you steadfastly refuse to do it. Why? Undoubtedly the answer lies within the psychological report."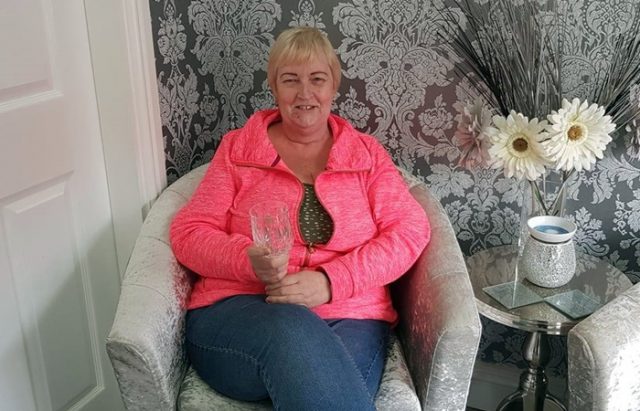 Hallam's attorney pleaded for lenience, citing the fact that his client has no prior conviction and is the caretaker for her disabled daughter.
"It's clear that her obsession with him is certainly something that festers within her," Hallam's attorney said. "She feels she was used. She has responded in a criminal way. She bitterly regrets the effect this will have on her daughter."
Still, the judge had no sympathy for her, reminding the court during sentencing that she tried to have an innocent man's reputation and livelihood destroyed.
"You need to feel loved because of things that may or may not have happened in your past," he said. "You were prepared to cause other people to commit other criminal offences to support you."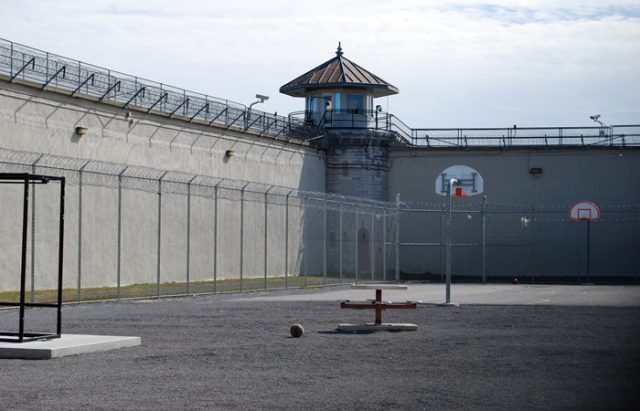 Hallam is bound by a restraining order from contacting her victim. She has rightfully received the same treatment as a sex offender. Unfortunately, there is no registry under which she will be placed so that citizens may be aware of her risk to the public.
Just like sexual abuse, false accusations of sexual abuse can destroy an innocent person's life. As such, those who intentionally make false allegations of rape should be subject to the same punishment their victims would receive.