A woman in Washington state decided to send her own DNA to Ancestry.com for testing, but the results that came back were far from anything she — or her family — expected.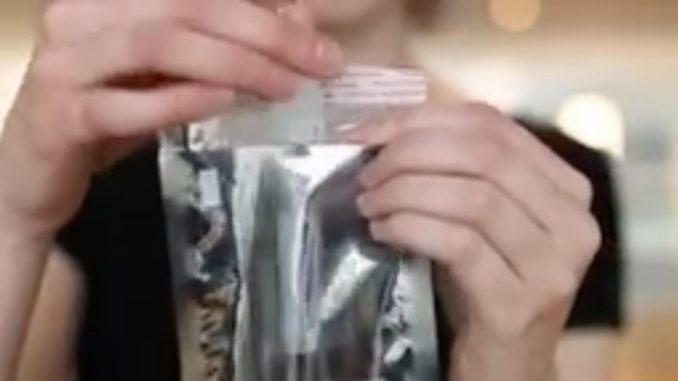 Kelli Rowlette, 36, sent off her genetic sample to the popular genealogy website Ancestry.com. When she received her results, they claimed Kelli's DNA did not match that of her own father. She immediately assumed that there must have been some kind of mistake made on the company's end. The reality of the situation, however, was much more upsetting.
In recent years, it has become increasingly popular for individuals to undergo DNA testing in order to learn more about their ancestry or connect with long-lost relatives. Developments in modern science are now allowing the general public to piece together their genealogy, which is pretty cool when you consider how far we've come in just a matter of a few decades.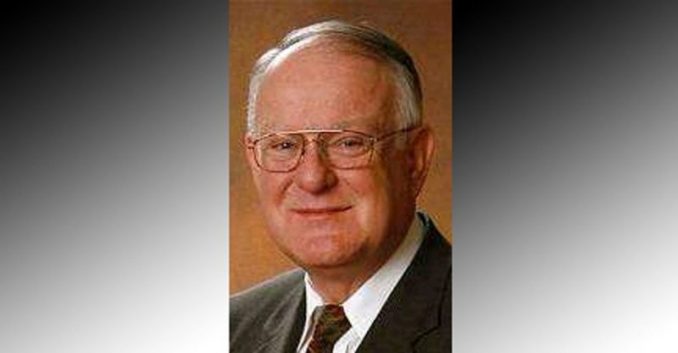 After testing Kelli Rowlette's sample, Ancestry.com predicted a parent-child relationship between Kelli and a reproductive specialist 500 miles away named Dr. Gerald E. Mortimer. Kelli later made the life-altering discovery that Dr. Mortimer, an Idaho fertility doctor who is now retired, used his own semen to impregnate her mother.
What Kelli didn't know when she sent her DNA sample to Ancestry.com was that her now-divorced parents, Howard Fowler and Sally Ashby, had gone to Dr. Mortimer in the 1980's when they were having trouble conceiving. At the time, the couple lived in Idaho.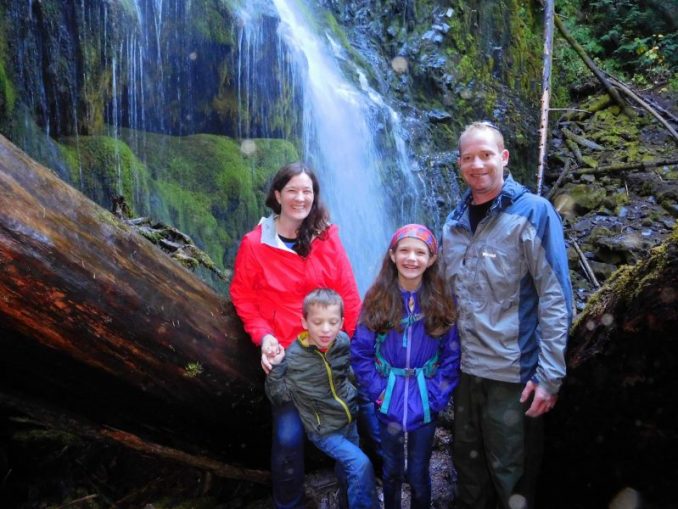 The doctor had recommended mixing Howard Fowler's sperm with other matching donors to increase the chances of fertility. The couple agreed and specifically asked for donors that were college students and more than 6 feet tall. Dr. Mortimer performed the procedure but allegedly never revealed to Kelli's parents that he was using his own sperm.
Sally Ashby ultimately became pregnant after undergoing fertility treatment with Dr. Mortimer. He even delivered Kelli in May 1981 and continued to treat Sally until the family moved away to Washington state, never once mentioning his sinister secret.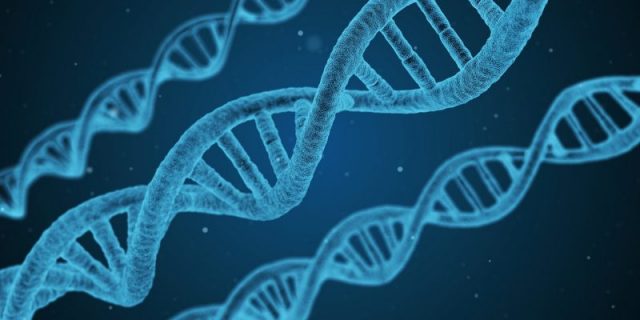 Kelli Rowlette's parents recognized the doctor's name when their daughter relayed the results of her Ancestry.com DNA test, and they were devastated by the news. They "painfully labored" over whether to tell their daughter that Fowler was not her real father, according to Daily Mail.
The truth eventually came out, though, when Kelli found her birth certificate and noticed the signature of the doctor who delivered her. Kelli filed a lawsuit accusing Dr. Mortimer and Obstetrics and Gynecology Associates of Idaho Falls of medical negligence, battery, fraud, negligent infliction of emotional distress, and breach of contract.
"Dr. Mortimer knew Kelli Rowlette was his biological daughter but did not disclose this to Ms. Ashby or Mr. Fowler," Kelli's lawsuit states. "Dr. Mortimer fraudulently and knowingly concealed his use of his own genetic material in the procedure."
What Dr. Gerald E. Mortimer did was beyond reproach. He shouldn't just be sued — he should be jailed. He has devastated an entire family, all to appease his own sadistic desires.